Technology has become a crucial aspect to enhance customer experience. When it comes to B2C businesses and retail sectors, a CRM software provides a comprehensive customer 360 view, including data, like purchase history, interest, and preferences.
The CRM software solution stores all the information and data related to the customers and their business interactions. Businesses utilize all the data and use it as a tool to improve both customer experience and internal functions.
CRM is an impelling need for customer success, along with increasing employee productivity. If the company is expanding, implementing CRM can help derive special benefits.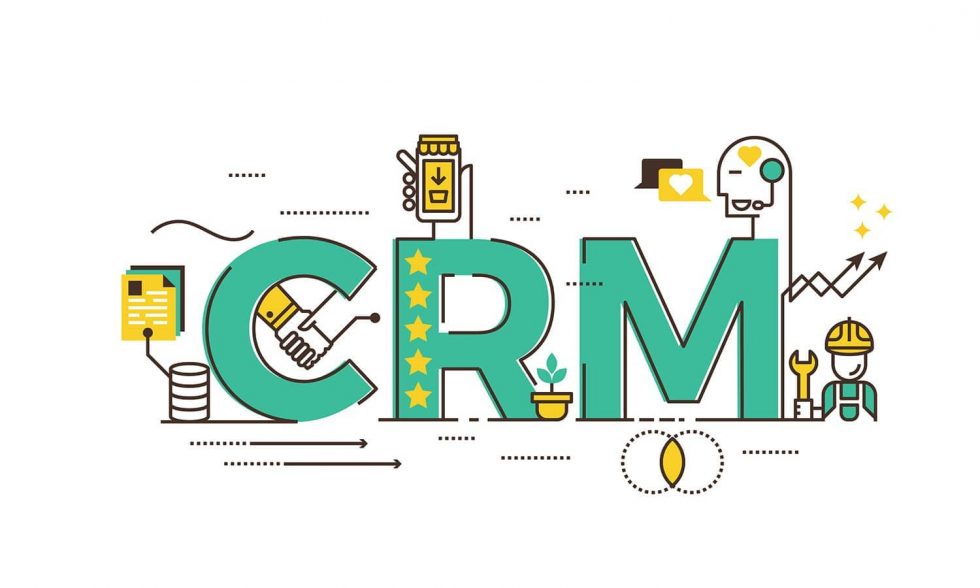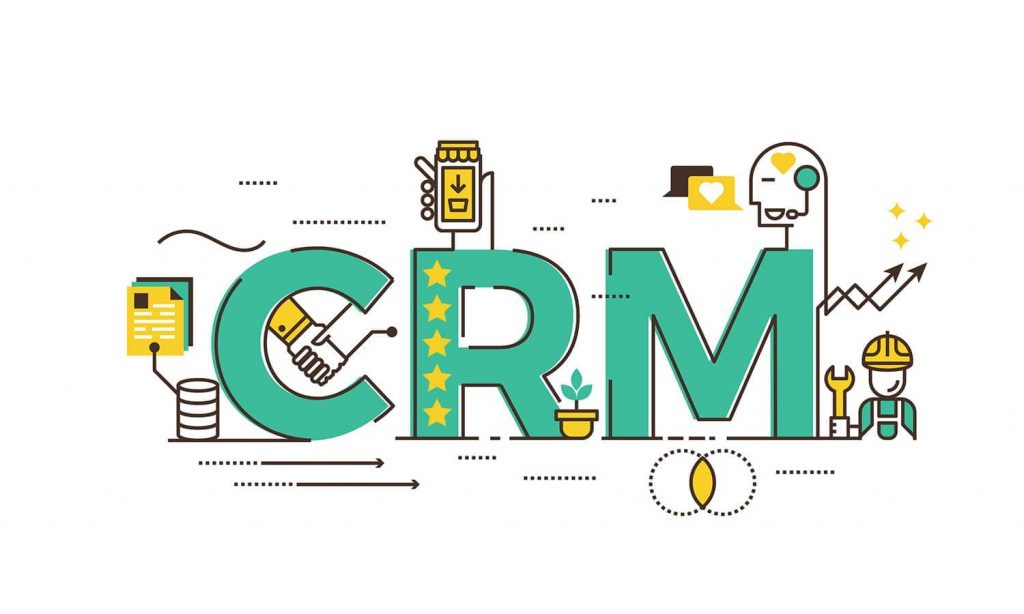 6 Ways CRM Can Improve Customer Experience
Create a Painless Onboarding
Customers are always eager to learn about new products and services. While onboarding processes are time-consuming and confusing, CRM software solutions can help make the process become seamless.
Take this for instance.
The WashCard System, a carwash payment service, is doing very well in this field. The WashCard System is working with customers who have a busy schedule and don't have time to install an elaborate carwash software. This helps them by managing the records with automation.
It doesn't expect the customers to learn the process on their own, but instead uses Hubspot's CRM tool to alert the employees to arrange for an onboarding meeting once the deals are closed. These proactive steps from WashCard help ease the onboarding process of their customer, ensuring greater customer satisfaction.
Personalize Customer Communications
CRM stores all the customer's information and brings it to your team's disposal. This enables personalization on every interaction with the customer. This report states that 74% of the CRM users find that it gave better customer data access.
Today, almost every company is reaping benefits of implementing CRM software. It can pull customer records and evaluate their past experiences to implement strategies accordingly. A common practice of CRM includes providing membership cards with points that can be applied for future purchases to get discounts and offers.
It offers a special function to store data on a customer's purchase preferences and history. Using this data, companies can launch email campaigns. This personalization feature makes promotional offers effective and adds value to the customer loyalty program.
Strengthening Customer Relations
Customer relations are created when a company builds trust with customers over a period of time. CRM brings trust by storing crucial data that can be referred to later in the future. 47% of the CRM users felt that software helped produce a significant impact on their business.
A CRM software solution can help provide long-term support to your service team. The data is well-organized in a CRM, which helps the support team to get reliable answers for strengthening customer relationships.
Being able to create memorable experiences with customers is another core practice of the CRM. It offers features, like automated responses to the customers and personalized emails with offers. This helps businesses to expand and at the same time, offer valuable services to the customer.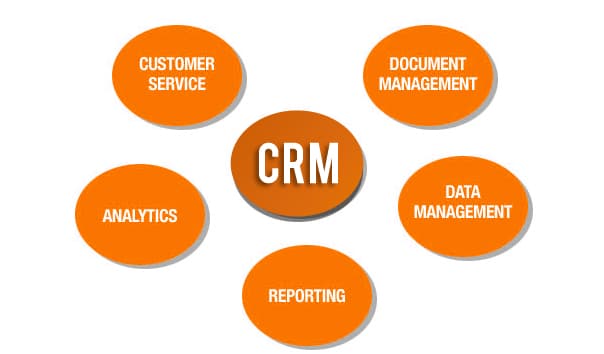 Also Read: The 6 Tips to Increase eCommerce Sales using CRM Software
Quick Access to Customer Information
The primary function of a CRM is to maintain customer data in both qualitative and quantitative end. This includes past interactions, like the support and service engagements. When a customer reaches the service team, the program will simply take a tour of the customer's past engagement history and avoid repeating the same mistake.
When it comes to a customer support team, speed and consistency are very important. A CRM provides quick support without wasting extra time repeating information to different members. The tool can be referred to check the customer goals and other additional information mentioned in the previous conversations.
This develops trust between the business and customers as it offers timely support. CRM software relies on customer referrals that promote growth in the long term. The feature provides a positive customer experience that is an effective way to build trust and get favorable feedback.
Improve Customer Satisfaction
A CRM acts as a roadmap to customer satisfaction as it stores all the customers' specific needs. The previous interaction of the customer with the company is stored in a centralized database. This allows members to analyze engagement and prepare the best strategy to approach them.
A study showed that loyal customers invest 67% more than new ones. This is important if a company wishes to retain its high-value customers. It creates a compulsion on the businesses to satisfy them before they take a U-turn and switch elsewhere.
The most common observance with the implementation of CRM is the in-house delivery app. Here, the customers can make last minute changes in their orders before getting delivered to their doorsteps.
These spontaneous changes are quickly made and companies take feedback based on the experience. This information is further circulated in the inner-circle, which takes necessary measures to enhance the future experience.
Provide Relevant Information
The company should know how to use customer information using CRM software solutions. It filters customers into various groups by their characteristics and preferences and sends customized messages they are likely to show interest in. Advanced CRMs segment the email list and convey targeted messages to specific customers.
The content mailed is based on age, gender, location, interest, hobby, etc. It requires a combination of personalized information and market study to create useful content for your customers.
These relevant communications are necessary to keep customers satisfied and avoid chances of unsubscribing the emails. This CRM practice helps in driving customer engagement that makes the market strategies more robust and efficient.
Bottom Line
Installing CRM software is best for 360 degree view of the customer, which increases the chances of customer satisfaction. CRM comes with a host of data-related analysis, like analyzing sales, customer preferences, and buying patterns, which can be used as a prediction tool to boost sales.
However, businesses should also focus on building a customer-oriented strategy and CRM implementation that makes the software more dynamic in achieving the results.