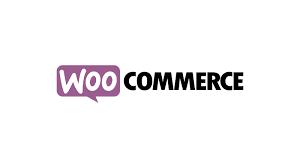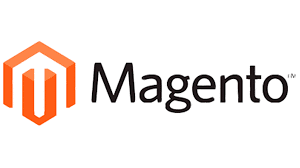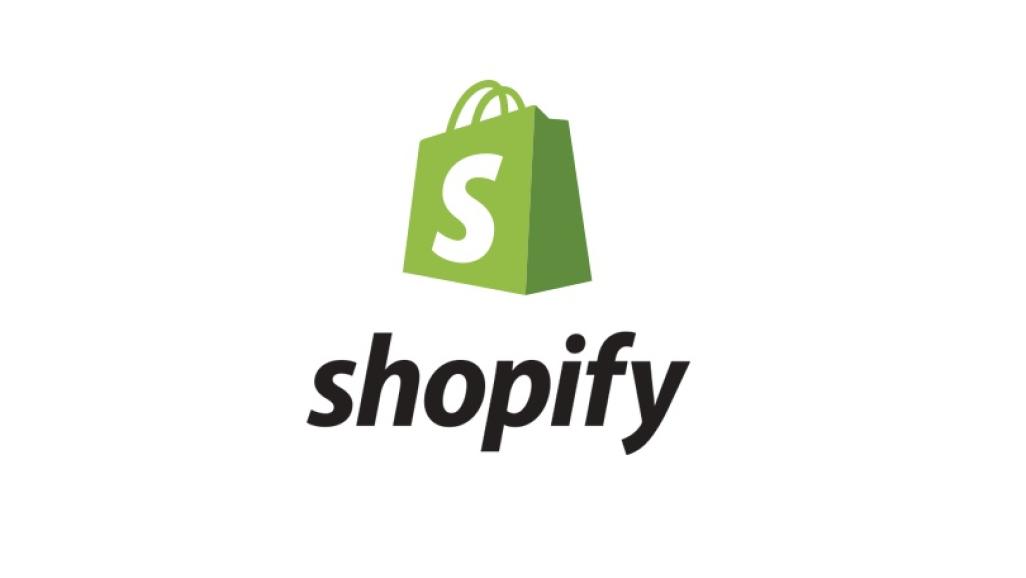 Ecommerce Integration Features in AuroCRM
Explore & Get To Know Your Customers With Ecommerce CRM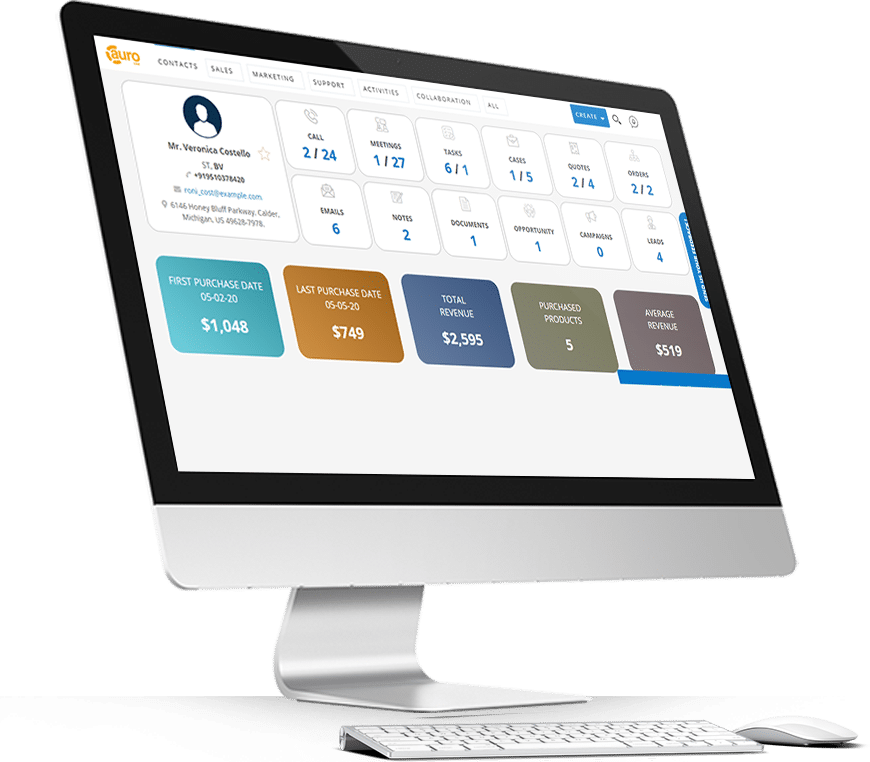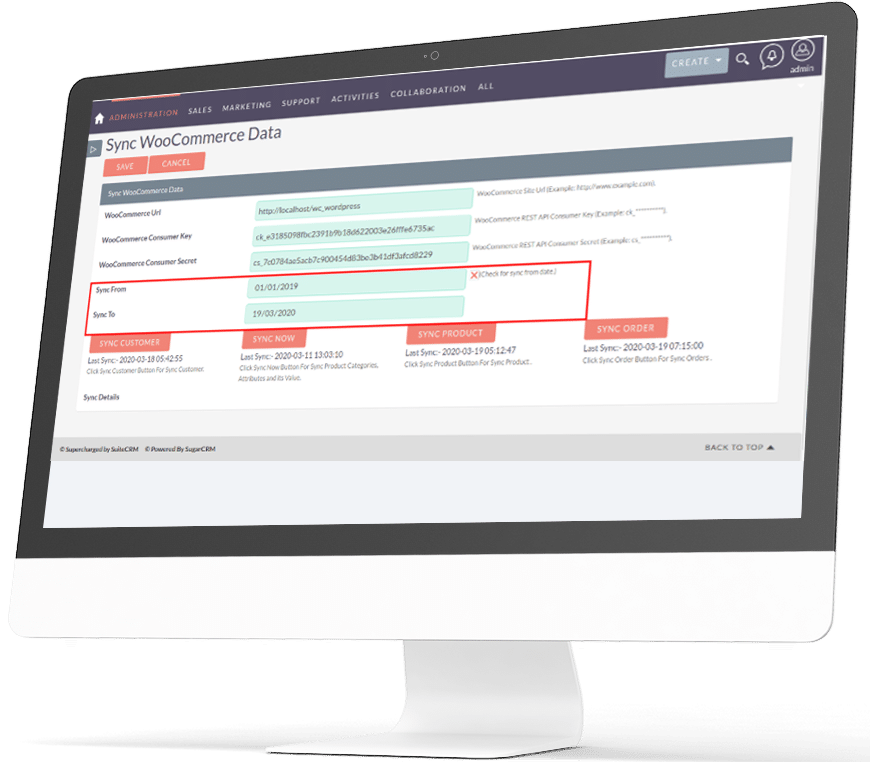 Advantages of Ecommerce CRM Integration
Enhanced Sales Performance
The CRM platform offers complete access to customer information such as previous order details, types of products viewed, and order payment methods. This helps your sales team to improve their performance and upsell efficiently.
Reduced Data-Entry Typos
By integrating your eCommerce business with a CRM platform, you can get rid of manual data-entry errors and typos. It will also help you keep the customer loyalty and your sales intact.
Improved Business Efficiency
Integrate CRM with your eCommerce business and experience a synchronized and streamlined transfer of essential data. You can also monitor your order fulfillment process and improve the overall business performance.
Inventory Management & Forecasting
By integrating CRM, access complete data on the most sought-after products in your shop. It will also offer you real-time sales insights so that you can manage and forecast your inventory with ease.
Additional Ecommerce CRM Features
Online User Engagement
Use our CRM platform to display relevant products on screen and ask for product feedback, as this helps improve a customer's online engagement.
Faster Integration
Embed your applications and automate other essential customer information in one dashboard with CRM.
Sales Metrics
Get real-time data about your customer's shopping behavior and accordingly enhance your sales process.
Automate Marketing Activities
Using the CRM platform, automate all the crucial activities of your digital marketing campaigns.
Try free for 30 days
Start your free trial and receive full access to everything on our website.