All Essential CRM Features In One Place
Build engaging and long lasting relationships with your customers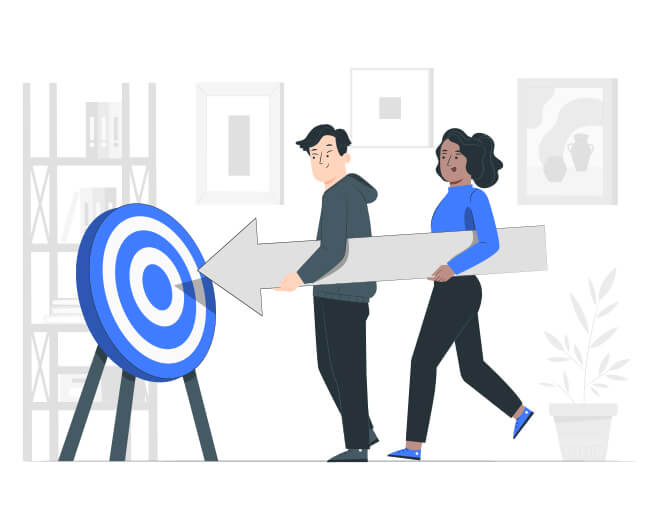 Market Better
Use custom fields to define and build more focused target lists and segments, send meaningful omni-channel campaigns, analyse your campaign effectiveness, and automate your marketing workflows.
Sell Better
Auro CRM brings together all the tools and lead data you need to supercharge your sales funnel. Communicate with your leads over multiple-channels, organise your activities and tasks, prioritise, filter, and focus on promising leads and opportunities, get more productive with pre-built document templates, and use smart automations to quickly close the deal.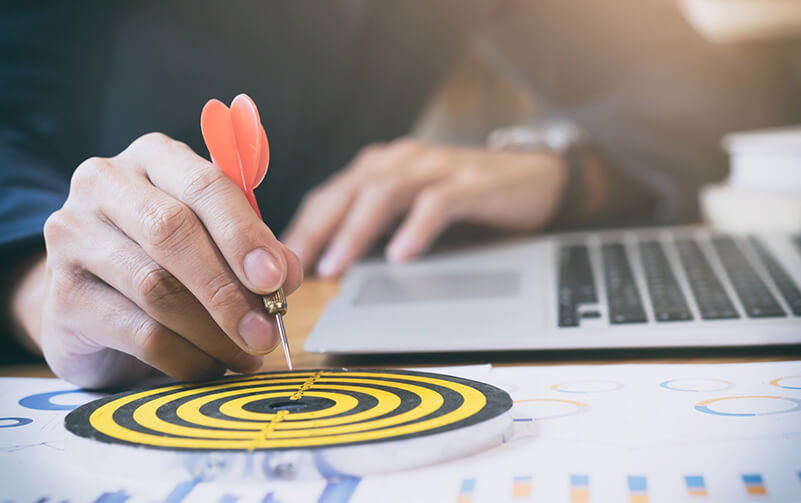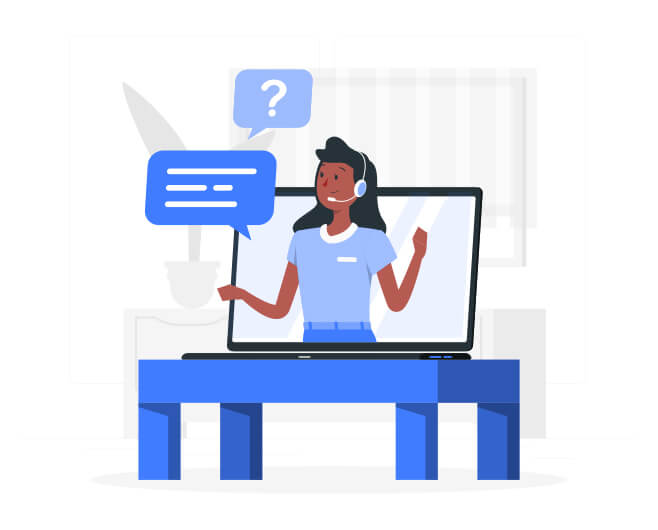 Support Better
Consolidate incoming customer queries from various channels such as emails, web forms, social media, and more onto a single help desk so that your support teams can work together to respond quickly and effectively.
Take Better Decisions
Build your own reports, and focus on the data and metrics that help you stay on track. Stay ahead of your planning activities. Provide clear numbers for your entire business operations on a regular basis, and make more informed decisions based on real-time data.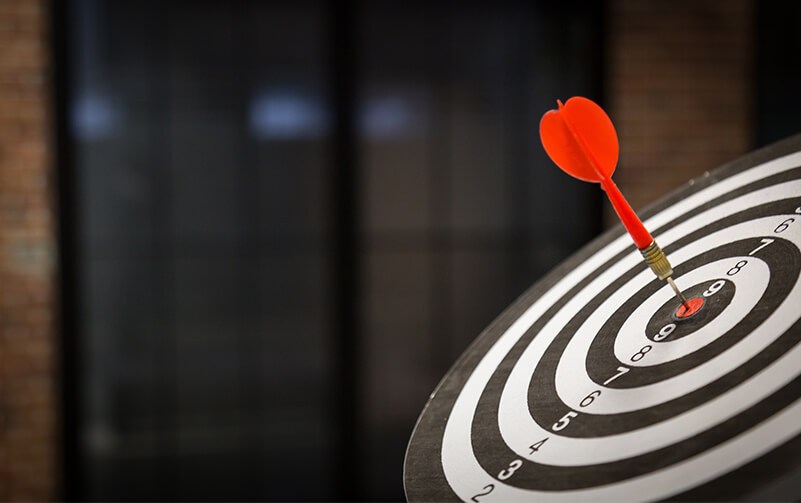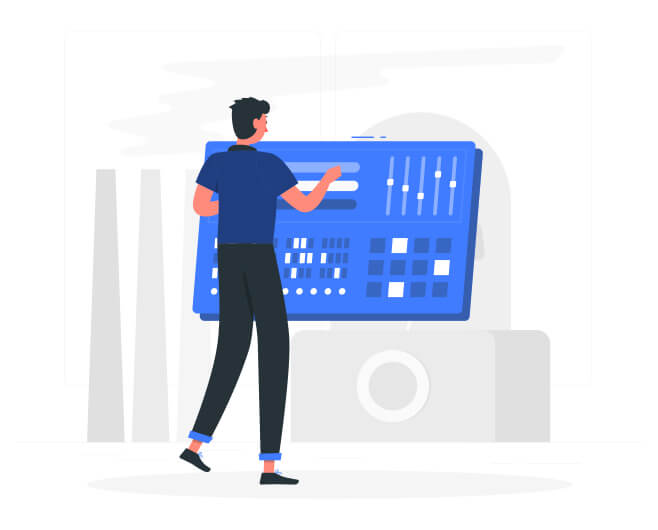 Stay in Control
Auro CRM offers excellent options to make your day more efficient and productive. Pull your most important activities and reports into custom dashboards. Automate repetitive tasks. Cut down on the number of steps, the number of clicks, and the amount of time you need to get things done.





"The CRM integration was successful, and 3 entities are currently using it. Brainvire's team is friendly and able to provide worthwhile suggestions due to experience, and their project management is straightforward. Overall, their planning and execution are impeccable.
– Mr. Debasis Panda, Group IT Manager, ESAG