Smart Plug and Play Integrations
Pull data from your other business systems into your CRM
Connect with your Ecommerce Store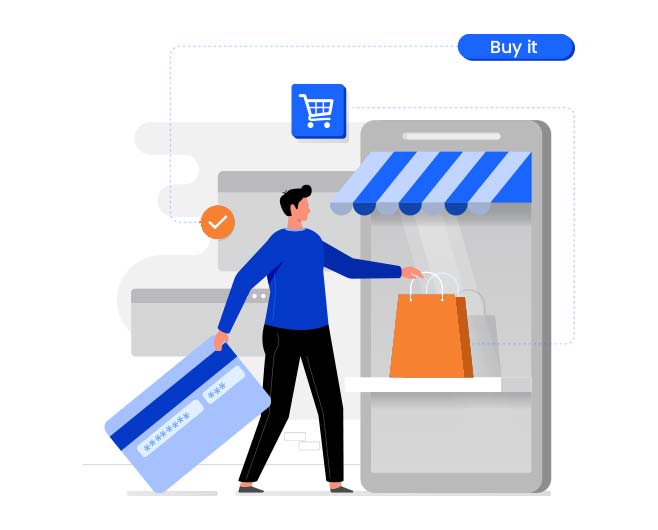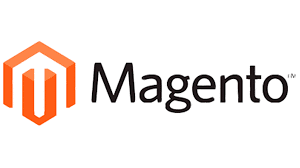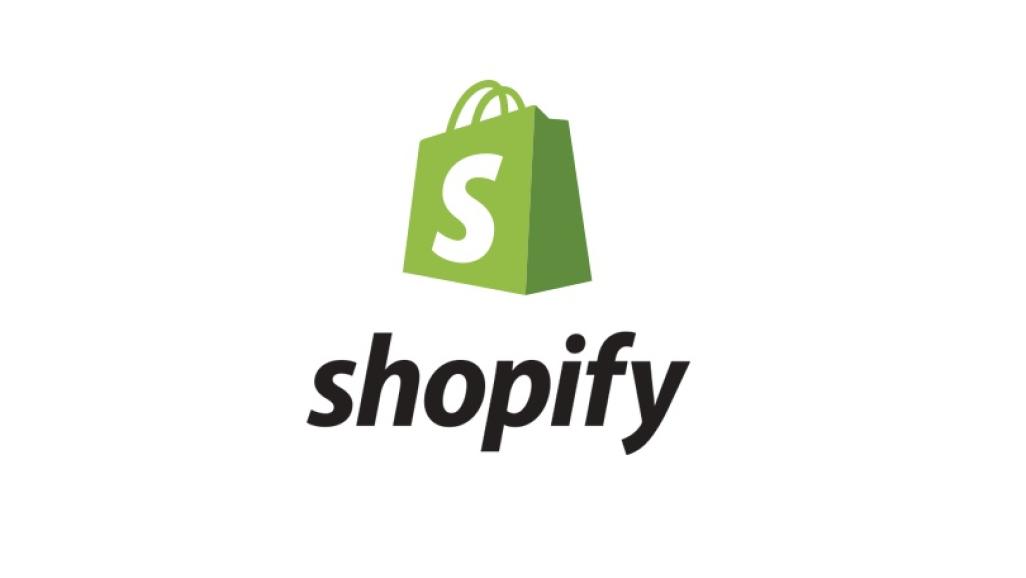 Pull customer profile and purchase data from your store to your CRM.
Get notified when a customer (or lead) performs specific actions on your store.
Automatically convert abandoned carts to quotes on your CRM.
Automatically add customers as contacts on your store.
Reach out to them from your CRM using multiple channels – voice, text, messaging.
Convert abandoned carts, cross-sell, upsell, respond to queries, and resolve issues.
Put your best foot forward, armed with the full context of your customer's journey and lifecycle with your brand.
Need a Custom Integration?
We have built custom integrations with a variety of business systems – ERP, HR Management, Dealer Management, and Business Intelligence.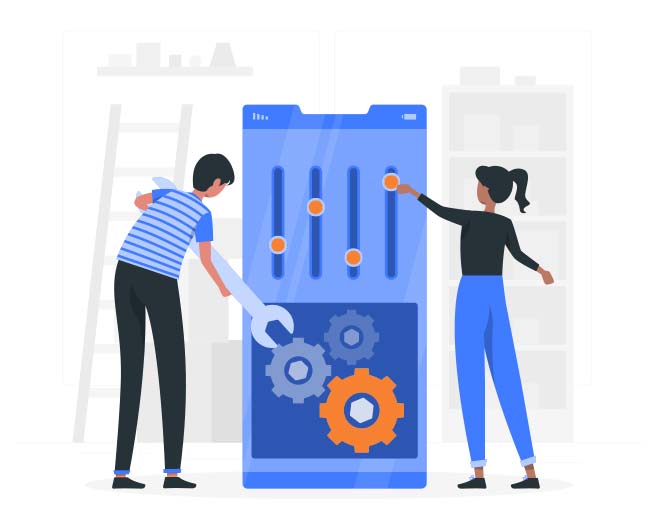 "The CRM integration was successful, and 3 entities are currently using it. Brainvire's team is friendly and able to provide worthwhile suggestions due to experience, and their project management is straightforward. Overall, their planning and execution are impeccable."
– Mr. Debasis Panda, Group IT Manager, ESAG