Customer Testimonials
Auro CRM is the CRM of choice for small and large teams across a variety of industries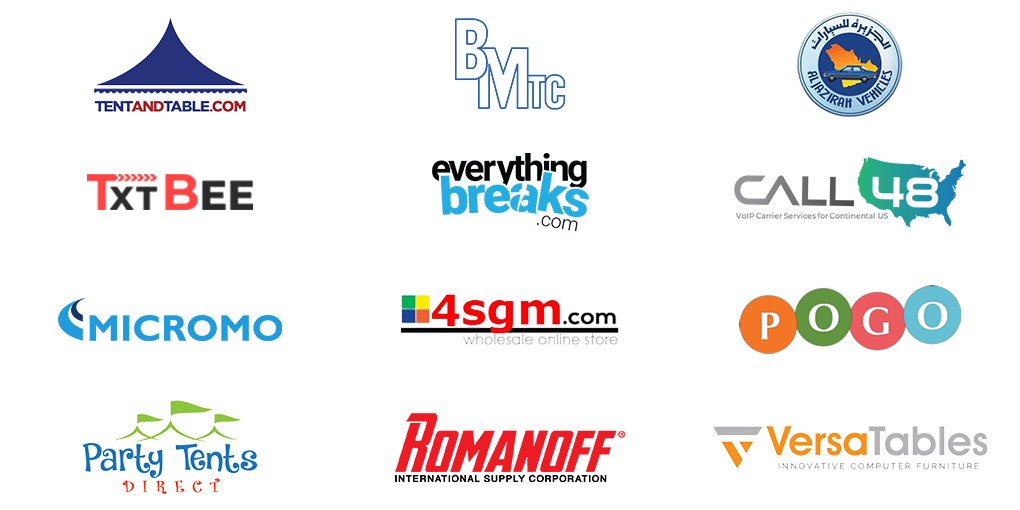 Easa Saleh Al Gurg Group
The CRM integration was successful, and 3 entities are currently using it. Brainvire's team is friendly and able to provide worthwhile suggestions due to experience, and their project management is straightforward. Overall, their planning and execution are impeccable.
– Mr. Debasis Panda, Group IT Manager, ESAG

Tent and Table
AuroCRM is used by 25 people of sales team for their daily activities, and its automation and quote to cart functionality helped us to increase conversion rate of opportunity by 42%. It integrated with our multiple Magento store and Odoo ERP as well for better execution.
– Mr. Kevin Clor, CIO, Tent and Table

TxtBee
AuroCRM helped us to run marketing campaigns for our insurance industry clients of around 8M+ data. We were able to connect via text and emails with our leads.
– Cameron Dinh, Founder, TxtBee

4SGM
AuroCRM connected with our SageERP and able to generate multiple reports which helped us to look at real time data and track performance of sales team and product demand.
– Mahmoud Paridehpour, Information System & E-Commerce Manager, Four Seasons General Merchandise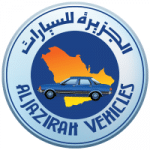 Al Jazira Ford
We implemented CRM in less than one month, and our 70 people started using it. Its sales automation helped to increase efficiency by 12% and able to close multiple deals as well. We were able to integrate with Autoline and get the real time inventory details.
– Mohammad Abdul Quadar, IT Manager, Al Jazirah Vehicles Agencies Co. Ltd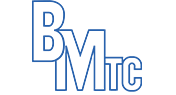 BMTC
Sales automation helped us to start tracking of our sales team, monitor their targets and overall sales funnel. We are now able to forecast in better manner. We also implemented timesheet and project management, so it helped us to increase efficiency of team member by 8% and impacted in billing transparency as well.
– Madhu Suthan, Manager of Group IT, Bahri & Mazroei Group