Drive Powerful Marketing Campaigns
Engage your target audience with tailor-made marketing campaigns and workflows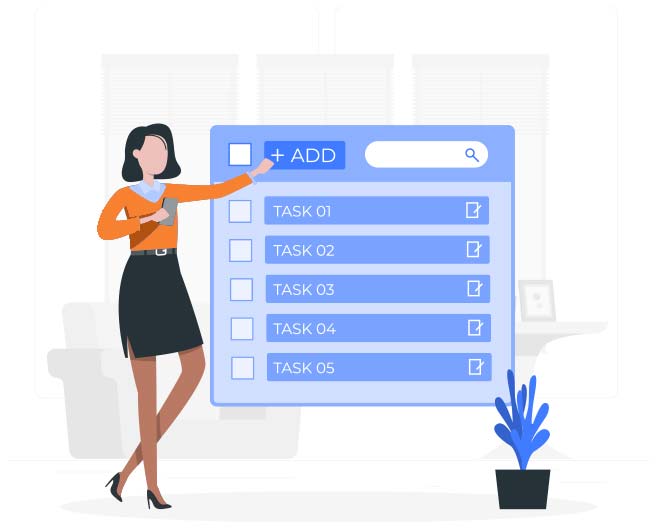 Build Target Lists
Divide your audience into distinct target lists based on their characteristics, and how they have engaged with you in the past. With focused target segments, you can be ready to reach out to your users with just the right message, at the right time, on the right channel.
Keep Your Audience Engaged
Auro CRM includes all the tools you need to setup and send regular marketing campaigns to your target audience so that your brand is never "out-of-sight, out-of-mind". Create responsive emails that are well-optimized for all devices. Have your messages delivered in the time zones of your recipients to maximize the effectiveness of your email marketing efforts.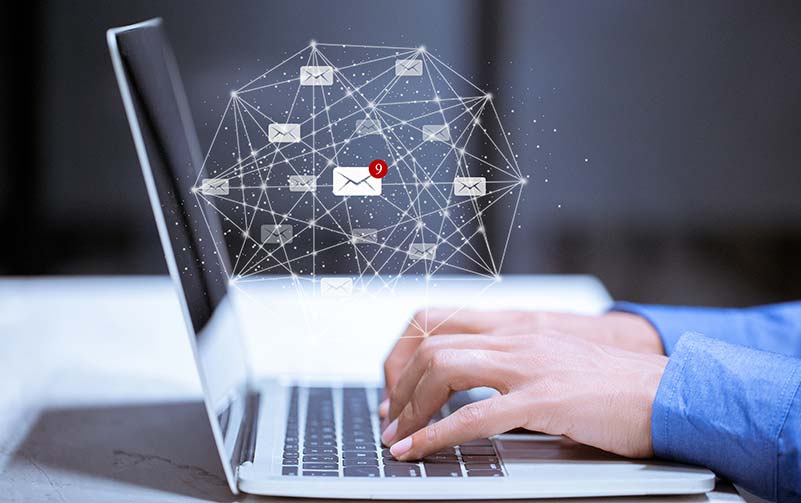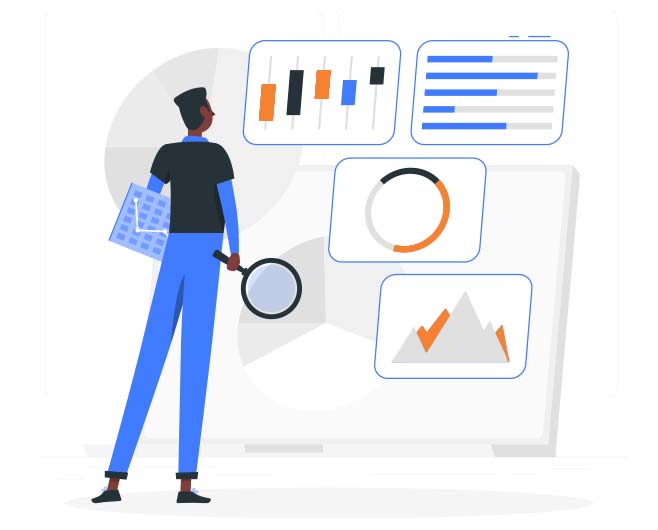 Analyse Your Audience Engagement
Marketing only works when users find it relevant and useful. Auro CRM captures user engagement metrics to help you assess campaign performance and ROI. You can use these metrics to tweak your target lists and messaging accordingly.
Automate Your Marketing Workflows
Workflows allow you to automatically tweak the content and frequency of your marketing messages based on user behaviour and engagement. Workflows also help you set logical rules to prune your subscriber list – so that you can always stay focused on your audience that is interested in your what your brand has to offer.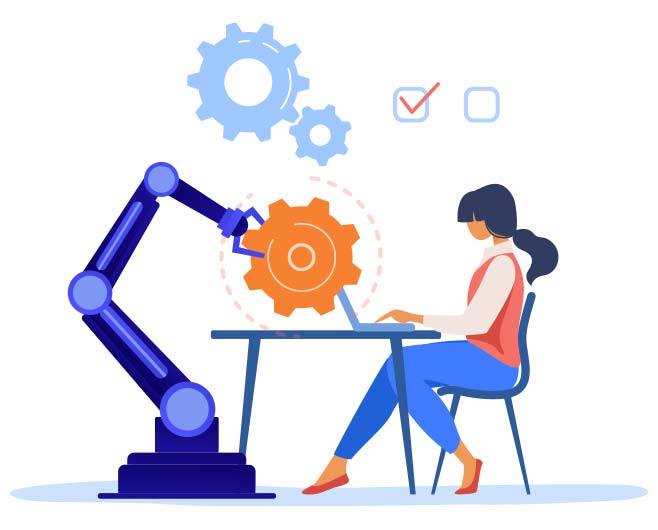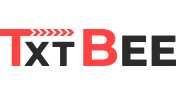 "AuroCRM helped us run marketing campaigns for all our insurance industry clients. We were able to connect via text and emails with our leads."
– Cameron Dinh, Founder, TxtBee