CRM Solution For Enterprise Level Businesses
Sales and Opportunity Tracker
For enterprises, sales deals are an opportunity and closing them is an achievement and revenue. It is, therefore, extremely crucial for sales reps to track all the deals. With AuroCRM for enterprise, you can easily track and handle the sales deals. It also lets you know the exact stage of the deal in your sales funnel. The tracking systems inform about the chances of sealing the deal based on its present stage.
Task and Activity Management
AuroCRM for enterprises assists you with tracing your activities and assignments and scheduling meetings. The calendar scheduler functionality lets you create new tasks and track all the accomplished activities. This task and activity management feature also ensures that every task is finished within the given timeframe. With CRM for enterprises, you can also generate and check activities on any specific account, lead, opportunity, or contact. This helps increase customer retention and engagement.
360° Campaign Performance Tracker
AuroCRM's 360° campaign performance tracker is one of the best and most efficient features. It provides you with intelligent insights and real-time analytics on the on-going campaign's performance. This feature also helps you keep track of all your emails. While this tracker lets you download the number of active receivers, you can also keep checking the drop rate, open rate, bounce rate, and click rate.
In-built Dashboard
With AuroCRM's intuitive Dashboard, you get a quick view of KPIs (Key Performance Indicator) with regards to Business, Sales and Marketing activities. The dashboard, being dynamic in nature, provides you with insights in various formats like graphs, tables, and charts. It also allows you to have real-time data on the tip of your fingers. You can also create specific Sales and Activities dashboard for a particular timeframe or user in the team.
Custom and Standard Reports
The custom and standard reports offered by AuroCRM lets you scrutinize the data to obtain useful insights. Its report builder allows you to develop reports tailored to a particular requirement. A standard report, on the other hand, lets you access real-time statistics with complete ease. You can also share this report externally or internally with the team. For internal sharing, you can also set sharing permissions.
Sales and Revenue Forecasting
AuroCRM's sales and revenue forecasting feature lets you skim through deals and track the estimated revenue. With this feature, you get in-depth insights into your enterprise's sales health. It also foresees the business performance based on long and short-term goals and helps you make an informed decision. You can set-up personalized predictions to understand the business's sales and revenue forecasting. You can even choose different time ranges and currencies to predict monthly and quarterly sales.
Why Choose AuroCRM for Enterprise?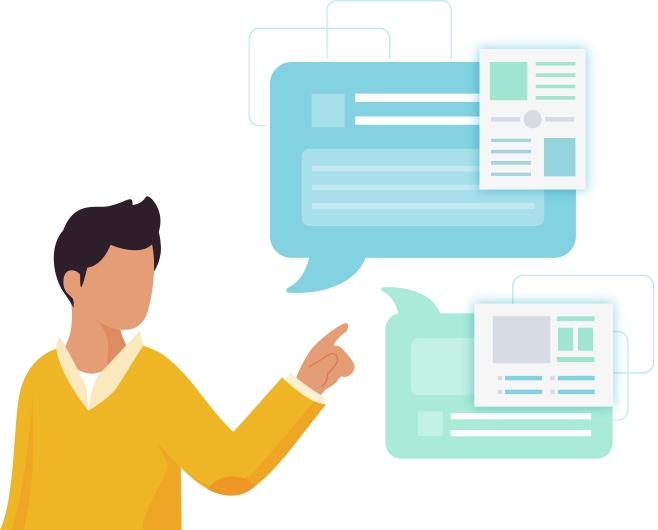 Personalized Solution
With AuroCRM for enterprises, you can easily interpret intricate processes and translate them into personalized solutions for your customers.
Insightful Reports and Analytics
With our in-built analytics system, get detailed and insightful reports with regards to your business's performance and make informed decisions.
Integrated System
Get endowed with services and resources to develop the essentials of business operations and acclimatize them with future changes.
End-to-end Services
Get complete assistance for everything from creating a plan and implementing it to tracking issues and resolving them with AuroCRM's end-to-end services.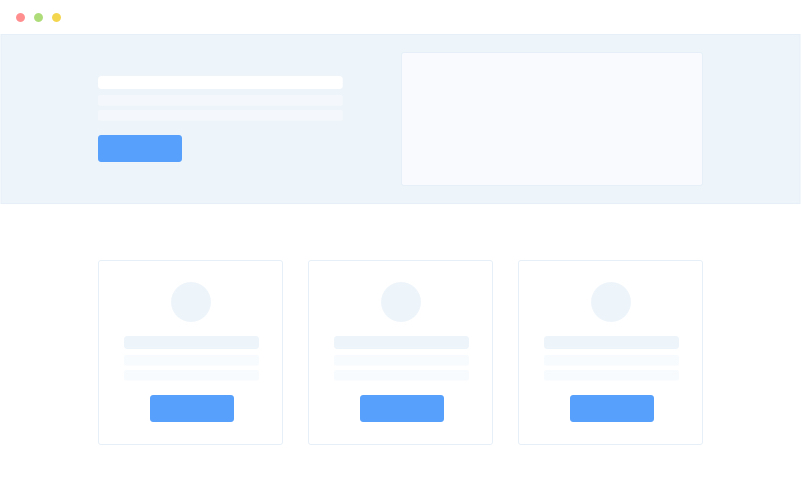 CRM for Enterprise Highlights
Scalability
Allow your enterprise to flourish without letting software bottleneck you. Develop and systematize intricate processes, plan and deliver customized applications, and implant third-party apps to get an integrated business view.
Real-time Business Insights
Get reports and real-time analytics to track your entire sales funnel from leads to pipeline blockages. With AuroCRM for enterprises, get all the data in one place and make data-informed decisions.
Automated Workflow
Systematize repetitive, mundane tasks and activities using AuroCRM's intelligent macros and workflows. Automate the assigned leads by implementing conditions and focus on sealing the deal.
Account Management
Produce sales deals and track payment information with the help of AuroCRM's account management tool. Generate invoices and keep track of all transactions in one place. Handle all the back-office functions with integrated accounting tools.
Sales Funnel Management
With AuroCRM's sales funnel management tool, you can prioritize, predict, concentrate, and win various sales opportunities. Visualize the sales deals and enhance the conversion ratio.
Lead Management
Manage the entire process of lead management from one place. Capture and distribute leads, assign leads to sales reps, send personalized emails, and track the lead status using AuroCRM for enterprises.
Frequently Asked Questions
What does CRM mean in business?
CRM is a combination of strategies and practices that organizations use to manage and evaluate customer data and interaction throughout the lifecycle of the customer. The main objective is to improve customer service relationships with enhanced customer retention and driving sales growth.
What are CRM techniques?
If your business is ready to take advantage of the CRM practices, these techniques will improve sales growth and customer relationship. This includes instant data access through cloud CRM, better customer interactions, email marketing campaigns, evaluates performance, creates loyalty programs, deep segmentation, sales retention strategies, predictive analysis, and much more.
What is the most popular CRM software?
The CRM software incorporates a strategy that mainly helps in developing a strong customer relationship. Moreover, it also accounts that customer relationship management can bring growth and profitability. HubSpot's CRM seems to be quite popular because it tracks all the data in a centralized platform and is easily customizable.
What is the best CRM for a startup business?
Startup businesses also require CRM software that supports their requirements in the initial phase. Most importantly, it needs to be dynamic and scalable so that it can evolve with the changing objectives of the organization. The top five recommendations will be Zoho, Pipedrive, HubSpot, Freshsales, and Agile.
What is the cheapest CRM?
Cost-effective CRM solutions are a good way to implement management practices for small and startup businesses that have predefined limitations on budget. These are offered at an affordable price range or commercially free from the solution provider. Apptivo CRM offers a pocket-friendly solution at $8 per month with integrations like G-Suite, Slack, office 365, and others.
What is the easiest CRM?
The easiest and reliable CRM solution will be Freshsales. Even if any person has not operated anything complex other than an email in life, CRM is for them. It offers seamless navigation across the page with video tutorials, contacts, and chat supports.
Which businesses use CRM?
In the new age digital world, every established company wants to unlock its potential by winning more customers, clients, and users. With target marketing campaigns that want to fuel their commercial growth at the right time. The bigwigs that use CRM solutions are Amazon, Apple, Tesco, Uber, British Airways, Coca-Cola, Unilever, BMW, and many others.
What is CRM software used for?
CRM software is a strategy that helps businesses to foster customer relationship management. The quality conversion of the potential and existing customers that drives more sales to generate better revenue for the organizations. This device automates a bunch of customer-related activities under a single digital platform.
What does CRM software allow a company to do?
The CRM software at a basic level tracks every interaction of the company and collects vital information about the potential and existing customers. The team of marketers and salespeople further analyzes this information to devise better sales and customer policies. Overall, it focuses on the profitability and growth of the company with customer relationship management.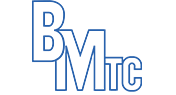 "Sales automation helped us to start tracking of our sales team, monitor their targets and overall sales funnel. We are now able to forecast in better manner. We also implemented timesheet and project management, so it helped us to increase efficiency of team member by 8% and impacted in billing transparency as well."
– Madhu Suthan, Manager of Group IT, Bahri & Mazroei Group