The Only Customer Support Helpdesk You need
Engage with your leads and customers, solve issues, and build lasting relationships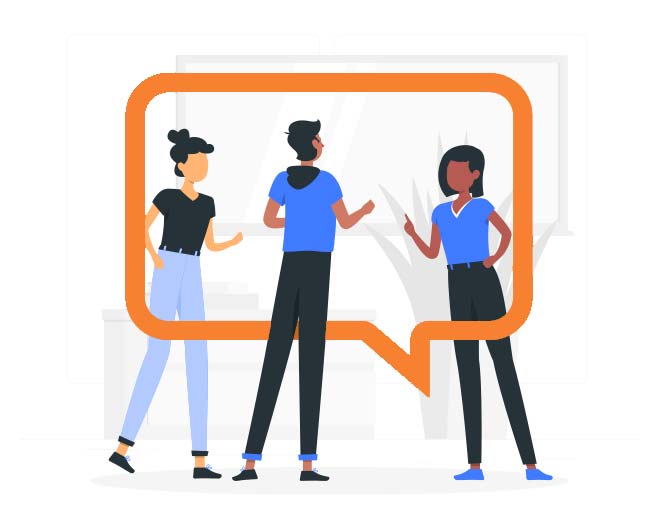 Keep the conversation going
Never lose track of the context. Respond and reach out to customers on all their preferred channels, from one single CRM interface.
Use our VOIP calling plugins to make calls right from your helpdesk interface, automatically record them, and use call log data for analysis and improvement.
With email functionality built-in to the CRM, you can respond faster, and use customer details to personalise your emails.
Text messaging works really well for important status updates and deal promotions. Use our text/ SMS plugins to add the power of text messaging to your support arsenal.
Have all customer information handy
With the Customer 360 Degree View plugin, you will always have the complete picture of the customer's journey, helping you respond in the most suitable way.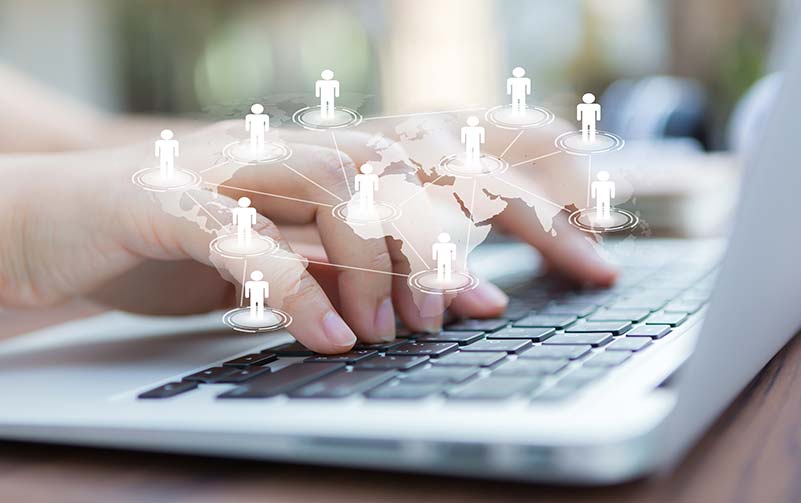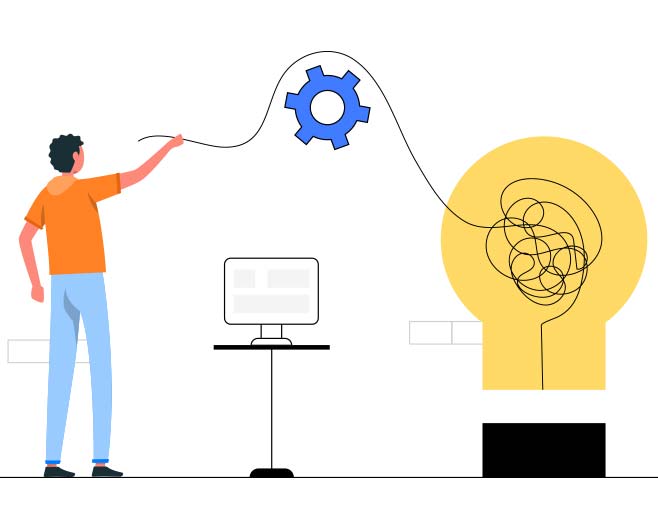 Promptly resolve customer issues
Prompt and meaningful responses to customer queries help create a positive brand perception. AuroCRM helps you organise and prioritise your requests better, and use templates to respond faster.
Organise your incoming requests into cases, categorise and classify them, filter and prioritise them, assign them to the right person(s) in your team manually or using automated rules, and set auto-responders.
Build a repository of FAQs and answers, and help customers find standard and recommended solutions to their queries and issues, on their own.
Automate Your Customer Support Workflows
When it comes to customer support, both the speed and relevance of the response are critical. With Auro CRM, you can build rule-based-automations to cut down on repetitive tasks, assign tickets to the right set of team members, make urgent tickets bubble up to the top of the queue, and use templates and knowledge repositories to respond faster and better.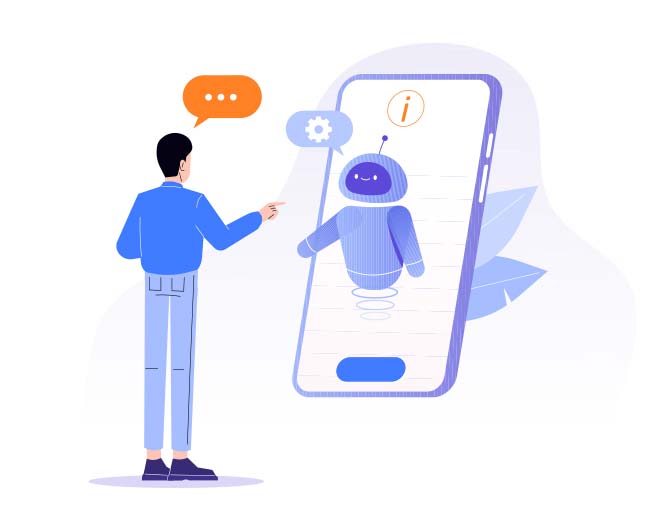 "The CRM integration was successful, and 3 entities are currently using it. The Auro CRM team is friendly and able to provide worthwhile suggestions due to experience, and their project management is straightforward. Overall, their planning and execution are impeccable."
– Mr. Debasis Panda, Group IT Manager, ESAG