Rich Analytics To Help You Take Better Decisions
Consolidate and organise all your data in one place, spot patterns and trends, identify gaps and opportunities, and go from ad-hoc to data-driven decisions
Drag-and-Drop Dashboard
One of Auro CRM's most powerful and useful features.
Users can build their own set of dashboards, where each dashboard contains a set of custom reports called dashlets. These dashlets are updated in real-time.
Dashboards help users save a lot of time (that would otherwise be spent browsing and finding that information on a periodic basis). They double up as a daily planner and organiser tool. Dashboards and dashlets can be shared with team members, and promote excellent collaboration too!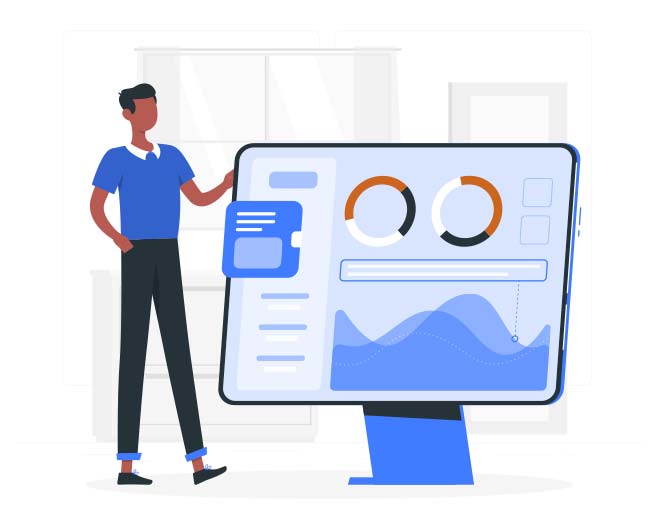 "AuroCRM connected with our SageERP and able to generate multiple reports which helped us to look at real time data and track performance of sales team and product demand. "
– Mahmoud Paridehpour, Information System & E-Commerce Manager, Four Seasons General Merchandise