Best Customized CRM Software
Get all the essentials you're looking for in CRM with no license cost

Customer 360 View
Insight of customer journey
Get the complete details about your customer from one screen
Real time insights
KPIs that matters
Information Which helps to sell more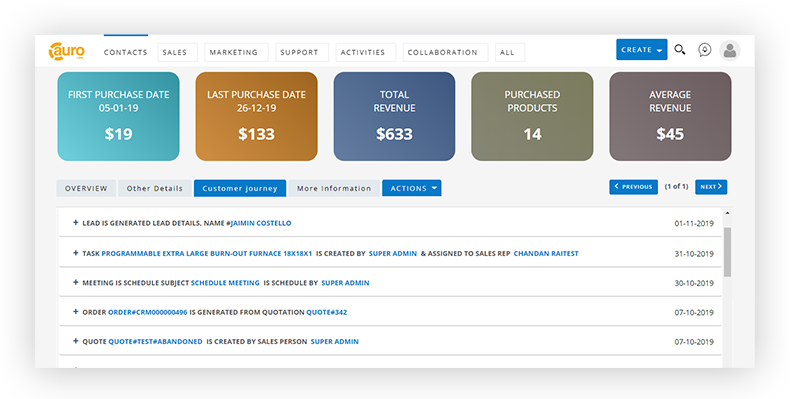 CRM for commerce
Specially crafted for retail business
Designed Solution to touchbase pain points of retail industry.
Real time integration with Magento, Woocommerce, Shopify
Cart to quote Functionality
Abandoned cart  automation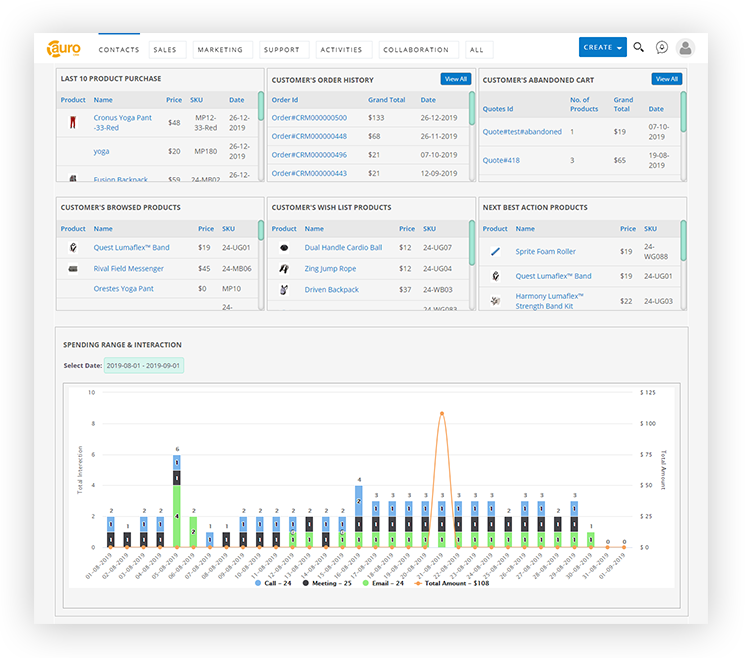 Integration capabilities
Real time integration.
Seamless integration with multiple software suite for better business process
SAP Integration
Whatsapp Integration
Mailchimp Integration Cloud Telephony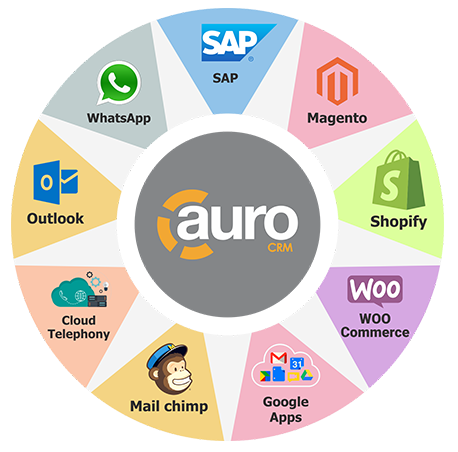 We listen and work together to create a trully unique and unforgettable experience.
Latest Blog
Explore our blog for insightful articles, personal reflections and ideas that inspire action on the topics you care about.
View all blog
We Consult organization for CRM adoption and process optimization
2. Process improvements and Standardization
Hear from our customers
We are very proud of the service we provide and stand by every product we carry. Read our testimonials from our happy customers.
Try free for 30 days
Start your free trial and receive full access to everything on our website.