Customer Support Becomes More Interactive and Automated With Auro CRM!
Monitor Support Performance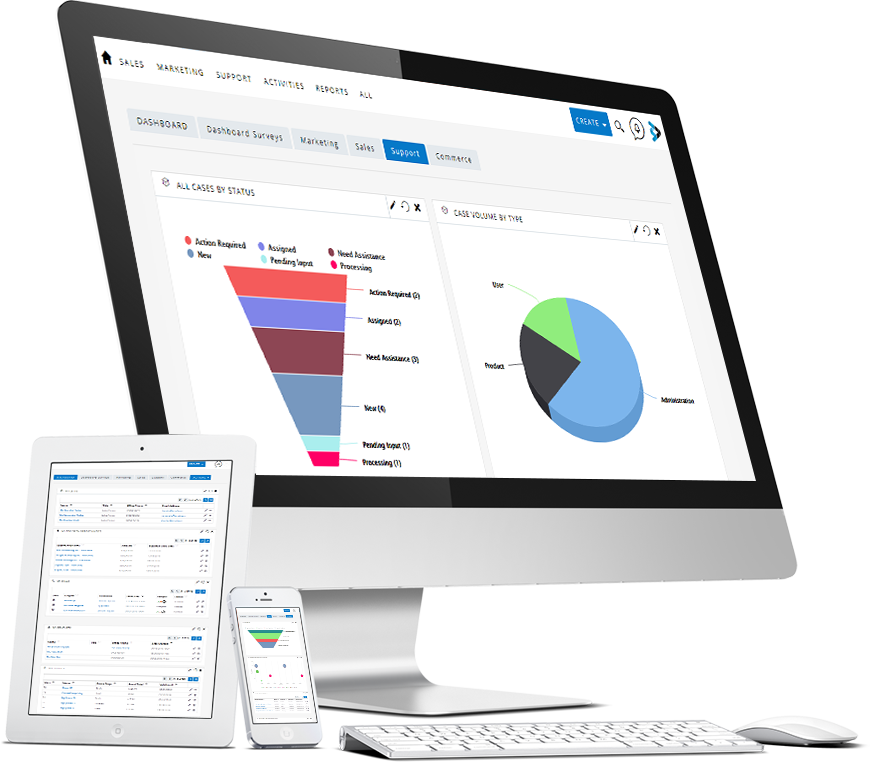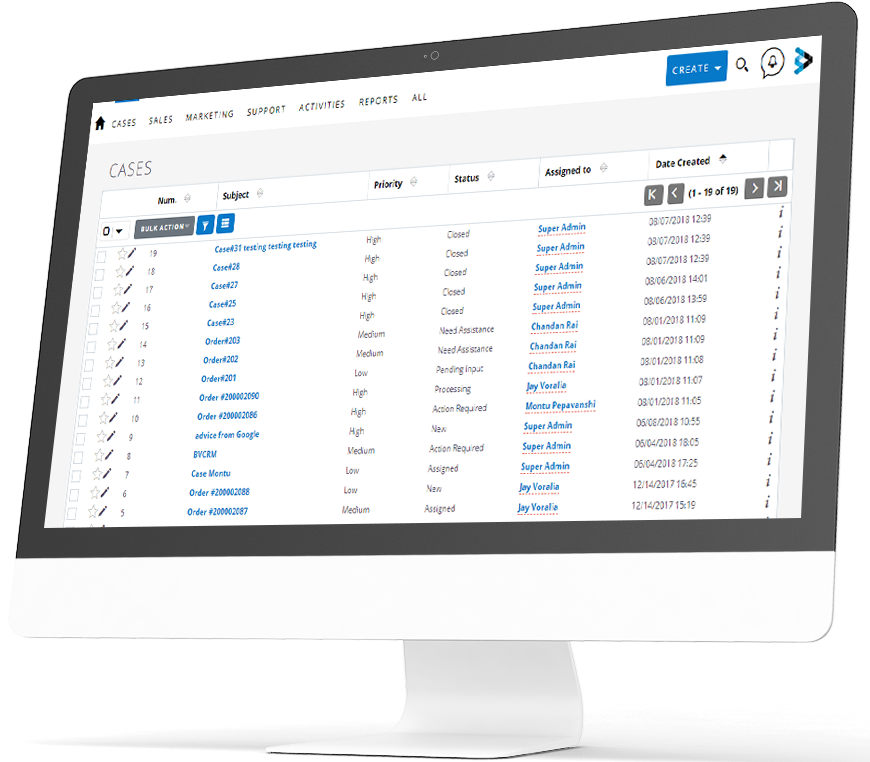 Value Added Features
Multiple sales representatives can work to troubleshoot issues (they can put comment for case progress and can also see others comment on it).
Try free for 30 days
Start your free trial and receive full access to everything on our website.