Filter Your Leads and Capture Those That Convert
Compare Customers with AuroCRM
Create Smart Views
If you build a Smart View, leads will flow in and out of it, depending on the criteria you set. Using Smart Views, build complex calling and email workflows.
Find Your Most Important Leads
Recognize leads that have gone cold recently, or quickly detect leads that you have not contacted. The options are unlimited and can easily be tailored to your specific needs.
Personalized Lead Lists
We do not believe in a one-size-fits-all sales process. This is why your lead lists can be personalized to show the exact details you care about and nothing else.
Real-time Search Queries
AuroCRM conducts search queries in real-time and dynamically produces the lead list based on current data. This means your search results remain up to date, regardless of when you created them.
Customer Profiling
Customer profiling allows you to reach, influence, and build a customer base. By helping you develop the right understanding of your target audience, you can detail your customer.
Customer Zones
By segmenting your audience, you can create consumer zones. This enables different segments that you can target with unique messages to match specific audience profiles.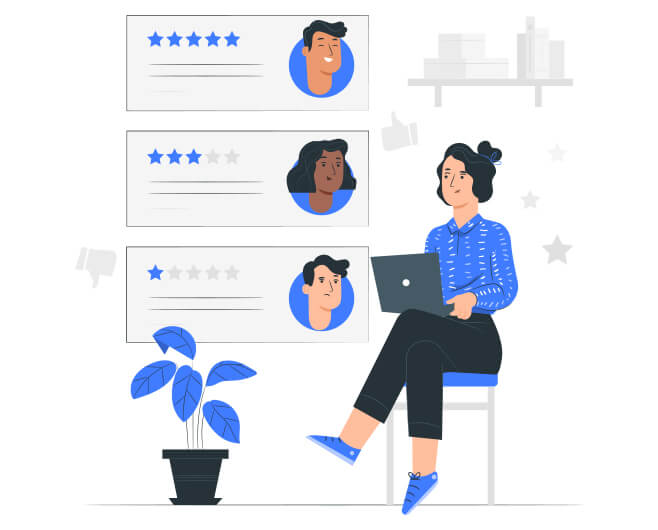 Customer History
You may access any relevant customer details such as order history, the number of quotes and invoices submitted, payments received complaints received, history of meetings, and e-mails. etc.
Tasks and Follow-up
With AuroCRM, you are at the top of your customer service game. Timing assignments and customer follow-ups, and handling them effectively with reminders and notifications are easy.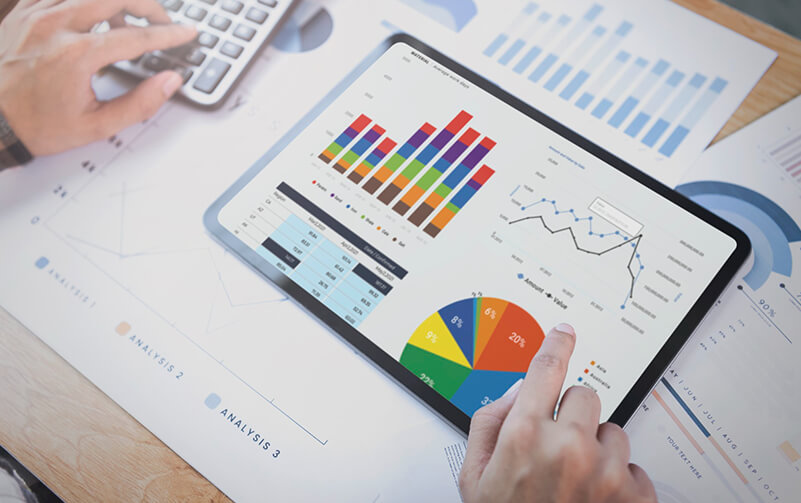 How Does Customer Comparison Help?
Understand Customer Preferences
AuroCRM's consumer segmentation allows all prospect interactions to be captured on one platform. That helps you to understand your customers' preferences and target them with the right message.
Data-informed Customer Interactions
Let all of your prospect interactions be organized and managed on a single unified system. Start customer account management with all relevant business information such as contact details, zone, etc.
Manage Customer Base
Classify and segment your customers on the basis of custom parameters. You can label and grade your whole customer base. Differentiate your most important customers based on special VIP tags.
Create Deciated Workflows
Separate your customers according to their current and prospective status. You can now create different workflows and email sequences for each section in question.
How to Use Customer Comparisons?
Track Customer Moves
Track every move and interaction of your prospects with your team. View the entire customer journey in a timestamped format.
Segment Lists Intelligently
Distinguish your leads based on different variables. Trigger relevant and personalized marketing strategies.
Initiate Omni-channel Communication
Create workflows in AuroCRM easily on trigger-based prospect communication so that they can be reached on their platform of choice.
Increase Retention with Recurring Communication
Engage prospects and customers to recurring events automatically. Automating wishes can increase retention substantially.
Capture Leads from Different Channels
Gather leads from all of your platforms and set up auto-responses to keep them engaged until you can call them.
Communicate on the Self-serve Customer Portal
The interface of AuroCRM interacts seamlessly with the rest of the system, delivering excellent user experience.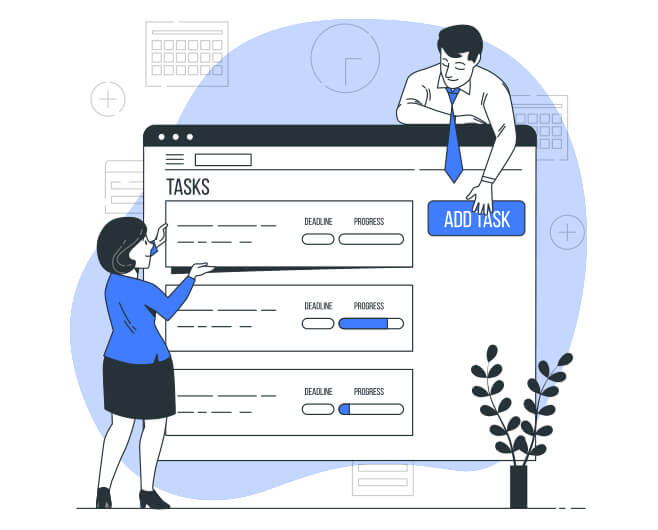 "Cras malesuada fermentum sollicitudin. Ut at nunc ut lectus interdum consectetur et quis erat. Etiam vel lacus ex."
– Ali Sayed