Leverage Real-time Insights to Power Your Conversations
A Glance at Customer Statistics Features
Lead Score
Know which sales lead is hot using lead ratings. The score leads are based on their attributes and behavior, so you know which leads are close to a sale and which ones need to be nurtured.
Auto-profile Enrichment
No more manual data entry with AuroCRM. When a lead is added to the sales CRM, their social profile information and photo will be updated in their profile automatically.
Event Tracking
Track the web pages your prospects visit, and how they interact with your product. Leverage these experiences by learning and acknowledging the trajectory of your lead for smart conversations.
Activity Timeline
Get a chronological timeline view of the behavior of each lead, so that the sales team can select the right moments and close deals more quickly.
Email Tracking
Get the opportunity to monitor messages. Email clicks allow you to plan your next conversation with your customers. Get updates even when you're on the go.
Behavior-based Segmentation
Segment leads and personalize your discussions with them. Prioritize leads based on the actions they take on the website and in your product.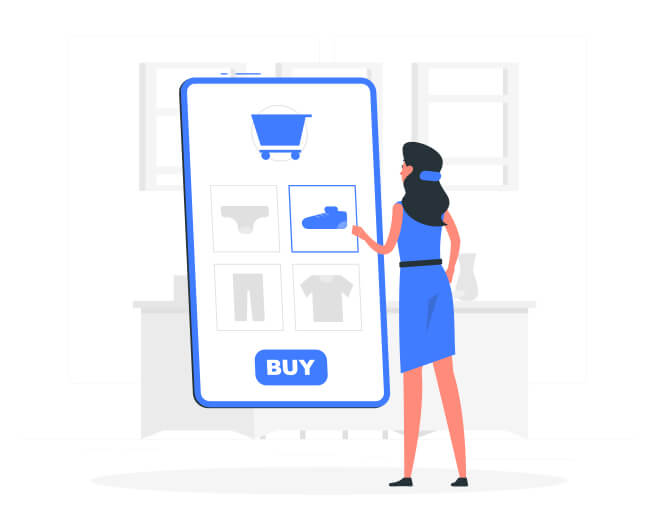 Find Opportunities with Leads
Track your current customers to find ways to upsell and cross-sell opportunities. Find loyal customers that are more likely to buy from you.
Regimented Follow-up
AuroCRM provides the much-needed insights for salespeople to stay on top of leads. Make sure the salespeople never miss a task-automation follow-up.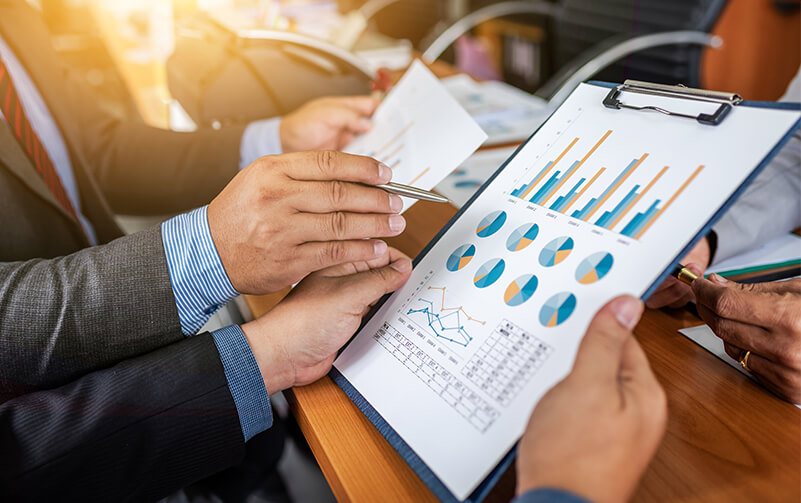 What Can You Do With Customer Statistics?
Capture Leads
AuroCRM lets you find prospective leads from multiple places. Eliminate lead leakage from both online and offline platforms by catching leads.
Distribute Leads
You can track your leads and analyze when to send your next communication. Reduce response time by automating the distribution of leads to appropriate salespersons.
Qualify and Prioritize Leads
Track lead behavior and classify them according to their place in the sales funnel. Qualify your leads and prioritize them based on their profile, activity, and behavior.
Catch Sales Signals
Find which leads are hot and which still require nurturing. Catch signals from various networks automatically to classify leads that are ready to convert.
Benefits Of Customer Insights
Streamline The Sales Process
Remove the whole clutter from the work field for your salesperson. Promote efficiency by clearly showing them the relevant leads
Complete Lead Tracking
Track any contact your leads have with your website, forums, telephony, chat systems and salespeople in a clean and unique way
Sales Automation
Automate all of your repetitive tasks with sales automation such as lead assignment, daily status checks, and meeting reminders.
Gather Data From Multiple Systems
Collate your organizational data with your CRM data. Gain on-demand access to critical insights wherever and whenever you need.
See and Understand your Data
Get simple visualizations that render easily digestible snapshots of the most complex data.
Contact Management
Have a full 360-degree view of customers, including activity history, primary interactions, customer communications on internal accounts.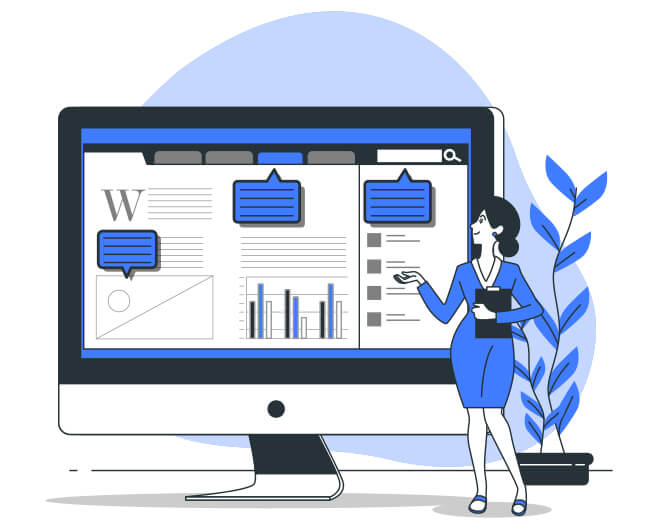 "Cras malesuada fermentum sollicitudin. Ut at nunc ut lectus interdum consectetur et quis erat. Etiam vel lacus ex."
– Ali Sayed