Reports
Customized Reports to Quickly Get  The Best Insights From Data
Visual Data Reporting Features in AuroCRM
Real-time Statistics
Get help in decision-making with real time business insights
Purchase Funnel
In-depth visualization of the leads ultimately getting converted to deals
Revenue by Source
The CRM will classify the accumulated revenue as per its source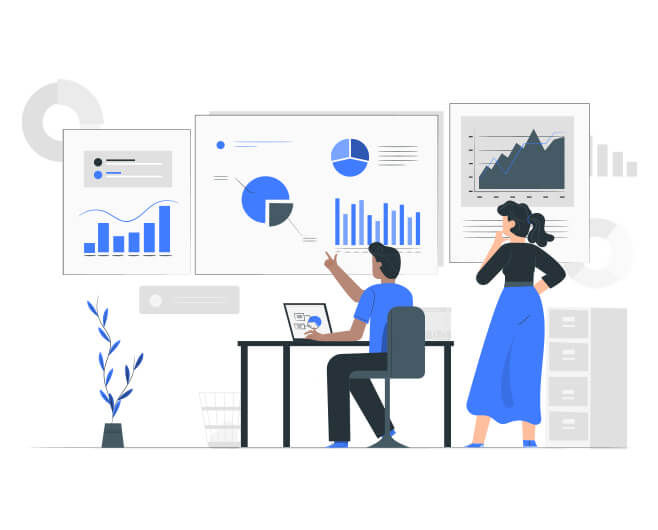 Abandoned Carts – Loss and Recovery
Get a summary of abandoned carts – how many, how often, % of checkouts, and abandoned value of the carts.
Dive deep into the high value carts or the carts that are most likely to convert.
Get a summary of recovered carts – how many, how often, % of abandoned carts, and recovered value.
Top Line
Total orders, total products sold, total revenue, total orders discounted, total returned
Orders Over Time
View how many orders you received in current year comparing with last year at the same time in graphical view.
Orders In Depth
Number of orders pending, highest order placed and number of issues registered for orders last month.
Product Revenue
Latest products sold, products returned, loss due to returned products, product ranking by revenue, comparison over time




"Cras malesuada fermentum sollicitudin. Ut at nunc ut lectus interdum consectetur et quis erat. Etiam vel lacus ex."
– Ali Sayed