Create Territory Reports & Evaluate Your Sales Efficiency
Territory Report Features Offered By AuroCRM
Customizable Reports
Get complete control over your reports and customize them as per your sales reps, sales figures, and leads. Also receive in-depth insights about your sales in the form of charts.
Visual Reports
Visually keep tabs on your sales performance without any intricate setup. Get an understanding of sales results with visually appealing graphical charts and tables.
Velocity Reports & Sales Cycle
Identify the time taken by your team to transform potential leads into loyal customers. Also, determine the phases of the sales that are difficult for your reps.
Trendline Sales Reports
Analyze every sale based on its timeline. Generate sales reports to figure out deal/lead trends on a weekly, monthly, or yearly basis.
Activity Reports
Evaluate the sales activities of your reps and pull out reports on the basis of the calls made, emails sent, tasks completed, and appointments scheduled.
Schedule Sales Reports
Want to schedule sales reports for every day or week? AuroCRM can help you automatically create reports and share them with the clients.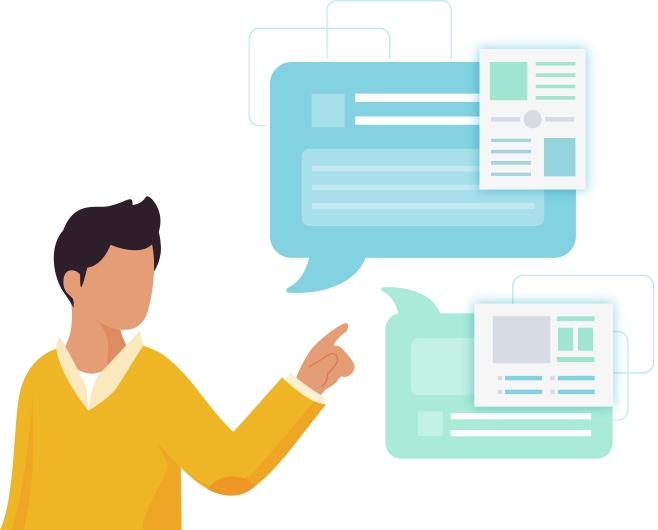 Bespoke Report Analytics
With various ways to view the dashboard reporting, AuroCRM's report analytics enables you to build and personalize your sales reports the way you want to. It requires minimal effort and zero coding.
Dashboards for Teams
Personalize the team dashboards to display the crucial report metrics and allow your sales reps to make vital decisions required to achieve the set support goals for every task.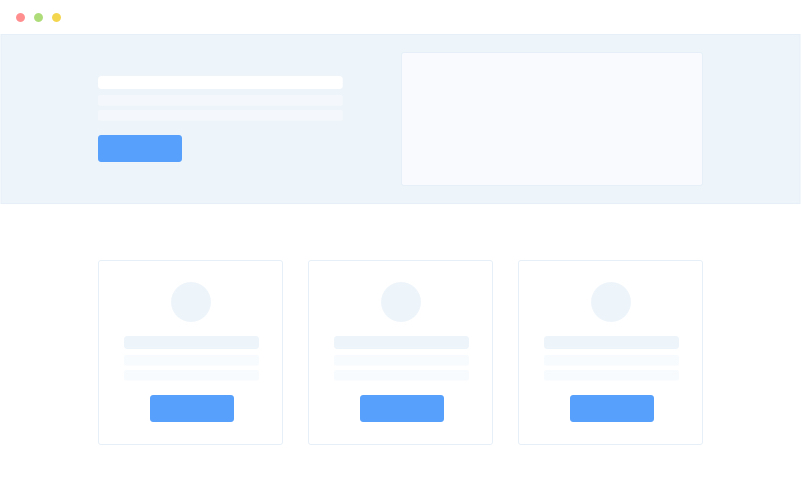 Benefits of Using Territory Reports by AuroCRM
Trend-Based Reports
Leverage AuroCRM's territory reports feature to evaluate different trends quarter-on-quarter, month-on-month, week-on-week, or day-on-day basis. You can use the sales numbers for prediction, like foreseeing possible dates for closing deals.
Revenue Analysis
Create revenue metrics using AuroCRM as per the sales source and territory. You can also pinpoint all your campaigns based on the ones that work and the ones that don't. Determine your team's performance and identify the sales territories that are leading.
One-Click Report Insights
AuroCRM's built-in territory reports offer a 360-degree view of all the teams and sales performance. Keep track of the support function's efficiency using report metrics that are highly relevant.
Customized Field Reports
With specially created report fields, you can easily keep tabs on the individual sales efficiency. Find different trends in the curated service tasks or simply compare the rates between the present and previous week to evaluate the performance.
Additional Features of Territory Reports
Preview Territory Reports
Before running the reports, you can preview the information and ensure it's represented properly. You can even add extra fields in the reports.
Slice & Dice
Add operators and filters to the existing data with ease. Get glean and deeper insights from the information and easily go through the intricacy of your data.
Share & Export Sales Report
Using AuroCRM you can simply share your sales reports with the team through your dashboard. You also get to export reports in CSV and PDF format.
Compare Reports
You can compare two crucial report metrics with AuroCRM's territory reports. You can also analyze an individual metric on various timelines to determine the underlying problems and patterns.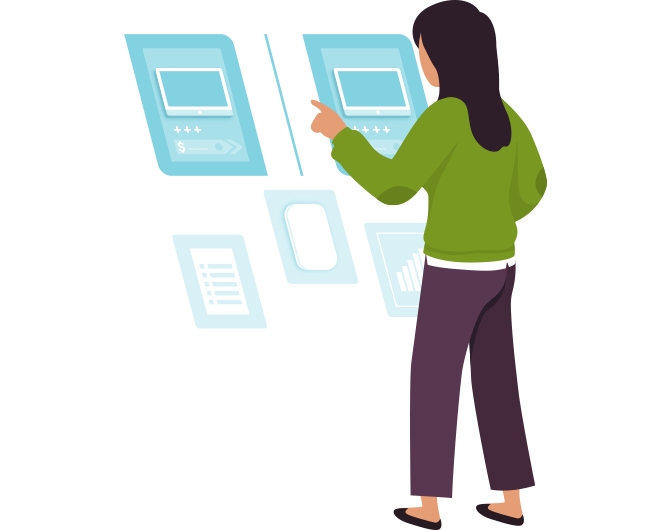 "Cras malesuada fermentum sollicitudin. Ut at nunc ut lectus interdum consectetur et quis erat. Etiam vel lacus ex."
– Ali Sayed