Surveys
Blend Your Customers' Insights with Business Growth Using Our Survey Tools!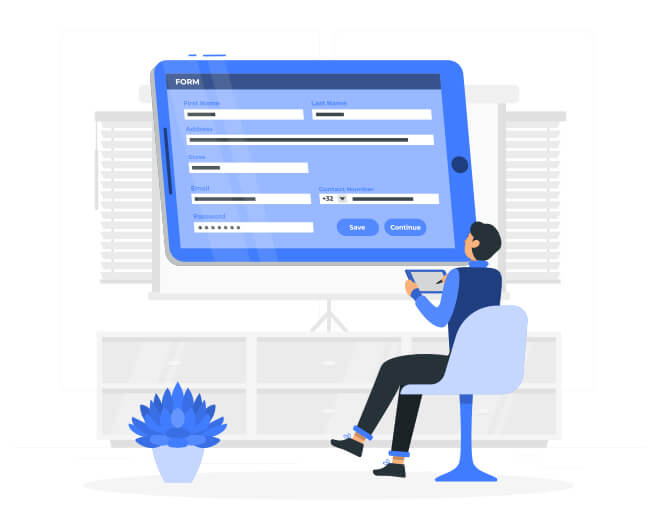 Post Purchase Surveys
Let customers fill a relevant questionnaire on completion of their orders.
Post Ticket Resolution Surveys
After a support ticket is resolved, let customers complete a survey giving their feedback on support system
Monitor Survey Results
Visualise the responses to your survey and derive insights to drive those product and service improvements.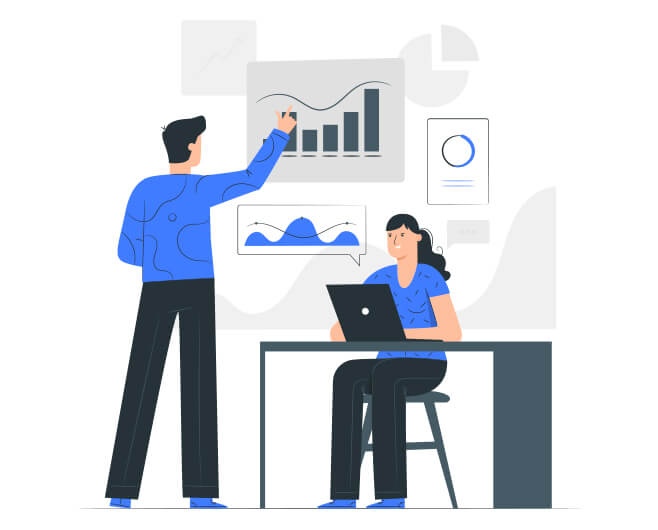 Frequently Asked Questions
On surveys, customer satisfaction, and customer loyalty
What is a product survey?
Knowing whether or not your target audience is ready for a new product, enables you to make amendments and improve its feasibility in the market. With AuroCRM, conduct product surveys to obtain insights from customers to make improvements and boost sales.
What is the purpose of a customer survey?
There's no business without customers. You want to know their changing preferences, interests, their inputs on a new product idea or a service already being provided to serve them better. With AuroCRM's customer survey, get valuable insights to improve customer experience and gain trust.
How would you encourage customers to take the survey?
With multiple templates and customizable features, AuroCRM helps you create user-friendly surveys in different languages. Conduct group surveys or target a wide audience on multiple channels based on your preferences.
What are the 5 stages of customer loyalty?
Awareness, research, purchase, analyze and repeat the purchase, and referral are the five stages a customer passes through when building loyalty. With CRM, conduct surveys at every stage to offer meaningful experiences and obtain their loyalty.
What's customer loyalty in a CRM platform?
Every business wants to be a preferred choice of their customers. CRM software offers several features to execute loyalty programs like discounts, premium offers, etc. You can also conduct surveys to get insights into your customer preferences. With this information you can improve customer satisfaction and gain their loyalty.
How does CRM improve customer loyalty?
An enhanced customer experience is key to achieve their trust and loyalty. With AuroCRM you can conduct surveys to gauge where a customer falls in the loyalty journey. By syncing these responses in real-time, sales and marketing teams get vital information to formulate strategies that enhance customer loyalty.
What are the key drivers of customer satisfaction?
Timely communication is key to driving customer satisfaction. Quick responses, timely problem resolution and keeping them updated helps improve experience. Leveraging CRM allows you to streamline this process and improve customer satisfaction.
How does CRM help improve customer satisfaction?
CRM helps you manage customer interactions, track customers journeys and provide customer service on the go. AuroCRM also enables you to conduct customer and product surveys. You get valuable feedback, which helps you channelize your marketing and sales efforts in a direction to increase customer satisfaction.
Value-added Features
Internal Team Performance Report, Track Business (Orders placed) Generated by team, filter by support rep and date range, View Total pending, new, completed and cancelled orders for each sales rep and View orders on Hand by stages for each sales rep.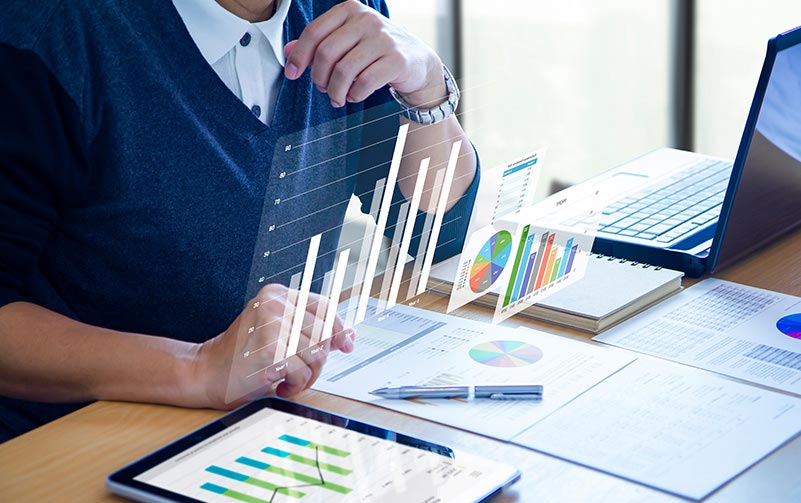 "Cras malesuada fermentum sollicitudin. Ut at nunc ut lectus interdum consectetur et quis erat. Etiam vel lacus ex."
– Ali Sayed