Know What Makes Your Customer Happiest With Direct Surveys
Survey Features by AuroCRM
Instant Feedback
AuroCRM's online surveys allow you to get invaluable inputs from your website visitors. Ask how they found you, features they want. You can receive immediate answers to important questions.
Ask Important Questions
AuroCRM facilitates the creation of a survey popup with a common question and similar answers to it. You can ask important questions, and get essential answers to the latest products, content, or pages.
Choose Your Audience
In AuroCRM, you can set rules that define who is going to see the popup. You can display your homepage to new visitors, or ask any user to post feedback on the latest blog post.
Add Feedback as Tags
Once the users receive the feedback, their comments are automatically added as tags to their contact profile. Then you can use these tags as triggers to target similar audiences automatically for new promotions.
Updated Sales and Support Teams
Provide an edge to your sales and support teams by keeping them updated with the latest survey responses. Sync responses to AuroCRM in real-time, ensuring all have the latest lead and customer information.
Capture the Voice of Customers
Easily configure feedback surveys, without relying on the IT or website teams. Use star ratings, radio buttons, checkboxes, drop-down lists, and open-ended question fields to collect feedback from visitors.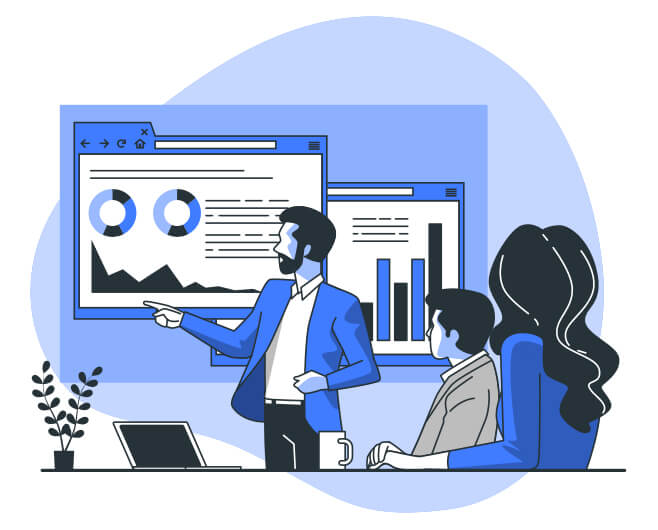 Collecting Responses
Reach a larger audience, and gather more of the data you need. Upload your answers manually or automatically. Buy the responses by selecting the demographic and the number of responses needed.
Automate Workflows
Advanced reporting helps you compress complex data into easy-to-view formats. AuroCRM keeps your reports updated in real-time.
How to Use AuroCRM Surveys?
Create Surveys
With more than 25 different types of questions, the answers of the participants will be in one format. Our intuitive interface allows you to quickly generate questions, customize settings, and post the final result.
Personalization
Develop custom surveys that represent your brand. Piping lets you adjust the wording of follow-up questions based on previous answers, or edit custom variables in your survey.
Integrations
Use integrations to extend the possibilities of what you can do with your surveys. You can connect to any third-party application and perform tasks based on the feedback you receive.
Sending Surveys
There are so many ways to get the ideal audience for your surveys. You can either share or send it. For any survey you launch, we generate a secure link. Fax it, post it on a blog or even insert a survey into your website.
Open Channels
Use mobile, web, email, SMS, IVR, social and even offline to allow customers to choose how they want to provide feedback.
Strengthening the Brand
Forget canned themes and build surveys that strengthen your brand right down to the URL.
Go Beyond Checkboxes
Make it easy and interesting to share your input with customers by leveraging super-flexible question types and page formatting.
Better Survey Experience
Only ask important questions by prefilling known information, optimizing usability, and using logic to drive the survey experience.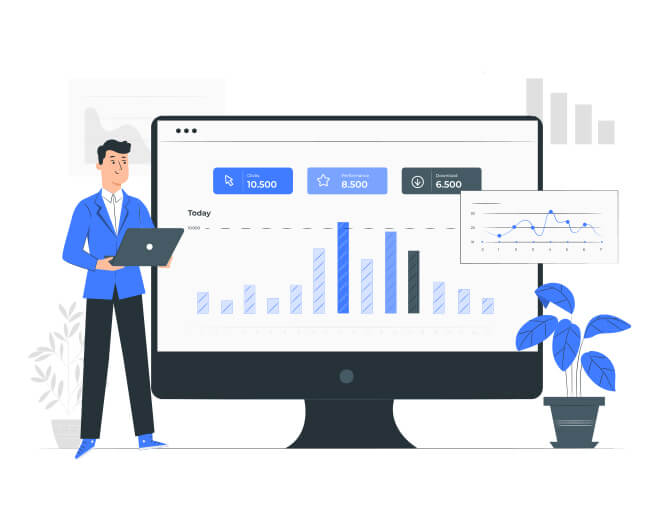 "Cras malesuada fermentum sollicitudin. Ut at nunc ut lectus interdum consectetur et quis erat. Etiam vel lacus ex."
– Ali Sayed