CRM and Ecommerce Integration to Activate Business Growth for Furniture Manufacturer
We integrated Magento store with the CRM platform, synchronised product and customer data, and built a custom discount rule engine.
About the Customer
The client is one of the leading and high-end furniture retailers tagged as Made in the USA. With a wide range of products and established customer base, the client wanted to enhance business productivity by combining offline and online sales processes for their sales representatives. They wanted to integrate the existing SAP ERP to CRM to execute strategies that help in retention of customers as well as driving customer base along with providing a one-step solution for internal employees.
Custom CRM Needs
Migrate a large amount of customer and product data efficiently to the new CRM platform.
Continue custom discount schemes based on order quantity and account types, already in place and being used by existing customers.
Allow agents to switch from CRM to Magento store when processing an order request.
Seamlessly map product categorizations and bundles to the CRM platform.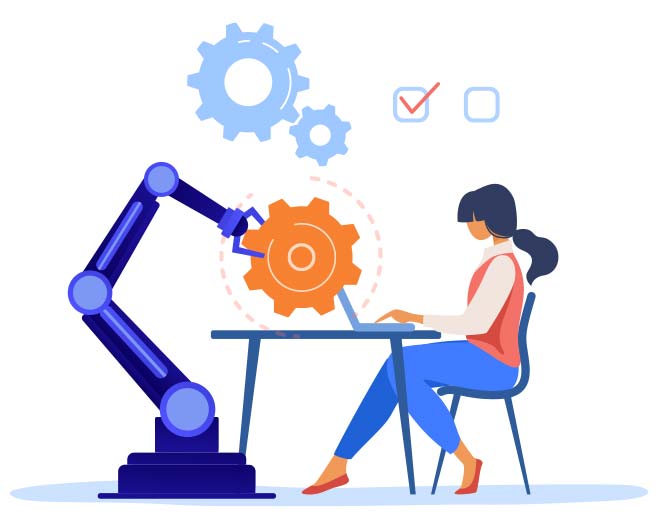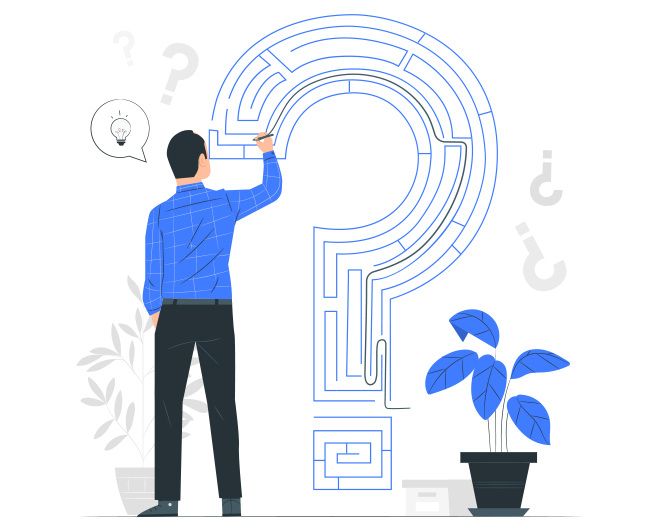 Solution Brief
Data Migration – Custom APIs for customer and product data migration, and synchronization of inventory.
Discount Rule Engine – Created an account type entity in CRM and build an discount rule engine to ensure that appropriate discounts are applied automatically.
Store-CRM switch – Custom workflow to redirect the sales representative from CRM to Magento, automatically log in as a customer on the store, and place the order on behalf of the customer directly.
Product Portfolio Mapping – Created simple, configurable, bundled product types on CRM, mapped to the product portfolio on the Magento store.
Effective engagement with customer segments
Streamlined Business Processes
Efficient Order Management
Looking for a Customised CRM Solution?
Auro CRM offers a great base for customisation. We would be happy to build a CRM solution that fits your needs perfectly.