CRM Implementation To Manage Multidivisional Enterprise Processes
We enhanced the CRM to handle teams from multiple organizational entities with clearly demarcated user access, an advanced siles pipeline, and automations in the custom quotation workflow.
About the Customer
The client is one of the leading and high-end furniture retailers tagged as Made in the USA. With a wide range of products and established customer base, the client wanted to enhance business productivity by combining offline and online sales processes for their sales representatives. They wanted to integrate the existing SAP ERP to CRM to execute strategies that help in retention of customers as well as driving customer base along with providing a one-step solution for internal employees.
Custom CRM Needs
Manage 2 ventures with different vendors, departments, processes, and user groups, with one CRM platform.
Manage differentiated access for users from different ventures, without compromising on security.
Increase business opportunities, lead generation and thereby ROI.
Speeden up the quote verification process with relevant automation.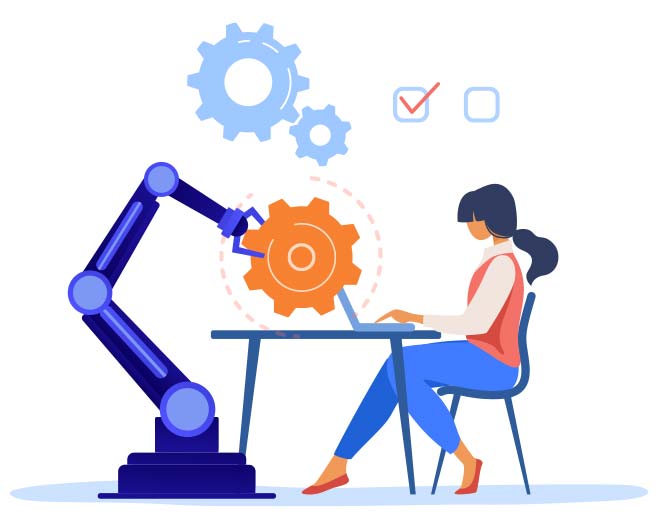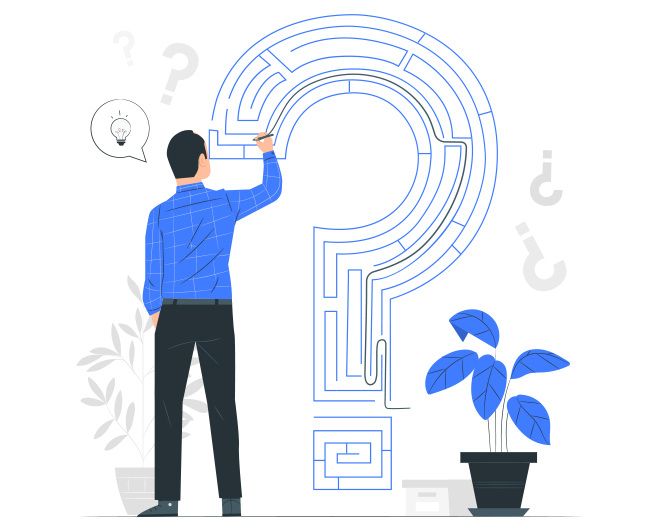 Solution Brief
A new structure for organizing teams in the CRM platform – a universal organization-module with sub-organization modules for child entities.
Clear demarcation of boundaries and access rights for users across multiple child entities. 
An advanced sales pipeline with different stages for qualifications, value proposition, and negotiation,  and functional tweaks to improve lead generation, follow-up, real-time responses, campaigns and events.
An advanced quotation module with status-based notifications, and rule-based automated approvals and emails.
Unified CRM for multiple business entities
Streamlined Business Processes
Efficient Order Management
Looking for a Customised CRM Solution?
Auro CRM offers a great base for customisation. We would be happy to build a CRM solution that fits your needs perfectly.