Popular eCommerce Brand Streamlines Order Management with CRM Integration
We integrated the client's Magento store with the CRM platform, added plugins for payment and tax management, and a leader dashboard to stay updated on top leads and trending quotes.
About the Customer
The client is a leading eCommerce firm that offers supreme quality inflatables to customers at an affordable price in North America. They provide heavy duty and safe materials. They have a diverse variety of products for different customers.
Custom CRM Needs
Manage multiple stores from one CRM platform.
Simplify management of shipping rates.
Get a comprehensive view of the customer journey.
Get real time updates on customers and orders.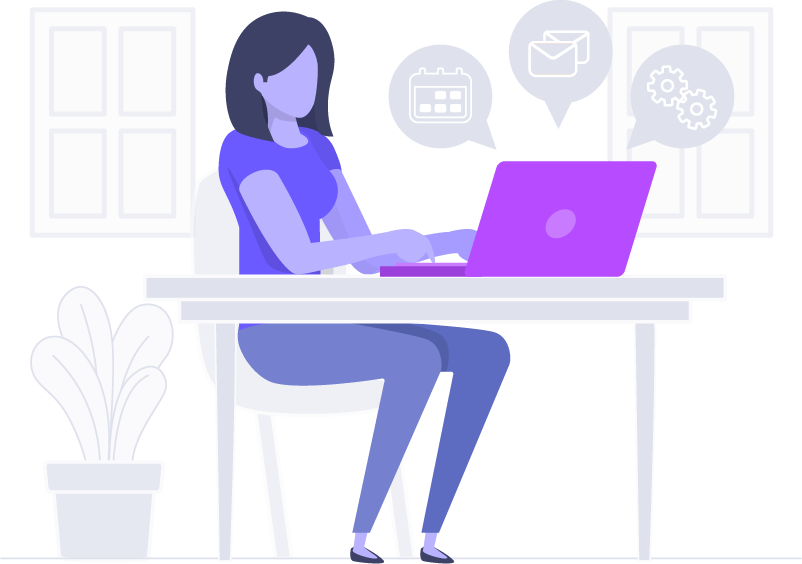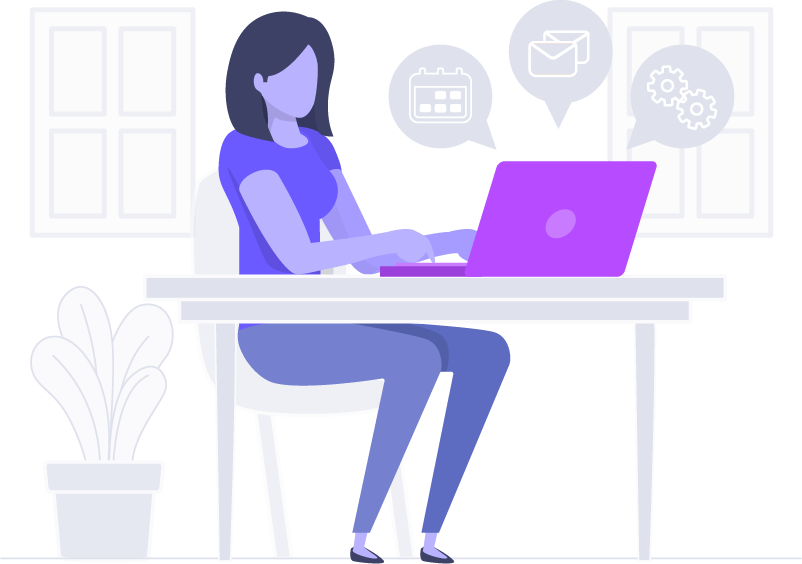 Solution Brief
Optimised the CRM platform to manage multiple web stores for the client.
Integrated the AFS/UPS shipping rates API in the CRM quotation module to provide accurate shipping rates to customers right before checkout.
Tweaked the CRM system to bring out necessary details of the customer's journey from visit to purchase.
Enabled API-driven real-time synchronization of orders, customers, and products.
Integrated Avalara tax calculation in the quotation module, Bolt for payments, and Twilio for SMS communication.
Built a leader dashboard to bubble up top leads and quotes
Automated Data Synchronization
Efficient Ticket Management
Improved Lead Prioritization
Looking for a Customised CRM Solution?
Auro CRM offers a great base for customisation. We would be happy to build a CRM solution that fits your needs perfectly.