Legacy CRM Migration for Global Software Solutions Provider
We developed a customized retail CRM solution with the latest technology and functions and did a CRM migration from the customer's legacy CRM system.
About the Customer
The client is a leading solution provider for the manufacturing, distribution, service, retail, and hospitality industries. It offers enterprise software solutions for 20,000 customers in more than 150 countries, allowing businesses to achieve improved productivity and boost profitability. The client wanted to upgrade their legacy retail CRM.
Custom CRM Needs
Migrate from legacy CRM platform.
Leverage partner expertise
Perform end-to-end product testing
Build backend processes to manage data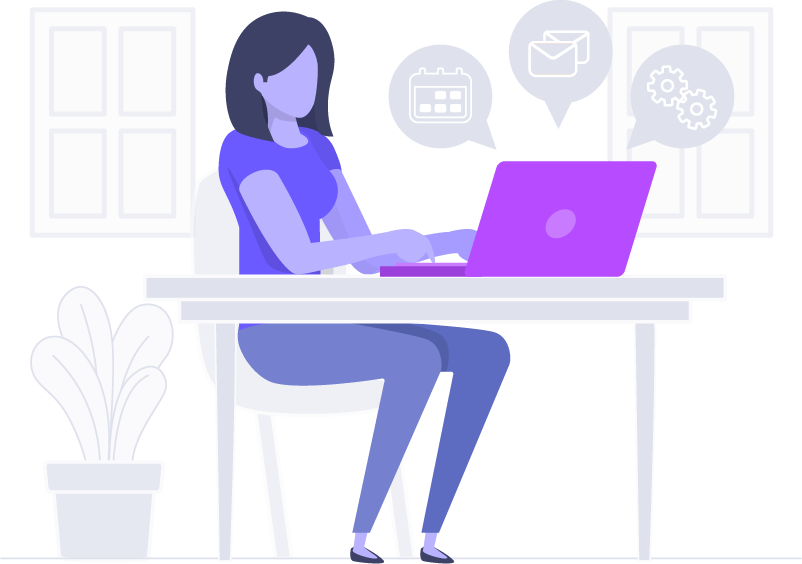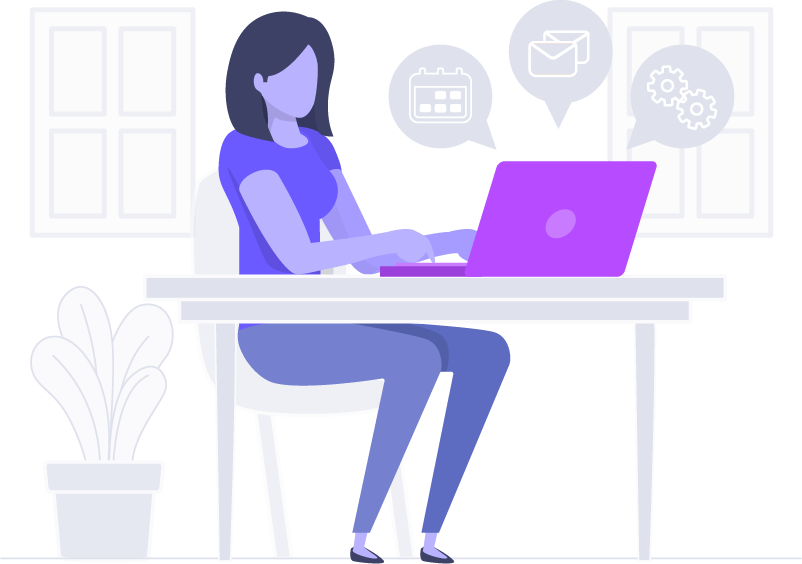 Solution Brief
We migrated from the customer's legacy CRM system to a more capable and modern CRM platform.
We upgraded the products to cater to the latest technology needs. We also developed and integrated new and enhanced features.
We ensured end-to-end testing of products to meet quality assurance needs.
We built backend processes for customer data management, analytics, and integrated business workflows.
End-to-end Data Management
Looking for a Customised CRM Solution?
Auro CRM offers a great base for customisation. We would be happy to build a CRM solution that fits your needs perfectly.