CRM Timesheet Plugin for Leading Electrical and Lighting Solutions Provider
We integrated the CRM platform with ERP and HR Management systems, and built a timesheet plugin that allows users to input time spent on tasks, and calculate billable amounts from within the CRM.
About the Customer
The client is one of the prominent infrastructure solutions providers in the UAE. Right from challenging traditional thinking to delivering iconic projects, the comprehensive solutions offered by the client has made it a trusted name for electrical and lighting solutions in the UAE.
Custom CRM Needs
Synchronise user, project and task data between ERP system (SAP) and the CRM platform on a daily basis.
Enable employees to fill timesheet data on the CRM platform.
Calculate billable hours from timesheet data and synchronise it with the ERP system.
Identify and differentiate users based on their department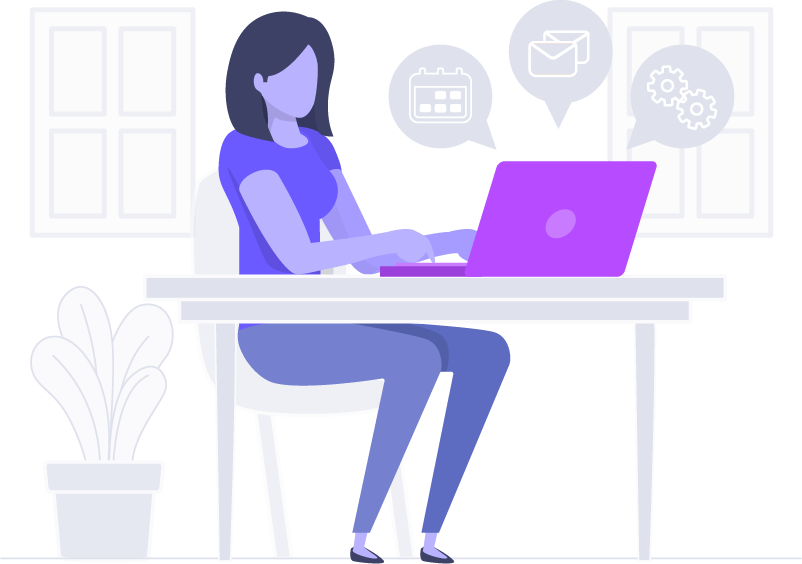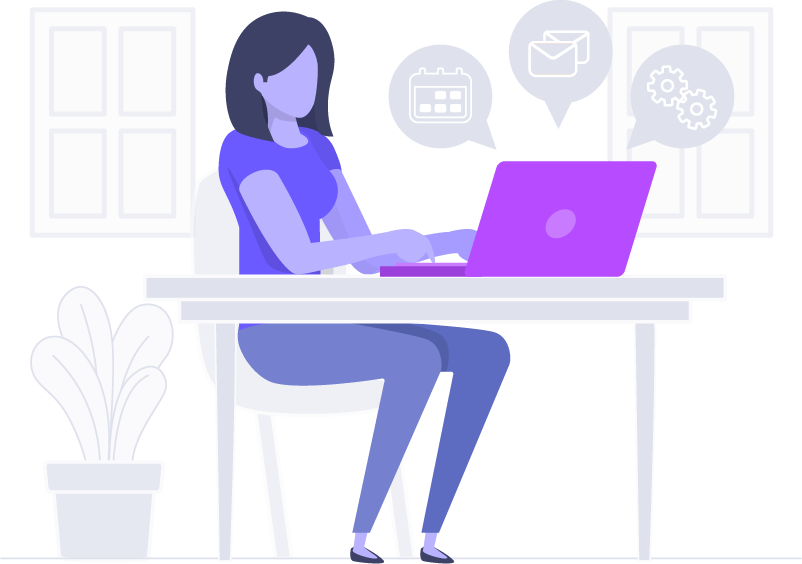 Solution Brief
Custom fields and APIs to map the projects and related tasks with the respective CRM modules.
Timesheet plugin for users to fill time spent on each task in the assigned projects
Automatic definition of time sheet according to project timelines.
Calculation of total time spent on any particular project.
Automatic synchronization of filled-in timesheet with ERP system.
Logic to auto-calculate billable amount based on total hours of service.
Integration of client HR System with CRM to automatically map users to their departments for transparent project allocation and timesheet entry.
Easily Accessible Timesheets
Accurate Capture of Billable Hours
Better Timesheet Analytics
Looking for a Customised CRM Solution?
Auro CRM offers a great base for customisation. We would be happy to build a CRM solution that fits your needs perfectly.