Ecommerce CRM helped Prominent Homeopathic Healthcare Brand to Grow
We helped the customer move from spreadsheets to a CRM platform to effectively manage multiple stores, and improve marketing and sales workflows and metrics.
About the Customer
The client is one of the prominent companies in the homeopathic product manufacturing industry. It has a series of products based on the 100% natural and plant-based formula. Presently, it has a big customer base in Australia and it is trying to make its products available in other countries. This company had chosen Auro CRM to manage its interactions with potential customers and the relevant data from regular communications.
Custom CRM Needs
Upgrade from spreadsheets to a proper CRM platform.
Manage multiple stores from one CRM platform.
Improve customer retention.
Improve email marketing campaign effectiveness.
Leverage a large contacts database more easily and effectively.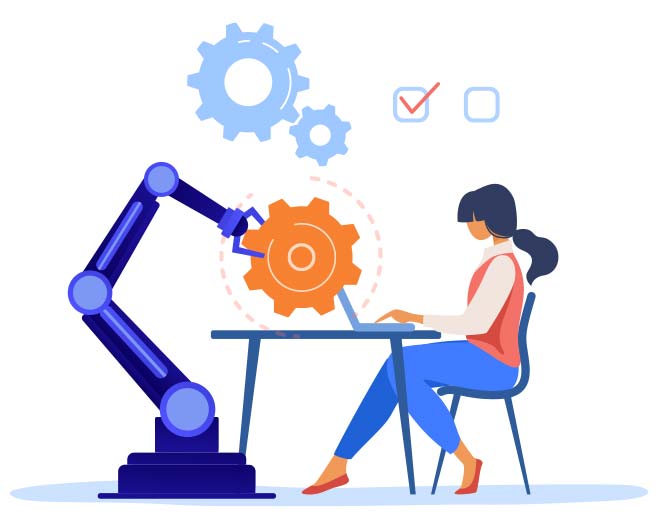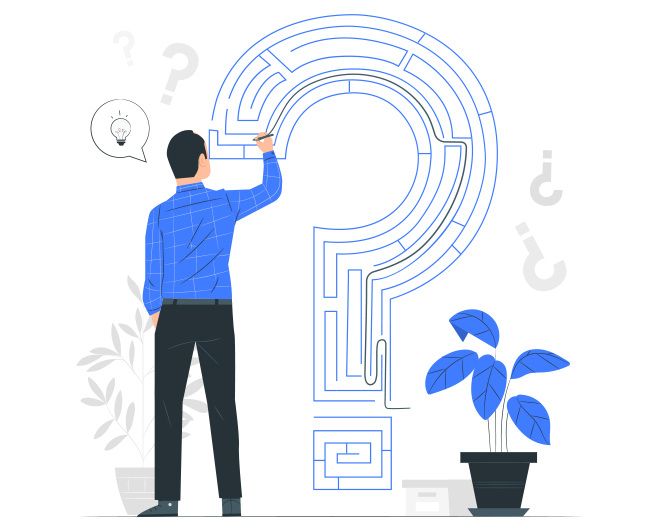 Solution Brief
Moved CRM data and workflows for multiple stores from spreadsheets to a single Auro CRM platform, with digital store management workflows, and a visual sales funnel.
Better organization of customer contact details.
Easy identification of loyal customers and the ability to reach out to them with special offers.
Effective segmentation of leads, ability to send customized emails with ready-made templates, and email analytics to aid campaign improvement.
Reduction in Customer Complaints
Looking for a Customised CRM Solution?
Auro CRM offers a great base for customisation. We would be happy to build a CRM solution that fits your needs perfectly.