CRM and Ecommerce Integration to Activate Business Growth for Furniture Manufacturer
We integrated Magento store with the CRM platform, synchronised product and customer data, and optimised abandoned cart and purchase workflows.
About the Customer
The client is a commercial grade equipment supplier providing inflatables, tables, chairs, party tents, party and inflatable accessories, floor dryers and close outs. The company has been in business since 25 years. Also, they sell an entire gamut of inflatables and tents including bounce house inflatables, water slide inflatables, pole tents and frame tents in all sizes.
Custom CRM Needs
Migrate a large amount of customer and product data efficiently to the new CRM platform.
Gracefully handle individual products and product bundles.
A workflow to convert abandoned carts better.
Enable faster purchase from email cart links, with fewer number of steps.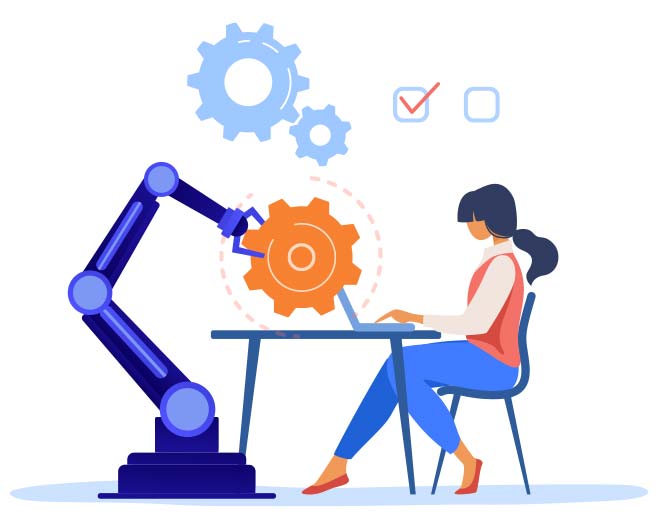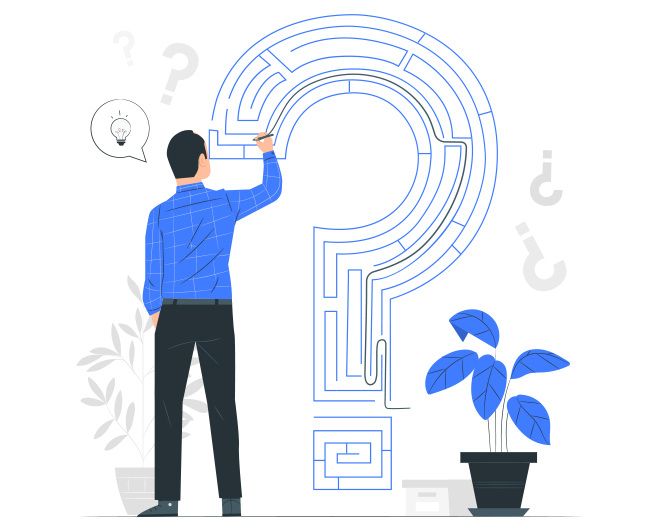 Solution Brief
Data Migration – Custom APIs for customer and product data migration, and synchronization of inventory.
Product categories setup in simple, configurable and bundled forms.
Real-time data synchronization –  Custom APIs to automatically identify the product type and dynamically unite or segregate them.
Abandoned Cart – Custom algorithm to automatically create a quote when a cart is abandoned.
Easy Purchase Flow – Clicking on the purchase link sent via email securely takes customer to the cart page without needing additional login or registration steps.
Effective Quote Management
Looking for a Customised CRM Solution?
Auro CRM offers a great base for customisation. We would be happy to build a CRM solution that fits your needs perfectly.