An Automated Email and SMS Campaigning Solution for a Leading Insurance Provider Based in US
We enhanced Auro CRM's marketing features with third party text service integration, custom scheduling, dynamic templates, and campaign channel selection.
About the Customer
The client is a trusted insurance service provider in the US region and running marketing campaigns for the same, however in a manual fashion. Hence an automated solution was needed to accomplish the required push in current processes.
Custom CRM Needs
Communicate with customers either through SMS or emails, or both if necessary.
Integrate with a third party SMS provider, Pulse.
Dynamic template creation based on the lead type.
Schedule multiple daily campaigns without scheduling conflicts.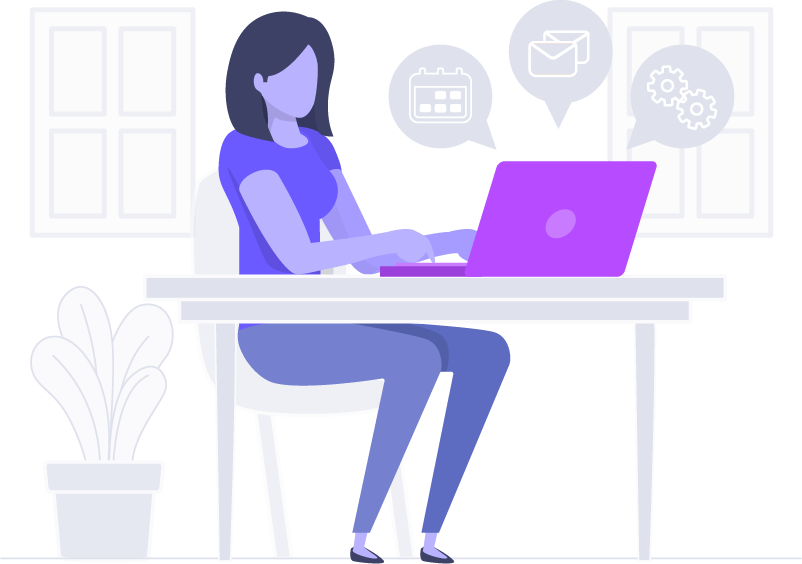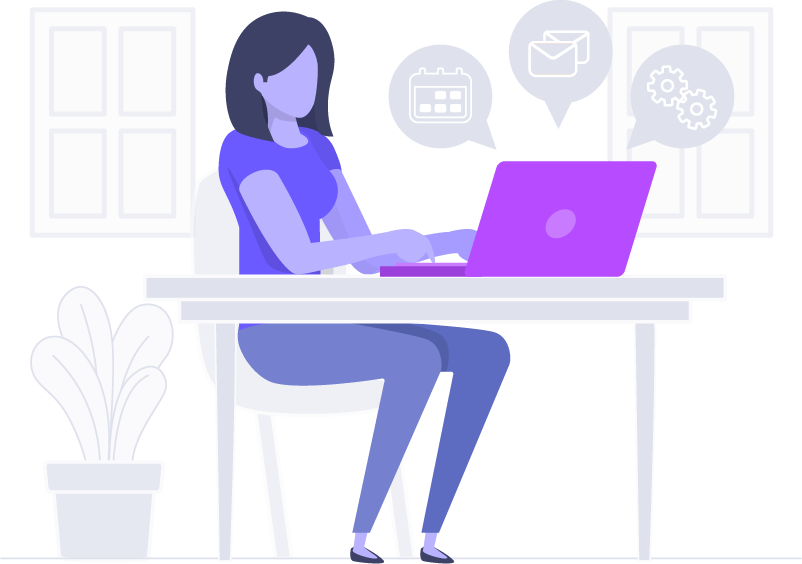 Solution Brief
Voice and Text – Easy selection of the type of campaigning system and the ability to automatically generate emails and SMS details in real time.
Pulse Integration – A redesigned API to re-route the SMS content to the Pulse service, to be forwarded by Pulse to the customers via customer-preferred mobile carriers.
Dynamic Templates – Customised logic to identify the lead's preference, fetch lead information from the database, push it to the template and modify the template design, all in real time!
Email Scheduler – Specialised email scheduling algorithm to prevent collision between campaigns.
Improved Segmentation and Targeting
Richer Campaign Performance Analytics
Increased Lead Generation
Looking for a Customised CRM Solution?
Auro CRM offers a great base for customisation. We would be happy to build a CRM solution that fits your needs perfectly.