Improved Sales CRM Workflow Management for Leading Telecom Services Company
We used state-of-the-art CRM and integrated it into their website for smoother operations, and also included DocuSign to ensure online signature-based document management.
About the Customer
The client is a leading telecom company that provides premium CPaaS VoIP services which allow users to acquire, port, and provide DIDs as well as track bills in real-time. Their operations rely on their sales infrastructure to function smoothly and provide customers with best-in-class service. With the rapid expansion of business across geographies, they needed an enterprise solution that was scalable, cost-effective, but robust enough to handle increasing customer demands at any scale. 
Custom CRM Needs
Create a clear, organized structure for their sales team.
Incorporate an online signature-based document management system.
Automate the sales workflows, with specific focus on lead generation, to the greatest extent possible.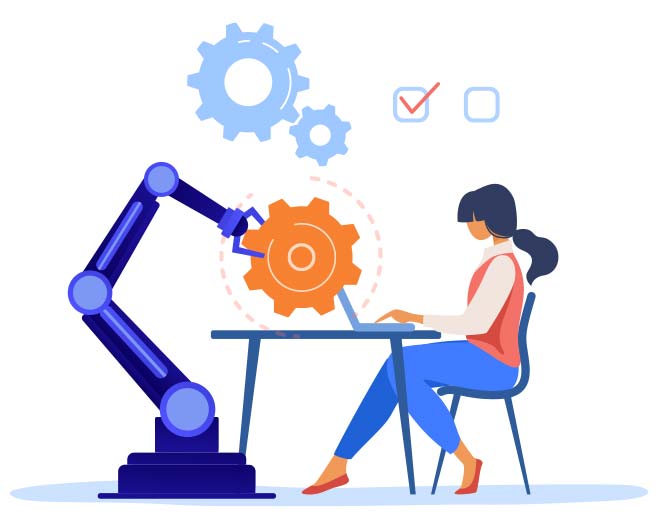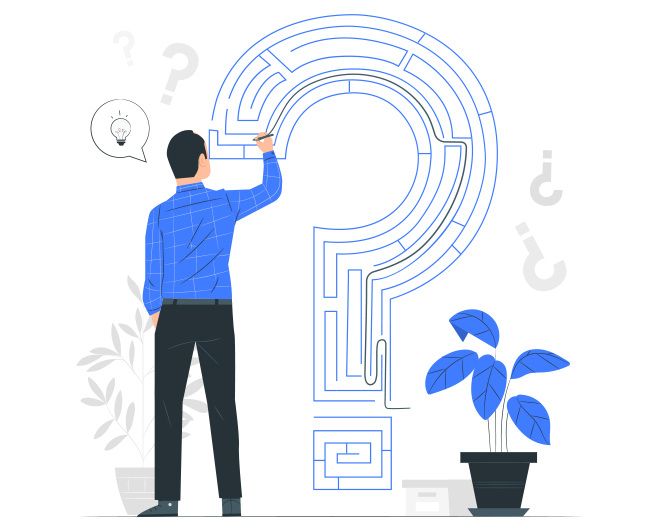 Solution Brief
An improved role-management system giving specific responsibilities to different individuals.
Integration of DocuSign with the CRM system, to ensure that every document signed is properly stored and logged.

Automatic addition of lead in the CRM system from the customer website Contact Us form.

Multiple plugins to improve sales workflows – Email Configuration, SMS Addon, Call Addon, and WhatsApp Addon
Better teamwork with the Internal Note plugin
Customer 360 Degree View plugin to help sales teams come up with personalized shopping experiences tailored for individual customer needs.
Securely Signed Documents
Looking for a Customised CRM Solution?
Auro CRM offers a great base for customisation. We would be happy to build a CRM solution that fits your needs perfectly.