Custom CRM Solution to Automate the Sales Funnel of an Infrastructure Services Provider
We incorporated custom functions such as quote profit, email filters, and multi-store support, so that the sales team could get better visibility into the existing ROI, as well as made the product layout more user-friendly.
About the Customer
The client is a commercial grade equipment supplier providing inflatables, tables, chairs, party tents, party and inflatable accessories, floor dryers and close outs. The company has been in business since 25 years. Also, they sell an entire gamut of inflatables and tents including bounce house inflatables, water slide inflatables, pole tents and frame tents in all sizes.
Custom CRM Needs
Visualize and predict the profits generated by various quotes.
Simplify the product structure as suitable for Magento 2.
Ability to filter emails for specific customers.
Customise quotes separately for multiple ecommerce stores.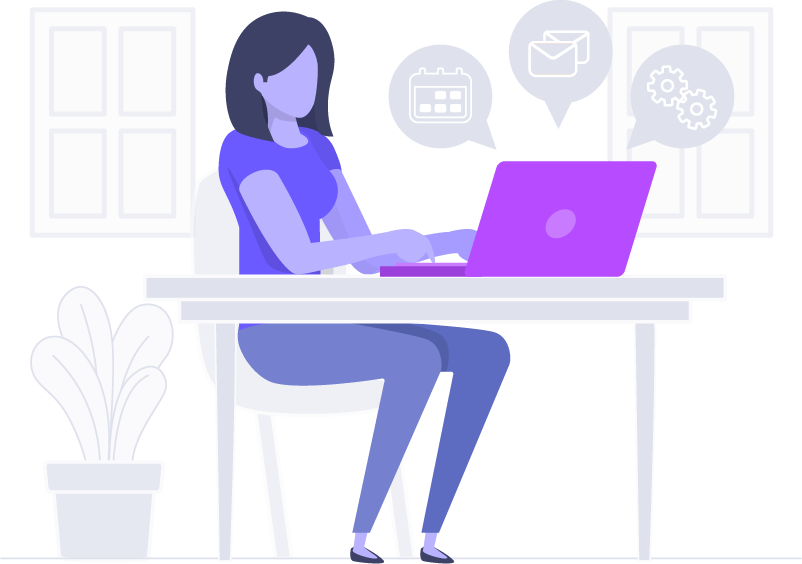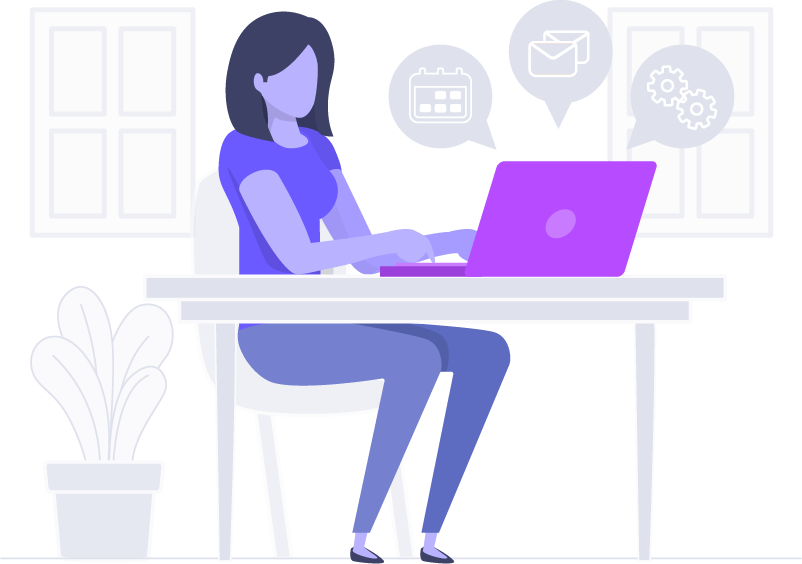 Solution Brief
Built a

customized 'Quote Profit' functionality that provides sales representatives with details like total revenue, landed cost, ship cost, gross profit, etc

.
Tweaked the product layout according to the Magento 2 theme and made it user-friendly.
Added logic in the email module of CRM to filter incoming mails automatically based on customer data.
Enhanced the CRM database to store product prices from multiple stores and the ability for sales representatives to customize the quotes before sending them to the client.
30% Improvement in Profitability
Streamlined Sales Process
Improvement in Employee Productivity
Looking for a Customised CRM Solution?
Auro CRM offers a great base for customisation. We would be happy to build a CRM solution that fits your needs perfectly.