WooCommerce CRM Integration for Sustainability Services Firm
We enhanced the CRM platform to pull business, order, and customer data from the client's WooCommerce store, simplified the invoicing process, and ensure clean data without duplicates.
About the Customer
The client is a front-runner in spreading awareness and supporting activities related to carbon neutrality in Australia. They motivate other nations to join this prominent mission to diminish the carbon footprint on the planet. They also want to minimize the negative influence of climate change.
Custom CRM Needs
Synchronize customer and order data with Woocommerce CRM Integration.
Ensure that customer contact and accounts data is not duplicated.
Simplify the invoice generation process in CRM.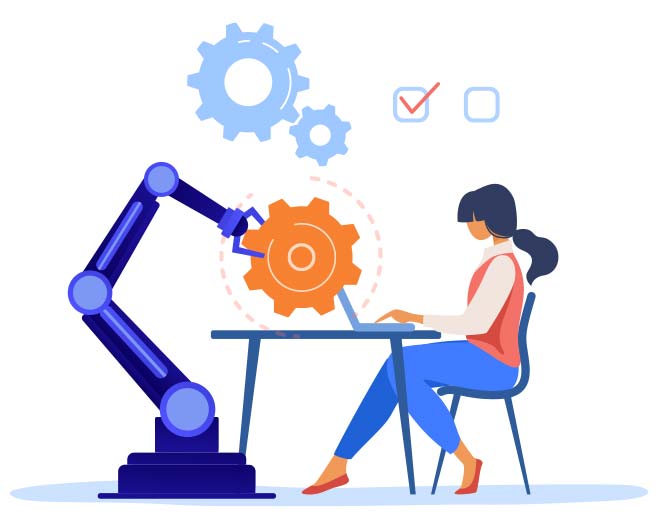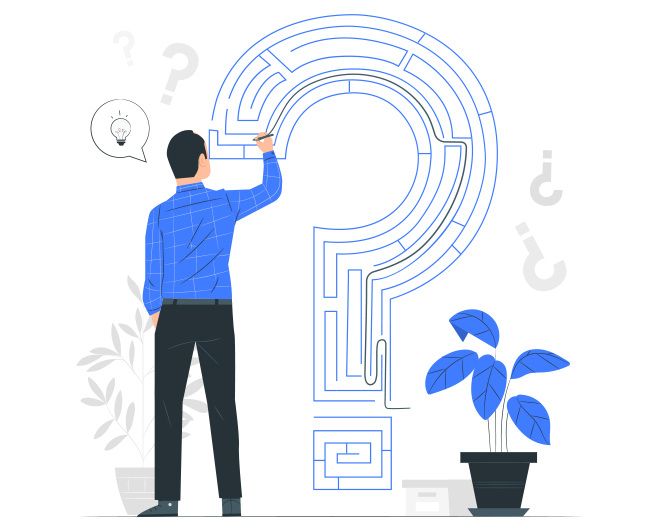 Solution Brief
Woocommerce CRM Integration helped to acquire real-time customer data and manage the difficult relationship effortlessly.
Effectively mapped order data from the store to the CRM invoice module,  including several customized provisions for improved usability.
Implemented de-duplication logic in the relationship table to sync contacts and accounts in the CRM.
Created and mapped API to sync product line data in the CRM invoice module, making the task of generating invoices easier and convenient.
Consolidated View of Customer Data
Access to Real-time Order Details
Clean Data Without Duplicates
Improved Sales and Customer Service
Looking for a Customised CRM Solution?
Auro CRM offers a great base for customisation. We would be happy to build a CRM solution that fits your needs perfectly.