Sail Through Customer Queries with Custom Ticket Management
Custom Ticketing Features We Offer
Automate Processes
AuroCRM automates time-consuming administrative tasks involved in helpdesk ticketing. You can use it to set ticket priorities, assess their status, and route them to the correct support rep.
Ticket Creation
Customers can create a new support ticket by emailing or calling the support staff. AuroCRM guides you through the process of creating tickets and asks you all the relevant questions so that tickets can stay organized at all times.
Sorting And Segmenting Tickets
Ticket labels enable you to categorize them using labels that correspond to your business model. Define labels that correspond with specific problems or types of customers for simplified sorting and segmentation of incoming tickets.
Canned Responses
When there are specific issues that your customers experience, reacting to each incoming ticket separately is tedious. With AuroCRM, create automated answers to common problems, and reply automatically when a customer raises the issue.
Ticket Labels
Ticket labels make it easy to scan for open tickets and find them. If you want to view tickets related to a recent release of the product, simply classify and find them in a matter of seconds.
Analyze Performance
Keep your finger on the pulse on how the customer service department is monitoring and reporting using the helpdesk. Tracking metrics like closed tickets, SLAs violations, and the average time to resolve issues.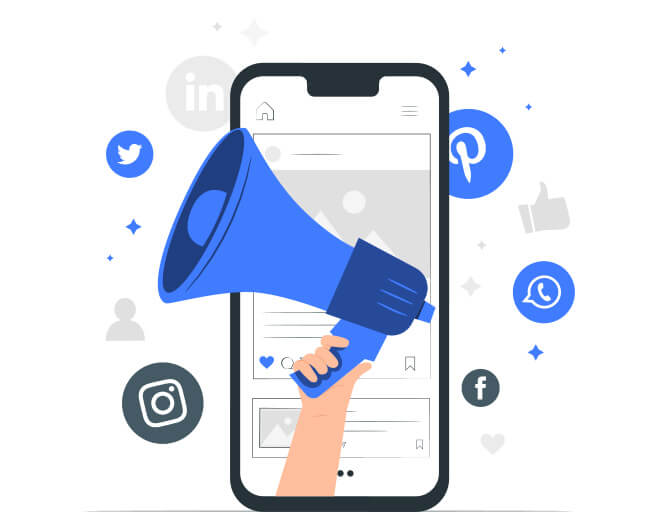 Marketing Optimization
With AuroCRM, you can understand customer needs and behaviors, thus enabling you to identify the most appropriate time to market your product to them.
Automate Workflows
Create workflows that automate specified behavior for incoming tickets based on the labels you assign them.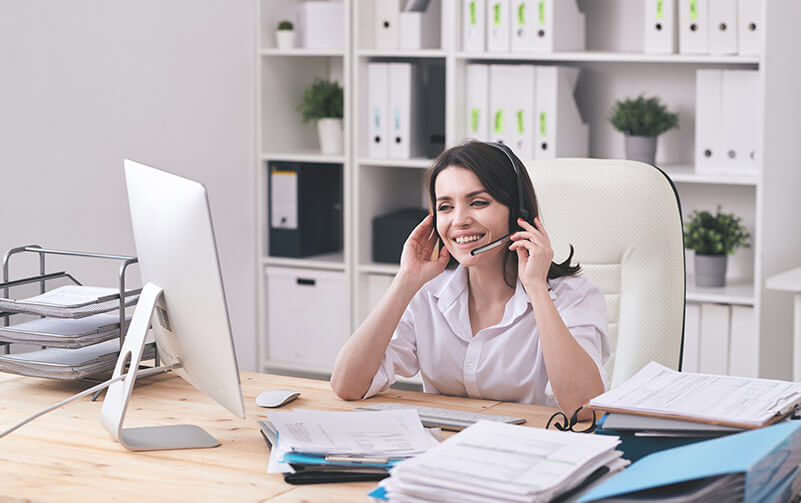 Benefits of Custom Ticket Status
Improved Customer Relations
AuroCRM ensures better customer services by understanding customer issues, increasing customer loyalty, and decreasing customer attrition rates.
Increase Customer Life-Cycle
Support marketing campaigns in a more efficient way throughout customers' lifecycle. Promote products to new audiences every time you click send.
Upselling and Cross-selling
Maximize profits by encouraging customers to purchase complementary products. AuroCRM can help you plan, implement, and monitor these marketing efforts.
Better Internal Communication
Using AuroCRM helps establish improved communication within the enterprise. The accessibility of customer data between departments enables team collaboration.
Custom Ticketing Highlights
Create Groups
Combine users into teams to enable the faster and smoother exchange of information, promotions, tasks, meetings, and territorial assignment of reps.
Collaborative Ticketing
Share ticket ownership, without losing visibility. Loop in teammates for a full-context discussion right inside the ticket.
SLA Management
Set expectations and establish rules for when every ticket needs to be answered and solved so that agents are informed about deadlines.
Field Service Ticketing
Develop service tasks for customer tickets that need field visits. Assign the right reps or groups based on the type of issue, location, appropriate skills, etc.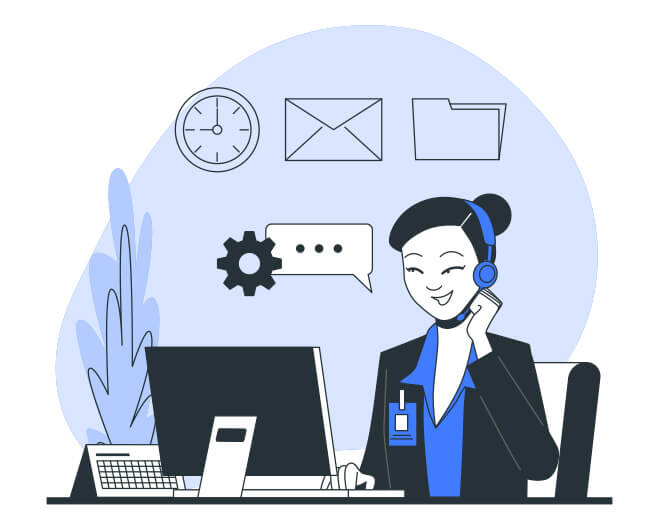 "Cras malesuada fermentum sollicitudin. Ut at nunc ut lectus interdum consectetur et quis erat. Etiam vel lacus ex."
– Ali Sayed