Unify Your Support Across Channels With A Single Platform
Support Channels From The Group Up
Email
With AuroCRM, you can now transform all your support emails to trackable tickets in the dashboard and quickly resolve them.
Phone
Have a fully-fledged call center in place and track and record every call by transforming it into multiple tickets.
Chat
Easily communicate, offer support, and gain more customers via AuroCRM's live chat feature.
Social Media
Embed your business' Twitter and Facebook page with AuroCRM and handle all your social media posts from one place.
Website
Enable your customers to raise a ticket through the website and present relevant posts as they enter their queries.
WhatsApp
Interact with your customers via WhatsApp Business and instantly solve all their tickets.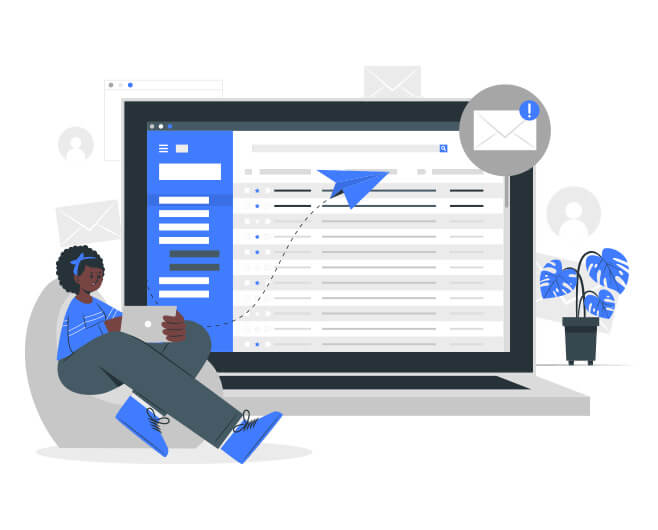 Bid Adieu To Messy Inbox
You can easily keep tabs on the email sent by your customers by transforming it into a ticket. Also, ensure that no tickets slip through those cracks! You can keep sending friendly and familiar email-based support to your customers.
Support Customer From The Website
With AuroCRM's web-widget, you can offer support to your customers from the website by displaying a contact form or informative articles. This way, your customers will receive immediate help and the support agents will have to deal with fewer tickets.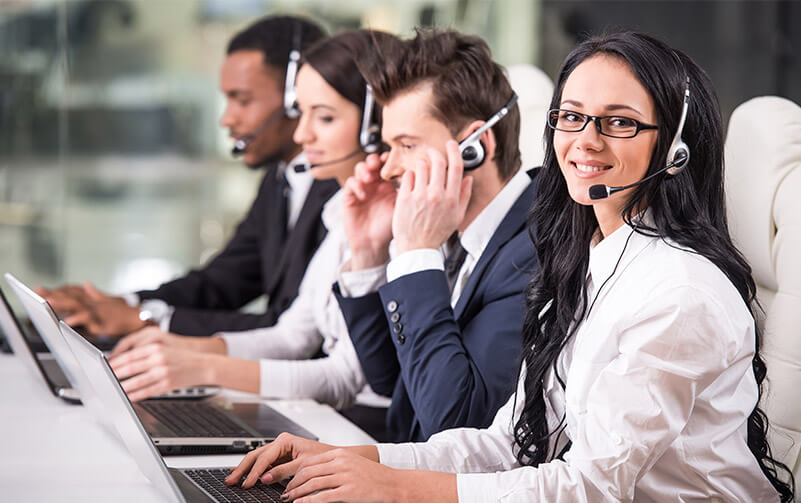 Support Benefits Offered By AuroCRM
Customer Queries on Every Channel
With AuroCRM's timeline, you no longer have to ask your customers to keep repeating their queries. The customer journey will be visible on every touchpoint, from phone, social media, chat, website to emails.
Quick Support Across All Touchpoints
With AuroCRM, your customer support will not just be limited to FAQs on the website. You can provide support based on different preferences via a chat, web-widget, bots, phone, and even through messages.
Speed Up Your Productivity
Only when your employees are happy, your customers will be happy. With AuroCRM, your frontline agents have complete access to cutting edge tools which can help them reduce tedious tasks and save more time.
Support Customers With Bots & AI
AuroCRM's chatbots are specifically designed to help you improve your customer engagement. The chatbots and AI have the potential to understand a customer's intent and accordingly provide them with accurate answers.
Everything You Require For Customer Support
Modern-Day Messaging Tools
These days the majority of customers are looking for support on several well-known messaging applications. With AuroCRM and its WhatsApp integration feature, you can offer worldwide customer support at every stage.
Purchase or Port Support Numbers
You don't want to leave your patrons hanging, do you? To reduce the waiting period of your customer, you can now purchase or port your support numbers from any area or country to AuroCRM and directly attend calls from its dashboard.
AI-Based Social Signals
You should offer support to your customers even when they are not asking for it. With AI-based social signals, you can constantly keep tabs on essential tweets and pay immediate attention to high-priority issues.
Streamline Workflow for Productivity
You can now set up a well-established workflow across phone, social media, emails, messaging, and other channels to improve the productivity of both you and your team.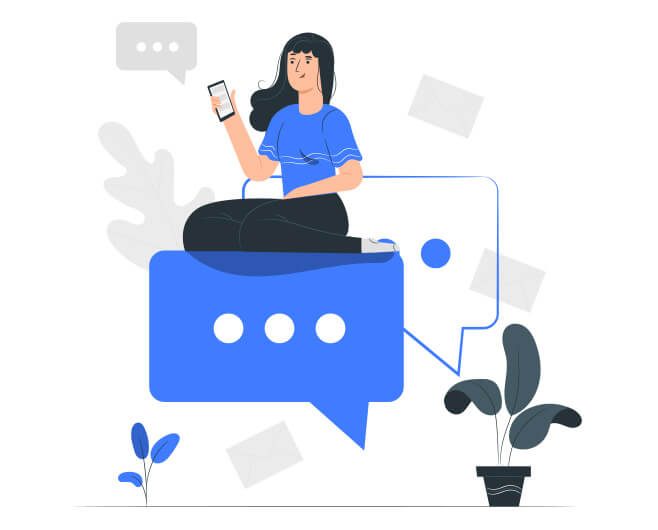 "Cras malesuada fermentum sollicitudin. Ut at nunc ut lectus interdum consectetur et quis erat. Etiam vel lacus ex."
– Ali Sayed