Ticket Management Made Easy!
Streamline Customer Requests & Cut Through the Mess With these Features
Team Ticket Inbox
Keep an eye on all the incoming ticket support from various channels and manage them all through one inbox.
Collision Detection
With AuroCRM's agent collision detection feature, you can make sure no two agents are working on the same ticket.
Ticket Deadlines
You can now set deadlines for specific ticket resolutions and responses on the basis of the category or business hours.
Ticket Field Suggester
The ticket management system in AuroCRM lets you suggest a ticket field in order to route, categorize, and prioritize every incoming ticket.
Ticket Status
You can create personalized ticket statues that are in line with your operations to determine a specific stage the tickets are in.
Multiple Ticket Actions
Easily conduct several actions on the tickets with just a click. You can also streamline actions that are used multiple times.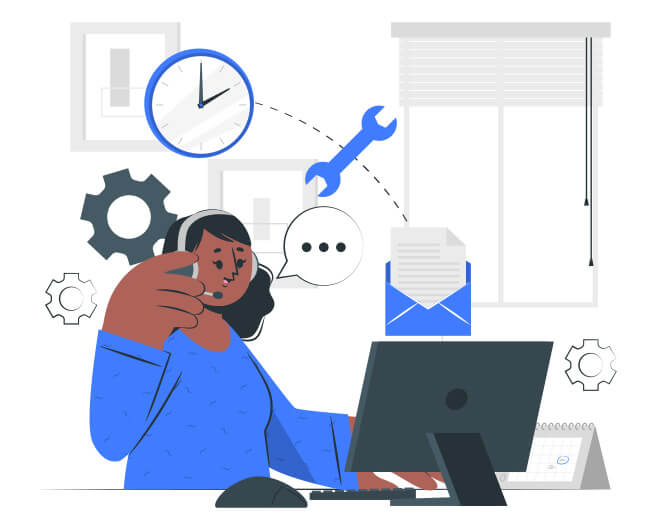 Multichannel Support
AuroCRM's ticket management system helps add various client conversations from multiple channels in one place. This further lowers the time spent by the agents between multiple tabs and shows all the data under one roof!
Ticket Sentiment Analysis
Since you deal with multiple customer ticket requests, it's important to know which one requires your attention right away. The ticket sentiment analysis will help you prioritize the deals that have a negative sentiment.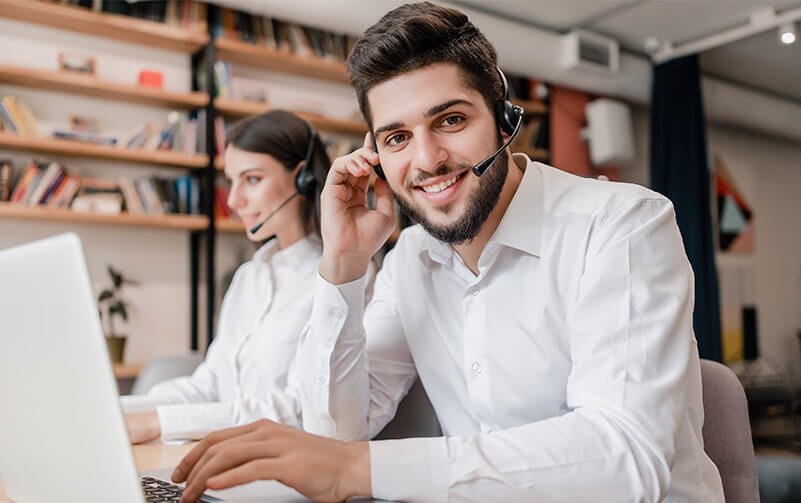 Additional Features of Ticket Management
Collaborative Ticketing
With the ticketing feature, you can assist various departments in your business to easily collaborate with one another. The collaborative ticketing feature also enables you to offer exceptional support experience.
AI-Based Ticketing
By integrating artificial intelligence with your ticketing management systems, you can get rid of all those repetitive and monotonous activities. This way, you can help your agents save a lot of their time.
Field-Based Ticketing Service
Easily develop service activities for every customer ticket that needs immediate field visits. You can also assign it to a service group or right-field employee on the basis of location, skills, and problem type.
SLA Management
An SLA (service level agreement) management helps you create performance-based thresholds so that you can manage and optimize your time easily. It also lets you set an expectation for ticket response and evaluate the agent's performance.
Benefits of Ticket Management
Customization & integration
AuroCRM's ticket management tool lets you personalize and embed it with other third-party applications.
Response preservation
You can now save all the common ticket replies and responses in the system so that they can be easily reused whenever required.
Tickets merger
With the ticket management tool offered by AuroCRM, it is now easy for you to merge various tickets regarding similar issues.
Tailored ticket view
You have the liberty to select which customer ticket request you would like to see first.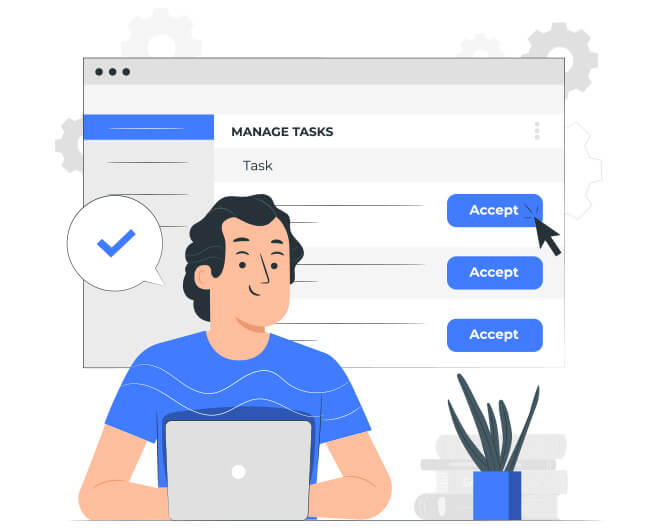 "Cras malesuada fermentum sollicitudin. Ut at nunc ut lectus interdum consectetur et quis erat. Etiam vel lacus ex."
– Ali Sayed