Tailor-made Education CRM
Manage enquiries, admissions, and alumni from a single platform
Glance at Our Education CRM Features
Prospect Management
Engage with potential students by running programs on multiple channels. With AuroCRM, build strategic campaigns for effective form enrolments to maximize your reach. Gain a complete overview of each student, their activities, participated events, educational preferences, enrollment opportunities, etc., using simple student management systems. Make admissions more proactive with dynamic tools for managing and interacting with your students and faculties. You can refine and carry out degree courses that are the perfect match for your constituents, from inside AuroCRM.
Application Review and Faculty Support
Reduce the length of the admissions cycle and save time. AuroCRM helps in streamlining the final stage of a successful conversion, which is the process of application review. You can share the status of the applications and other resources with the right person at the right time. A simplified application review will provide clarity in finding the correct students for a course. AuroCRM also assists faculty members when they are engaging with prospective students. The mobile app allows them to feed student data which is automatically stored in the cloud.
Access to Student Information
Integrate AuroCRM with your existing MIS to gain comprehensive knowledge of your teachers, students, and active programs. Retrieve information from a central location and speed up the decision-making process. AuroCRM enables faculty members to improve their course design and review operations. When data and documents are readily available and accessible, decisions can be made quickly. With AuroCRM, connect students, faculty and other staff members across a central network seamlessly to keep up to date on the progress of inquiries and applications.
Student Support Mechanism
Students are engaged in constant conversations about their demands and suggestions. Use the planning and event management tools to collaborate with your constituents on projects and inter-collegial events. Communicate over the telephone, email, and social media to streamline the organization of resources. AuroCRM provides immediate resolutions and feedback on student queries. Take advantage of all-round education support services by automating student plan execution. Staying in touch with their alumni becomes easy through the introduction of social media channels.
Program Insights
Let the data tell your story with insightful analysis services. With AuroCRM, you can get insights right from hiring to recognizing student success, so you can evaluate your marketing efforts. No education CRM can serve all organizations with a one-size-fits-all solution. AuroCRM allows you to create custom dashboards that show the best educational insights at the right time, so your decision-making is flawless. Multiple campaigns aimed at large user groups can result in incoming data overload. AuroCRM lets you dig into each of these educational programs and gather valuable insights from them.
Disability and Assessment Service Management
Meet the needs of groups with disabilities by documenting all relevant resources, needs, activity information, and related documents. With AuroCRM, get alerts to respond to inquiries quickly and effectively. Our comprehensive security features protect sensitive student data. Store test papers and reports securely with customized permissions. Gain insight into exam attendance and results via real-time dashboards. With AuroCRM, receive emergency alerts such as absences from invigilators and quickly resolve them via mobile access.
Benefits of Education CRM Software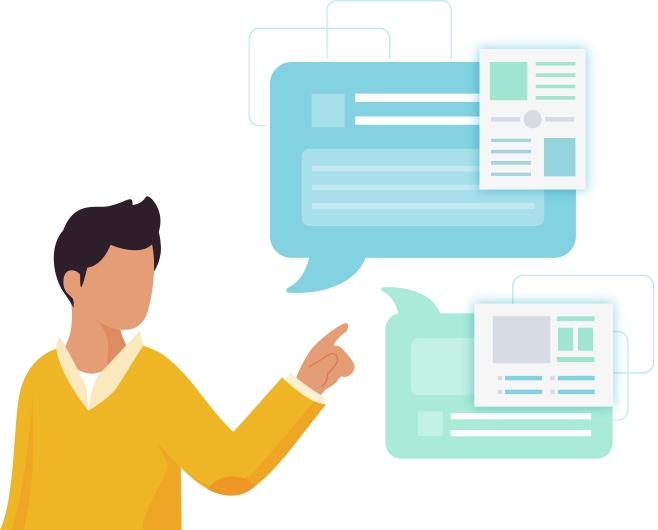 Reduce Lead Leakage
Automate the collection of your enrollment questions from all sources.
Engage Applicants
Don't lose track of applicants. Send them marketing campaigns focused on their interests/activity.
Application Portal Builder
Easily build responsive & multi-step application forms.
Get Enrollment Insights
Analysis of campaign performance, additional sources, teams, and revenue added.
Reduce Lead Response Time
Automate delivery of admission inquiries by school, counselors or any other criterion.
Track Field Agents and Campus Ambassadors
AuroCRM provides a mobile-friendly CRM that helps to track field agents and campus ambassadors and their performance.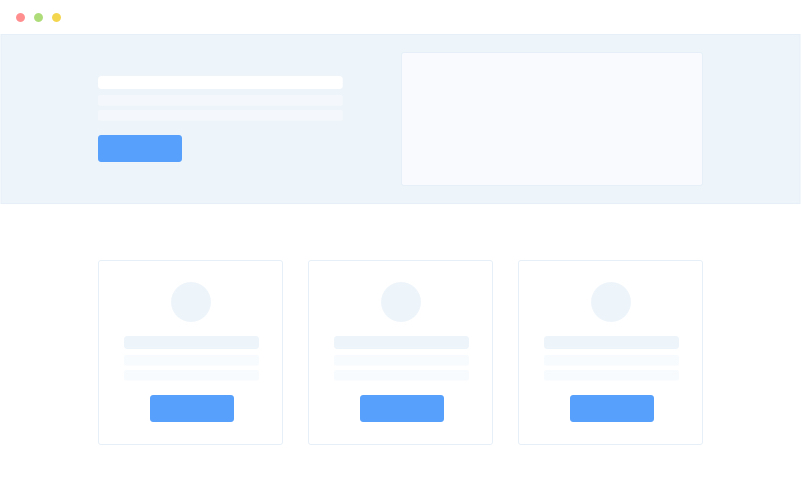 Lead Automation
Capture leads automatically from career portals, missed calls, websites, Facebook, Google, etc.
Course Master
Course Master helps to retain details on the course, such as type, duration of the course, fees, availability of seats, schedule, etc.
Educational Counselling
Connect students with Educational counselors or faculty members from within the CRM.
Student-Parent Communication
Communicate with students and parents with automated messages, emails, and phone calls. Inform them about course curriculum, changes in schedule or timings, emergencies, etc.
Skill Development
Market different vocational or skill development courses to students based on their interests, preferences, marks, and profile.
Employability and Placement Management
Manage placement and career-support initiatives with ease. Build reports showing successful student placements and the number of opportunities.
Frequently Asked Questions
What is an education CRM platform and how can it benefit you?
Education CRM platform is a software application that can enhance communication within an educational institution and its people, like students, alumni, donors, and alumni. It also allows the executives to understand the trends of an institution with its real-time analytics reports which can ease the decision-making process.
What are universities using CRM for?
Universities are using CRM for inquiry management, tracking students' activities and events, making the admission process paperless. CRM also helps to look after the payments and provides universities with timely analytics and reports.
What is the main function of an education CRM system?
An education CRM System automates many manuals tasks in an institution like: 1) Personalizes communication 2) Provides reports about trends and student activity 3) Works as a dashboard for admissions 4) Promotes the paperless approach 5) Keeps track of all events in the institution
How do Education CRM tools work?
Most education CRM tools are made in a customized manner and the institutions hire the companies that design CRM solutions. The educational institution prominently participates in the designing process to understand the interface and train the executives to work with the tool.
How to choose the right Education CRM Platform?
To choose the right CRM platform, you must consider your needs from the tool. Moreover, you must check its flexibility and user-friendliness. Lastly, you have to consider the expenses related to designing the Education CRM platform.
How does CRM benefit the education industry?
CRM tools benefit the education industry by easing the management of the student life cycle. They also help the institution to seamlessly manage the admission and payment procedures and keep track of all students, teachers, and employees.
What should an institute consider when buying CRM software?
The primary attributes of a CRM software that all institutions must consider checking while purchasing are scalability, user-friendliness, compatibility with the institution size, and results. Any institution can also go for customizing a CRM tool to enjoy satisfactory results.
What is the best CRM software for the education industry?
No particular CRM software can be considered as the best according to the features and efficiency. It depends on how an educational institution is using it. However, some leading CRM tools that can efficiently work in the educational industry are Kapture CRM, Freshworks CRM, and Teleduce.
How CRM software helps education institutes?
A CRM tool acts as first-hand support for an educational institution to communicate with every person attached to it. This tool also enhances transparency in both monetary, administrative, and business proceedings of the institution.