The construction industry is transforming using new tools and technologies. The industry is growing and getting more organized with more clarity in terms of roles, allocation, and completion of tasks.
In this article, we have covered several concepts related to:
Fundamental Advantages of CRM software on Internal Business
Fundamental Advantages of CRM software on External Business
Fundamental Advantages of CRM Software for Internal Business
An
opensource CRM
has improved functionalities which can help in rearranging your internal business process effectively.
This software can assist your business with the following tasks:
Follow-Up Activities and Track Bids
The CRM for construction is specifically designed with the right set of features to simplify business tasks. One of the most renowned features of this software is to take a quick follow-up on activities.
Your team doesn't have to practice a lengthy process to reach the other person. The software can quicken this process and instantly provide you an updated status on a particular task.
Source: greatb2bmarketing
The construction business demands you to stay updated with the bids. This software can replace the tedious bid tracking process in one single swift.
You don't have to connect with multiple team members to track bids as the software can notify you about developments.
Assorted Project Documents
Your clients may not deliver all documents in one go, so you are likely to end up with piles of documents scattered all over the office.
The CRM software gives you the liberty to accumulate all project-related documents in one place, making it convenient to review them as and when required. It is easy to replace an old document with the updated one and eliminate any confusion in the future.
Real-time access to client's documents can quicken your business process. Your team can quickly search for the required document in the system.
Schedule Available Resources
The visibility of resources is essential to allocate them properly. The advanced features of CRM software provide precise information about the visibility of resources.
With this functionality, you can schedule available resources based on the project status. You can also realign resources based on the deadlines to accumulate required resources in a limited time span.
Get clarity on resources, workforce availability, and the time needed to complete the task. Scheduling resources helps you to plan projects with ease. You have the bandwidth to track loopholes and work on them.
It allows you to categorize and order high-demand resources well in advance. This way, you can eliminate last-minute hassle.
Organized Supply Chain
Error in the supply chain process can bring your entire project to a standstill. It is therefore important to commit sufficient time to have a smooth supply chain.
With an increased number of projects, performing this task manually can be a bit daunting. The CRM system can make this process less cumbersome.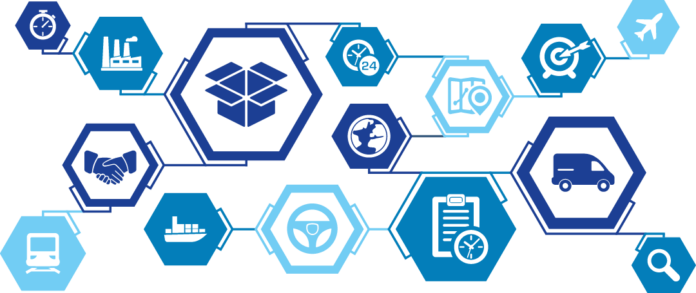 Source: news.aapnetwork
Most of the processes are automated which ensures a smooth flow of supply chain management. Automated data entry and task updates bridge the communication gap. Increased sync is observed in procurement and warehousing.
This system also offers you information regarding products that are in high demand and forecast demands. This helps you to manage finances and eventually triggers business growth.
Track Employee Productivity
Employees are the backbone of your construction business. The CRM software has the potential to ease communication by offering transparency about what is expected from each team member.
Integration with other tools can help simplify their tasks. They don't have to switch among software or systems to get work done. A smooth integration allows them to gain access from a single system and complete the task in a shorter span.
Fresh Data and Analysis
With the CRM system in place, you can get the latest updates within seconds. You don't have to manually update the data. The system can help you view data from different perspectives.
For instance, the system can update you about each and every information about a particular raw material – the price at which it is purchased, the required quantity for a project, the regular suppliers' list, and many more details.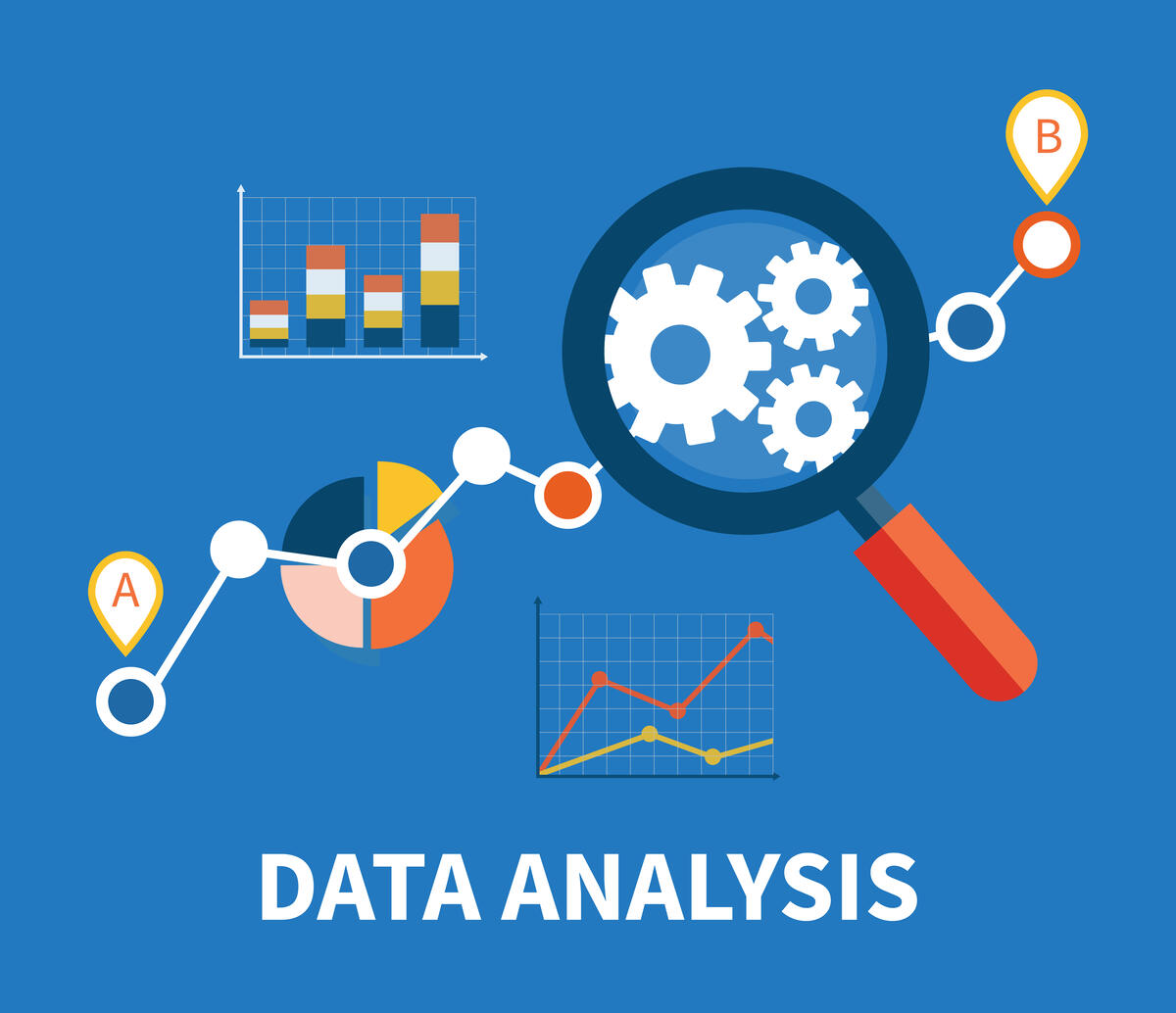 Source: tr2.cbsistatic
With these details, the system can generate clear diagrams, charts, and other graphical representations for better understanding. This data and its analysis can help you to –
Select an ideal raw materials supplier

Purchase raw materials and hire a workforce in the right number
Apart from these, CRM tools can also help you to align internal and external business activities through a single source.
Fundamental Advantages of CRM Software on External Business
Helps Build Stable Relationships
The CRM software helps you build long-lasting relationships with your suppliers, dealers, and other associates. For several emerging companies, this could be a great opportunity to win more clients.
Word-of-mouth is yet another source for reaching out to an increased number of clients. CRM can inform you about potential clients, help understand their needs, and choose the right approach for them.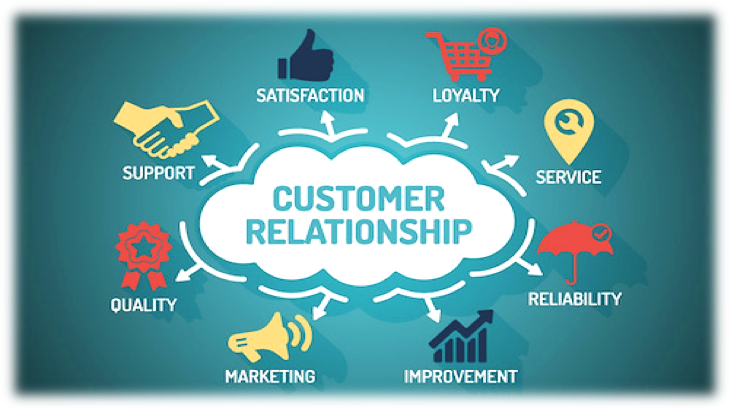 Source: miro.medium
You are less likely to work on assumptions and rely on data to reach clients, suppliers, and other parties.
Increase Customer Value
The CRM integration provides you relevant client information required for your business. This information can help you to note customer preferences, consider them, and design strategies accordingly.
The system also reduces the probability of dual entry of the same information, helping you receive accurate and clear information minus duplicity.
CRM makes it convenient to communicate with your customers. You can utilize different channels to reach them, channels where they are active, and can learn more about you.
The CRM tool also helps you to customize packages as per the customer's requirements. Your team can, therefore, gain clarity on the tasks to be performed within the set deadline.
Wrapping up
CRM software is quite beneficial for the construction business. It helps the team members to gain sufficient knowledge on the project requirements. Each and every member gets a clear picture of what is expected of them.
This helps to streamline business activities, get permissions on time, complete tasks, and manage customers, suppliers, and your team efficiently.