We Have Made Email Marketing Easier for You
Email Marketing Features Offered by AuroCRM
Custom & Ready-Made Email Templates
AuroCRM offers an array of custom and ready-made email templates so that you can give your emails a visually appealing yet professional quality.
Personalized & Targeted Messages
With AuroCRM, you can easily customize all your emails based on the customer attributes to give it a personal touch.
Email Marketing Lead Scoring
In-built, streamlined email lead scoring enables you to set scores for specific leads based on actions like clicking the link or opening your email. You can also assign a scoring threshold.
Email Metrics & Tracking
AuroCRM's email analytics and metrics help you keep tabs on your email marketing results and offers in-depth insights on your efforts.
A/B Testing of Emails
Don't know which email is the most effective one? Use AuroCRM's A/B testing for measuring the performance of your emails' subject, body content, and attached images.
Drag & Drop Emails
Choose any email template, draft your email using the text editor, and then simply drag and drop the design components like videos, social share buttons, and images.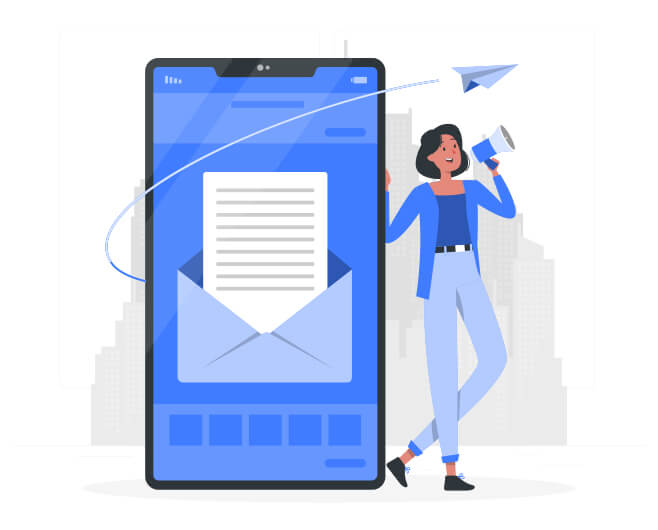 Track the Performance of Your Emails
AuroCRM helps you keep tabs on emails that have been opened and clicked by the clients. It also lets you know who has opened the email and whether they've taken further action through it. You also get real-time alerts regarding email metrics.
Analyze the Email Campaigns
Create reports to measure the performance of each email; for example, the click-through rate and most opened email. Also, you can figure out when is the best time to send emails and when you shouldn't.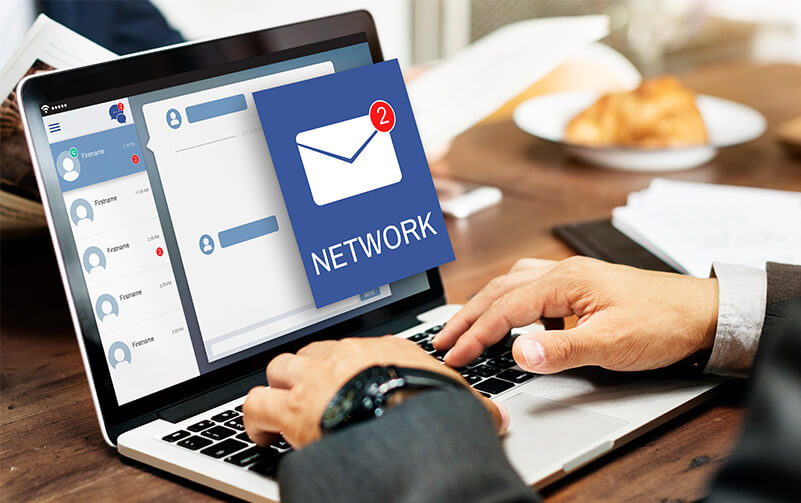 Benefits of Using AuroCRM's Email Marketing
Target the Right Audience
Now you can easily import all your clients and their essential data into AuroCRM for quick email distribution. You can either add the information manually or AuroCRM's email finder can do that for you.
Add Social Share Buttons to Extend Your Reach
This is another incredible email marketing benefit you can reap using AuroCRM. Easily add all the social media buttons in the selected template so that clients can share it within their network.
Automatically Respond to Emails
With the autoresponder feature, you can craft a response email beforehand so that it's automatically sent ahead when you receive an email from the client. For instance, create a welcome message to send it to those who sign up for your free trial.
Receive Real-Time Notifications
AuroCRM's real-time alert notifications keep you updated with every action that's taken by the client. You'll receive a pop-up on your screen so that you can easily and quickly reach out to the potential client.
Additional Features of Email Marketing
Create & Upload Videos
You can either create your own videos or use the in-built themes as per your business needs. Once you've created the video, simply upload it in your email using the drag and drop feature.
Add CTA (Call to Action)
Boost the interaction between your brands and the customers by adding CTAs (call to action) at the end of the video that has been attached to the email.
Send Personalized Videos
Improve your client engagement by sharing targeted and personalized video emails to your prospects. But make sure they are in tune with the customer's interests.
Acquire High-Value Leads
Add webforms at the beginning of every high-value and crucial video, requesting clients to submit their information. This can work as the best lead acquisition tactic and help you gain more clients.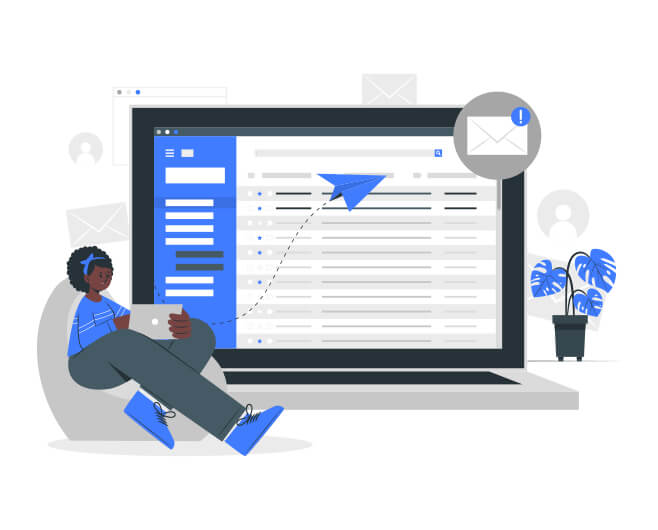 "Cras malesuada fermentum sollicitudin. Ut at nunc ut lectus interdum consectetur et quis erat. Etiam vel lacus ex."
– Ali Sayed