Boost Your Brand Awareness With Newsletter Marketing
Newsletter Marketing Features of AuroCRM
Automated Newsletter Subscription
AuroCRM helps you seamlessly integrate various marketing platforms like blogs, landing pages, and your website for auto newsletter subscription and collation of data in one place.
Drag-And-Drop Feature
With AuroCRM, you need zero technical and coding know-how to curate an exemplary newsletter campaign.
Ready-Made Newsletter Templates
AuroCRM offers a range of ready-made and fully optimized newsletter templates, which can be tailored as per your requirements.
Newsletter A/B Testing
AuroCRM enables you to test the efficiency of your newsletters with A/B testing. Based on the proportion selected by you, one section of the client will receive content A while the other would get content B.
Newsletter Performance Analysis
After sending the newsletter, you can keep real-time tabs on it to analyze the number of times it was opened and the click-through rate of links mentioned in it.
Newsletter Progress Tracker
Leverage AuroCRM's newsletter metrics to better understand your newsletters. This way you can ensure that the right content is being delivered to the right audience.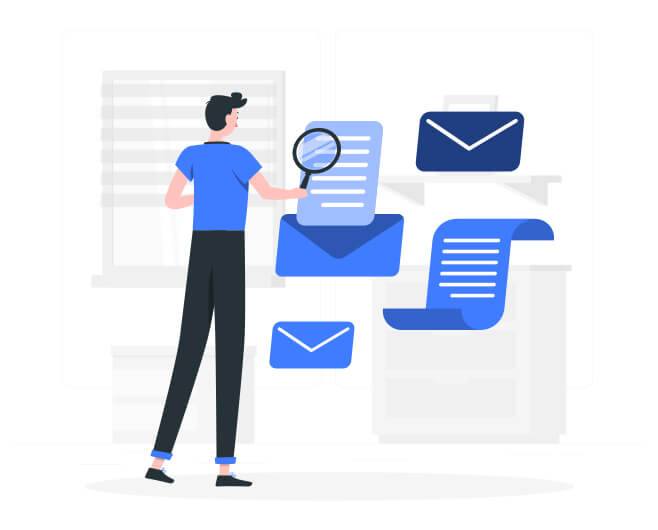 Simple Newsletter Creation
Along with being easy to use, AuroCRM's newsletter feature provides you with an extensive range of functionalities for newsletter marketing. It also enables you to effortlessly compose messages for your newsletter. 
Easily Share Messages
AuroCRM offers advanced support for external mail customers. It also lets you reap benefits from its 'partial send' and 'delayed' newsletter features. You can either use your regular email or the mail server to easily share your newsletters.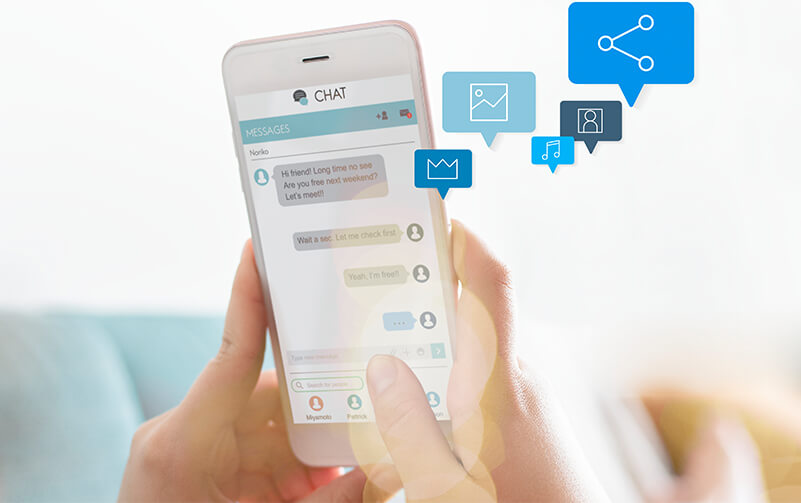 Benefits of Using AuroCRM's Email Marketing
Improve Your Brand Image & Drive More Traffic
Create a long-lasting impression on your audience by leveraging our pre-designed newsletters, as they describe both your buying process and brand offerings in a better way. You also get to include a CTA as the end of it to drive more sales.
Gain Prospects & Boost Your Credibility
Share your newsletter with white papers, product demo, and product comparisons to improve your engagement with the clients. Also, create stronger credibility by presenting your data in a better manner.
Repeat Business & Drive More Referrals
Stay in touch with your customers by constantly sharing relevant information and exciting offers to drive more referrals and repeat business. AuroCRM's newsletters are the best way to do that and add more value to your business.
Handle Your Newsletter List
With AuroCRM's advanced newsletter software, create multiple segments of clients on the basis of their attributes like click-through rate, locations, and other data submitted by them while signing up through your web form.
Additional Features of Newsletter Marketing
Expand Your Newsletter List
Leverage AuroCRM's personalized web forms and make it easier for your clients to sign up for your email newsletter.
Import Customer Lists & Data
AuroCRM ensures that no client data is missed. Through its newsletter software, it allows you to import customer data from your MS Excel and other commonly used databases like MS Access and MySQL.
Track Email Newsletters
Keep a record of all your newsletter marketing campaigns and the client engagement under one roof. AuroCRM's newsletter report comprises spam complaints, link activity, bounce rate, unsubscribe counts, and other email metrics.
Real-Time Link Activity
Use AuroCRM's newsletter marketing system to identify the most popular links in your newsletter and the ones with a poor performance rate.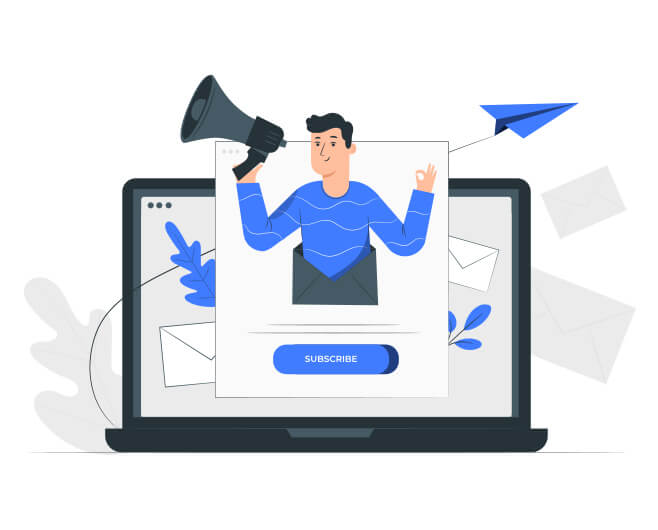 "Cras malesuada fermentum sollicitudin. Ut at nunc ut lectus interdum consectetur et quis erat. Etiam vel lacus ex."
– Ali Sayed