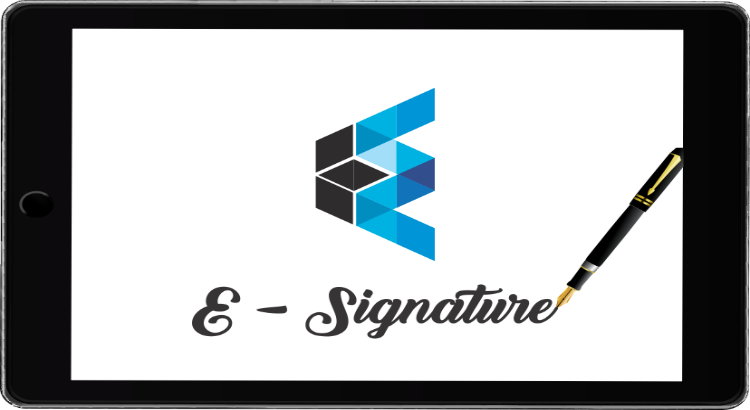 E-Signature
Electronic signatures provide a binding way to authenticate a document. It can also be quite the process to attach an encoded signature to an electronic document. We have simplified this in SuiteCRM with an easy-to-use electronic signature capture and embed tool. No need for any external signing software.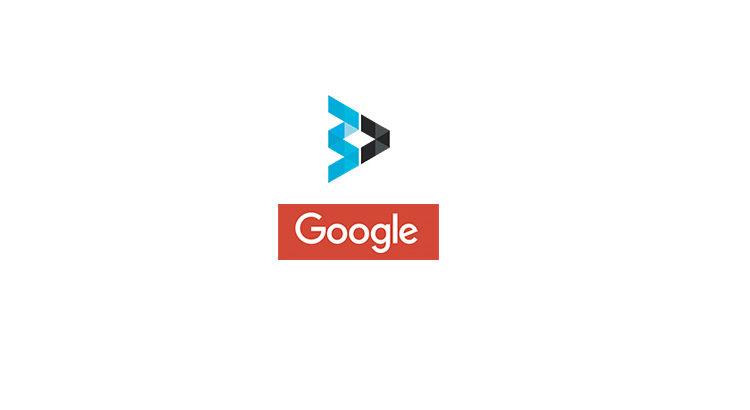 Google Login
In today's world Google is the most preferred quick-login option to many apps/platforms. This plugin allows a SuiteCRM user to directly login with their Google ID which removes the need to remember yet another username and password. Simply click on Login with Google.

Magento Bridge
The solution for your Magento store. The new SuiteCRM Magento bridge lets you integrate and access all the major features of Magento allowing your accounting and sales teams to have a complete view of your customers and orders within Magento right from SuiteCRM.

Shopify Bridge
The Shopify Bridge by BrainVire Info-tech provides an effective solution for bringing Shopify information into SuiteCRM. By leveraging the Shopify API your products, customers, and orders can be migrated on demand.

WooCommerce Bridge
The WooCommerce Bridge for SuiteCRM lets you integrate and access all of the features of WooCommerce that you need. Become more efficient by integrating your store with SuiteCRM so that your teams can have a complete overview of all customers and orders. You can even send quotes with the ability for your customers to purchase directly from the quote.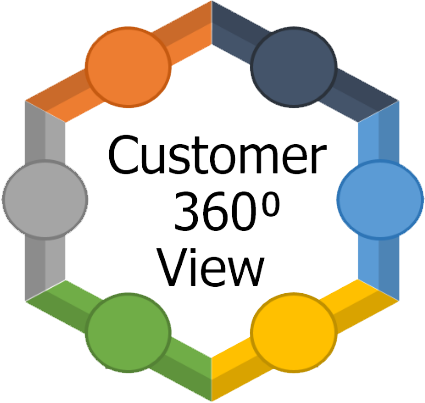 Customer 360 View
Discover everything about your customers starting from their first interaction with you to the average revenue generated by each of them. The plugin will empower you with the ability to improve each interaction with your customers and nurture long-term professional relationships with them.