Sales Activity Features Offered by AuroCRM
Experience An Effortless Sales Activity Reporting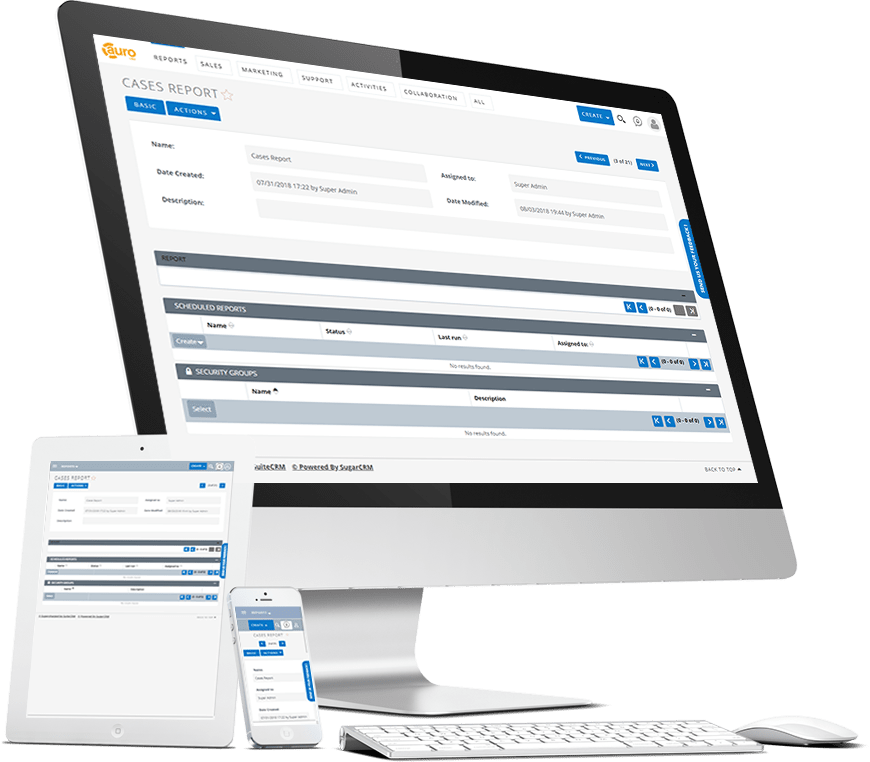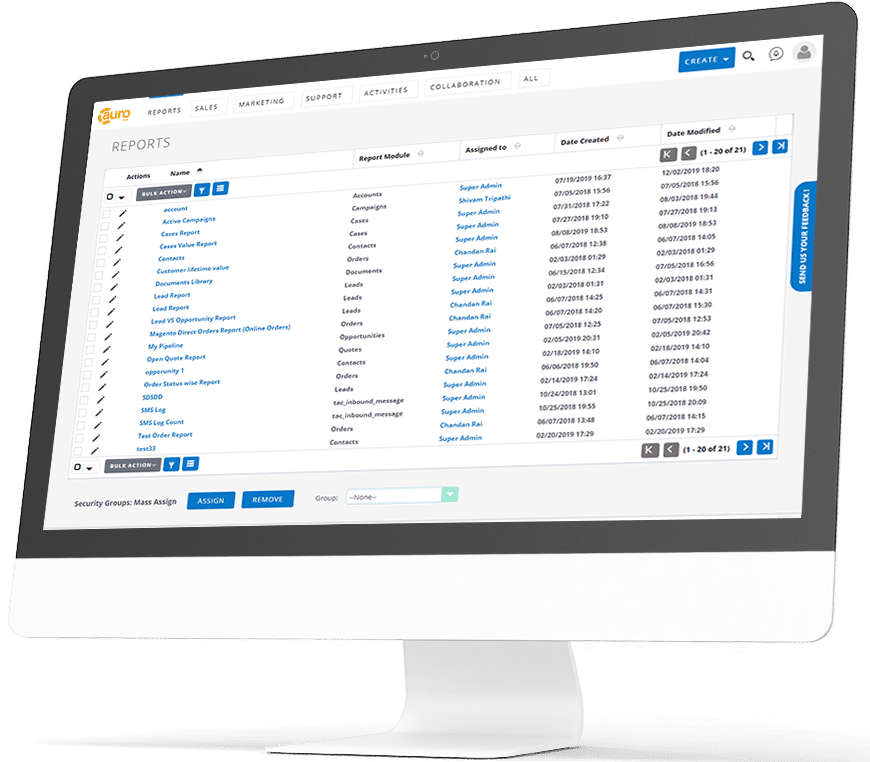 Benefits of Using Sales Activity Reports
Email Reports
This feature lets you check how many emails have been sent by your sales reps. It also enables you to filter out the number of emails that were replied to and opened, and the click-rate of links.
Phone Call Reports
AuroCRM's phone call activity report helps you get an understanding of how many outgoing and incoming calls were attended by the sales. It also helps you analyze the number of potential leads.
Sales Task Report
With the sales task report, you can verify how tasks have been created and how many of them are still pending. It also lets you break down the number of tasks that are open, completed, and require immediate attention.
Appointment Reports
The appointment report feature gives a complete picture of how many appointments your sales reps have scheduled so far. With this feature, you can also see how many of them have been successful.
Additional Features of Sales Activity Reports
Pipeline Activity Reports
Keep tabs on the progress of every deal/sales, figure out the bottlenecks, and try to address them quickly.
Innovative Activity Reporting
Are you finding it difficult to create an activity report? Leverage AuroCRM's sample reports to quickly build one.
Preview Sales Reports
Before sharing or exporting the sales activity report, you can check the information and ensure it has been presented properly. 
Sales Activity Metrics
Produce sales activity reports using crucial metrics such as time taken to contact the client, open or click-rate of emails, and the sales conversion rate.
Try free for 30 days
Start your free trial and receive full access to everything on our website.
Rate US!