Fully-Featured Pipeline Management for Process-Driven Sales!
Manage Your Sales Funnel With Ease
Visual Sales Funnel
Get rid of spreadsheets and outdated systems by leveraging an insightful and intuitive visual sales funnel.
Simple Pipeline Interface
Effortlessly shift your deals up the sales funnel and track its progress using the drag-and-drop option.
Sales Objectives
Define your sales objectives, keep tabs on the progress, and meet the targets in time.
360 Degree Sales View
All your contacts, social presence, web activity, and conversations are just a click away!
Pipeline Insights
Receive detailed pipeline insights along with advanced metrics, analytics, and report analysis for steady growth.
Manage Sales
Keep an eagle's eye on all your sales deals and easily manage all tasks in the pipeline.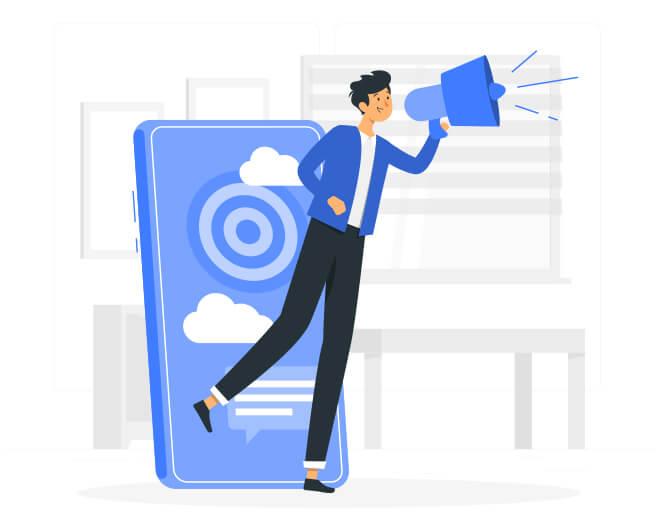 Focus on crucial deals to meet the targets
Since time is crucial in sales, you must concentrate on hot deals to hit your targets. With pipeline management, you can get a quick and in-depth view of your sales funnel.
Instantly identify & eliminate pipeline bottlenecks
AuroCRM's visual pipeline view helps you instantly identify important deals. Determine the roadblocks in your pipeline and remove them while you still have some time.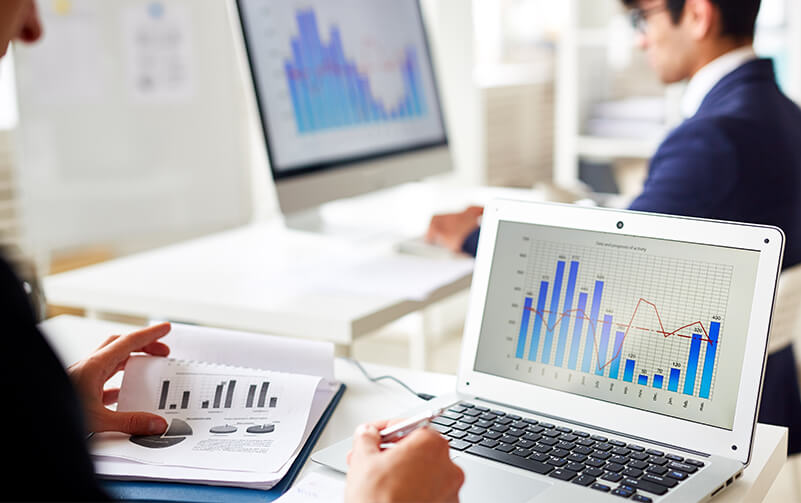 Features of Sales Pipeline Management
Listicle View
Get a listicle view of all your sales deals and easily personalise the columns to show the important ones at the top. Filter deals to conduct bulk actions such as SMS updates or emails.
Sales Pipeline Dashboard
Use the sales pipeline dashboard to instantly get in touch with your potential leads through emails and phone. Also, experience a seamless workflow to attain your goals.
Multiple Pipelines
Leveraging various processes to sell different products in diverse markets? Design multiple sales pipelines and keep tabs on your deals and their progress without a hitch!
Sales Deal Age
Set an age for every sales deal in the pipeline to identify the stagnant ones. Old deals can be marked in red to easily revive the crucial ones.
All-In-One Pipeline Management
Sales pipeline management is fun and easy to use. Easily drag-and-drop sales deals between various stages while focusing on business growth.
Lost Sales Deals Analysis
Get to know why a certain sales deal was lost and how you can effectively tackle such issues.
Sales Pipeline Customisation
Easily personalise your sales pipeline to match your business's sales process. Add or remove deal stages, sales reps, and sales activities whenever you want.
Pipeline Efficiency Enhancement
Are you losing more deals? Are you facing difficulties in reaching your monthly goal? Improve your pipeline's performance with interactive sales intelligence.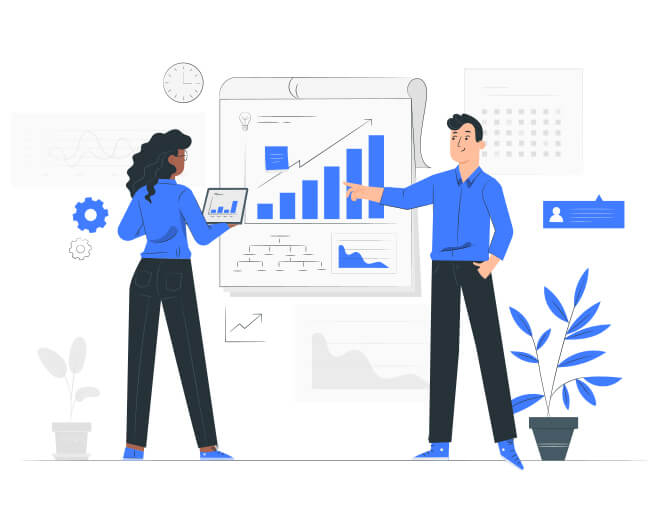 "Cras malesuada fermentum sollicitudin. Ut at nunc ut lectus interdum consectetur et quis erat. Etiam vel lacus ex."
– Ali Sayed