Streamline Customer Requests & Cut Through the Mess With these Features
Ticket Management has been Simplified for You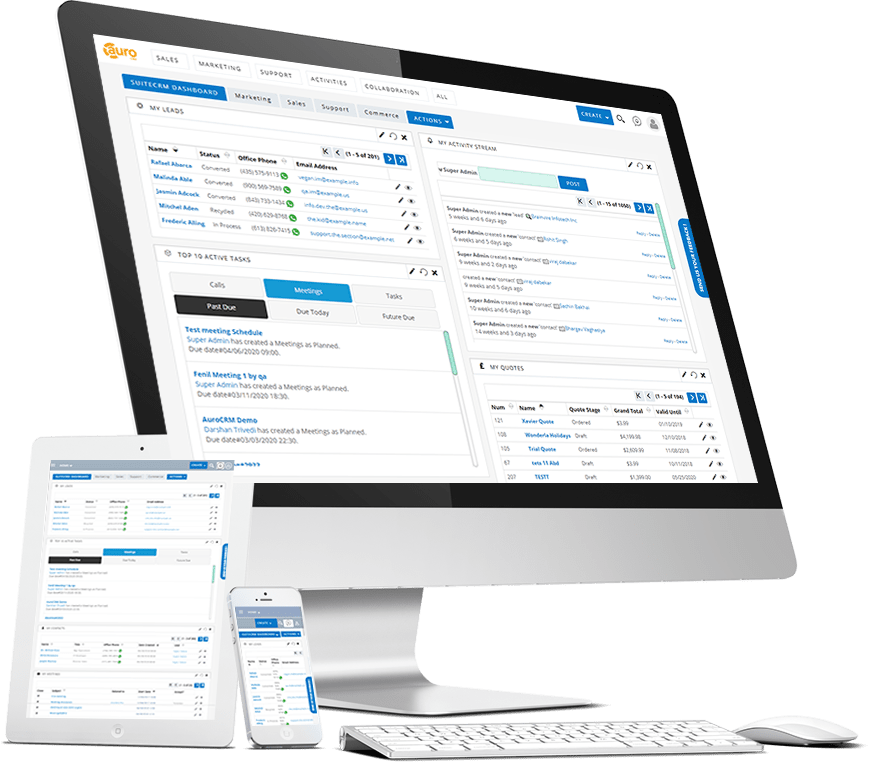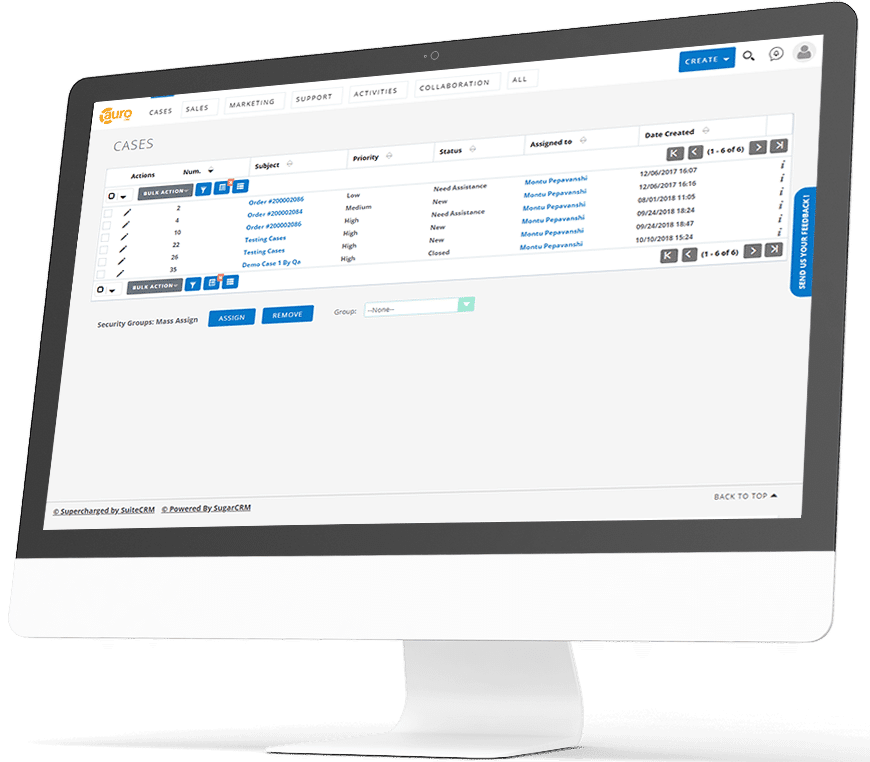 Additional Features of Ticket Management
Collaborative Ticketing
With the ticketing feature, you can assist various departments in your business to easily collaborate with one another. The collaborative ticketing feature also enables you to offer exceptional support experience.
AI-Based Ticketing
By integrating artificial intelligence with your ticketing management systems, you can get rid of all those repetitive and monotonous activities. This way, you can help your agents save a lot of their time.
Field-Based Ticketing Service
Easily develop service activities for every customer ticket that needs immediate field visits. You can also assign it to a service group or right-field employee on the basis of location, skills, and problem type.
SLA Management
An SLA (service level agreement) management helps you create performance-based thresholds so that you can manage and optimize your time easily. It also lets you set an expectation for ticket response and evaluate the agent's performance.
Benefits of Ticket Management
Customization & integration
AuroCRM's ticket management tool lets you personalize and embed it with other third-party applications.
Response preservation
You can now save all the common ticket replies and responses in the system so that they can be easily reused whenever required.
Tickets merger
With the ticket management tool offered by AuroCRM, it is now easy for you to merge various tickets regarding similar issues.
Tailored ticket view
You have the liberty to select which customer ticket request you would like to see first.
Try free for 30 days
Start your free trial and receive full access to everything on our website.
Rate US!