Fully Customizable Open Source CRM for your Growing Business
Feature-packed. Unlimited Users.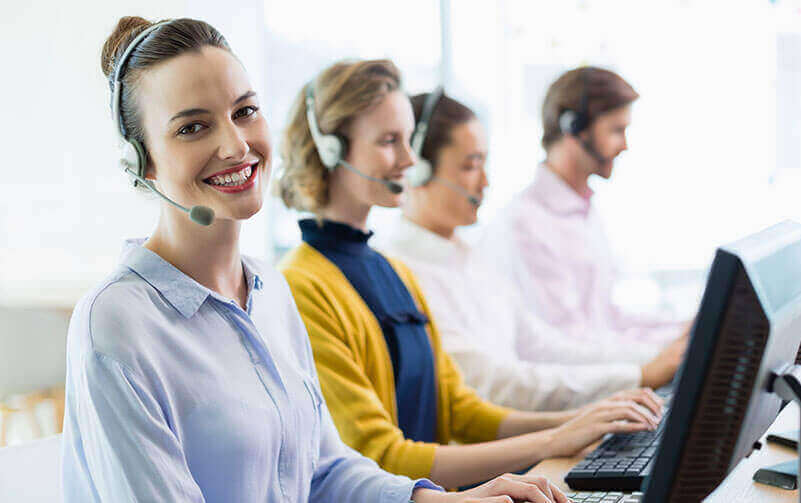 All Essential CRM Tools In One Place
Break silos and work together as a team to provide a consistent experience to your customers across their entire lifecycle

Sales
Surface potential leads, strategize the sales pipeline, automate related activities, and gain actionable insights to help close deals more quickly.

Marketing
Create personalized campaigns, attract and retain leads, engage with context, and scale the best customer experience.

Customer Support
Resolve customer issues and answer queries from a unified collaborative interface, armed with a 360 degree view of your customer journey.

Decision Support
Generate rich reports to identify patterns, trends, gaps, and sweet spots, prioritise activities, and drive an effective strategy for customer success.
Powerful CRM Capabilities with full SuiteCRM support
Auro CRM makes use of Suite CRM, one of the most popular open-source CRM solutions on the market. We didn't want to reinvent the wheel, but rather incorporate the powerful CRM as a key component of the Auro CRM platform.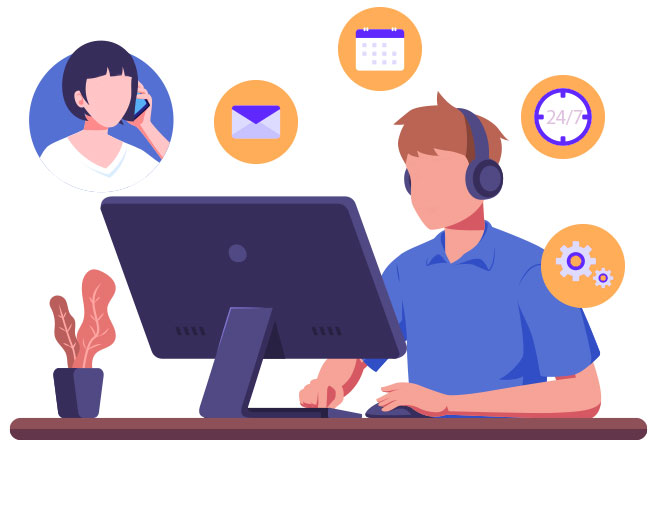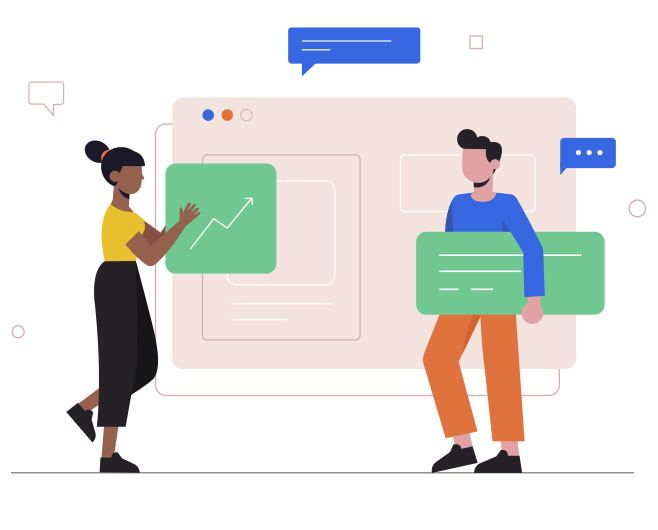 Smart Add-ons
Save time and get more productive with smart add-on features like e-signatures, authenticators, custom sidebars, filters, quick-view popups, notes, alerts, and tags that are available right in the workflow when you need them.
Plug n' Play Integrations
Easily connect your CRM software to other software that you use to run your business – your website or web portal, your ERP system, your e-commerce store, and your email, text, and voice services.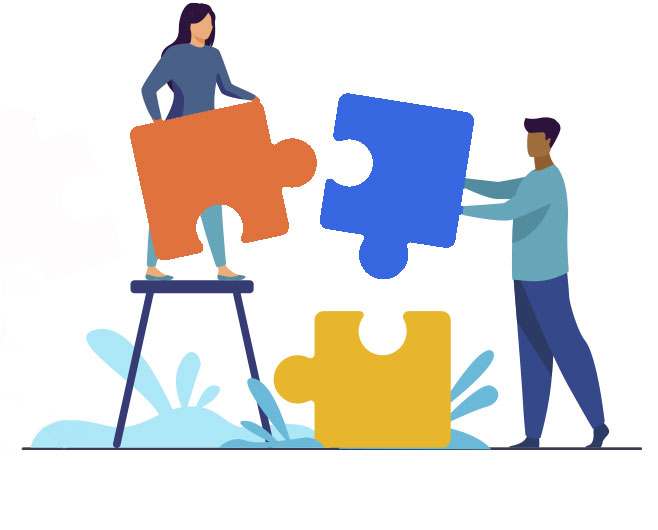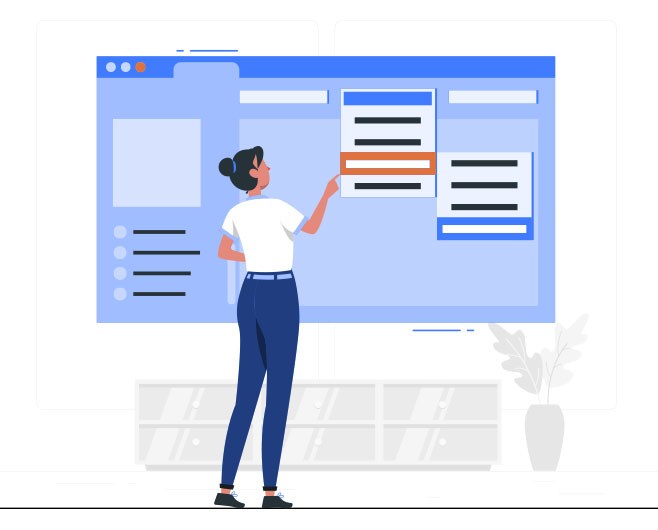 Customize Everything
Tweak your CRM software to fit your unique business needs. Hide unnecessary elements, add features, rejig workflows, and reshape the UI – customise everything, exactly the way you like it.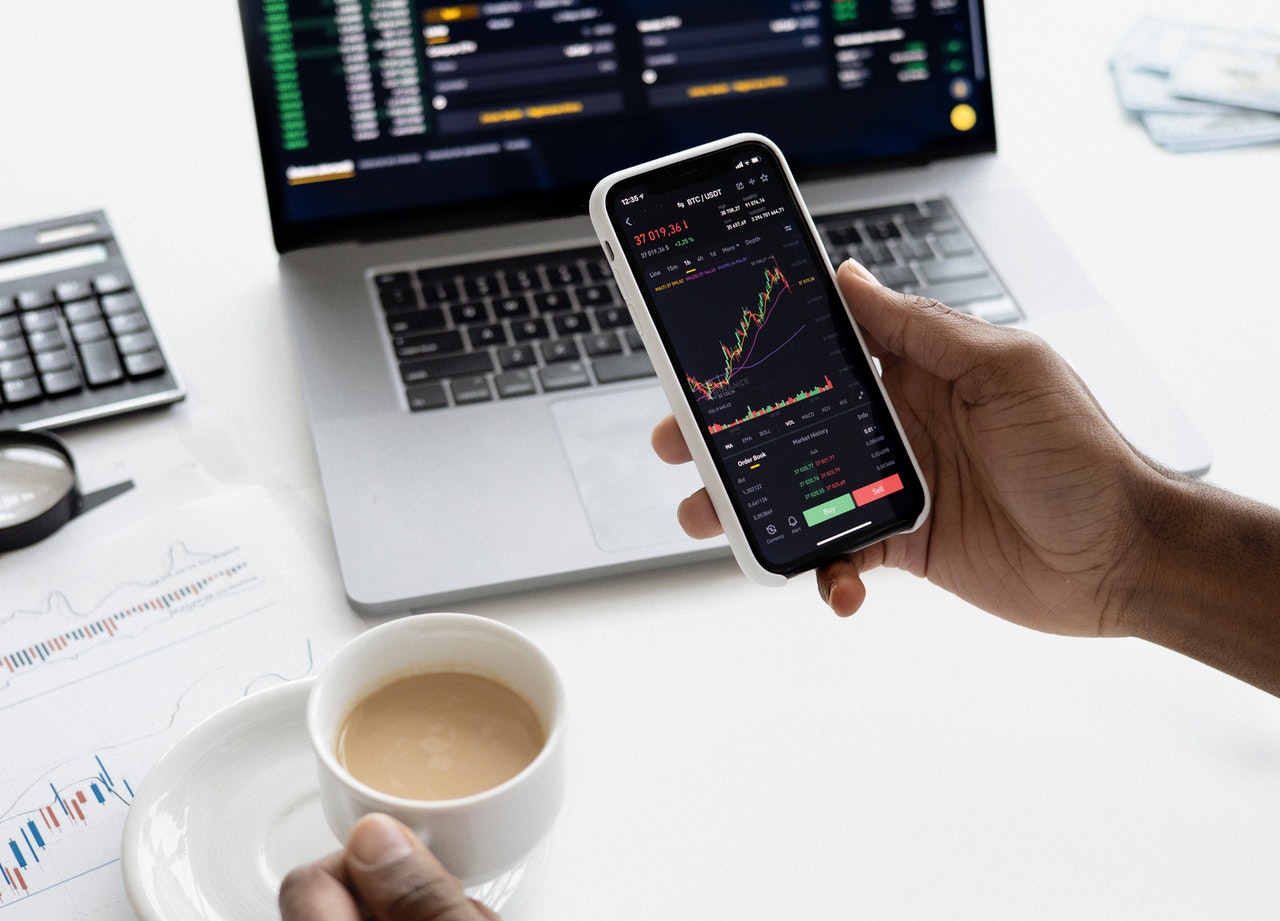 Gone are the days when customer service was just a desk job. Respond quickly and effectively with CRM that's easy to use on every device – desktop, tablet, and mobile.
Enterprise-grade. Pocket-friendly.
No feature restrictions. No per-user licence costs.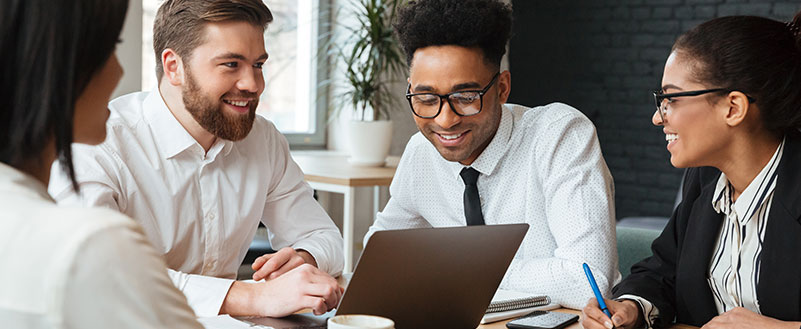 Trusted By Our Customers
Auro CRM is the CRM of choice for small and large teams across a variety of industries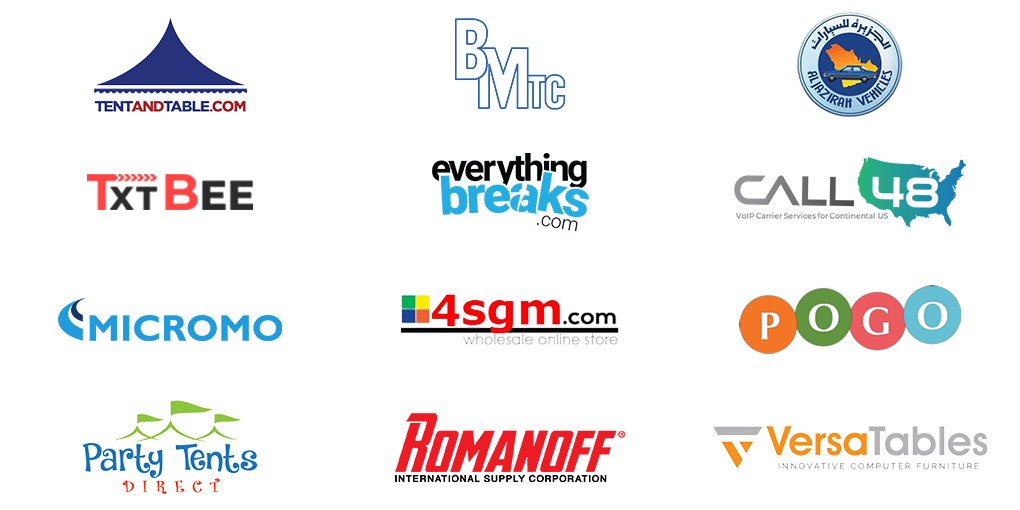 "We have seen a gradual improvement in our lead conversion rates ever since we started using Auro CRM "
– Kevin Clor, Tent and Table