Many businesses feel they don't need CRM software because they have been surviving and growing without it for so many years. But in today's times, it is important to understand whether you need a CRM system for your business or not.
Over the past decade, digitalization has completely changed the way business processes are carried out. The changing times call for modern methods of executing business ideas. CRM is a popular technology that has several benefits for business organizations.
In this blog, we will look at some of the major disadvantages that a business may suffer from not using CRM.
Here we go!
Businesses that follow traditional methods of operations don't incorporate CRM solutions. Businesses can only rely on spreadsheets, inboxes, documents, and the brain to gain insightful information.
The traditional methods of capturing and storing the data result in data silos, which can have many negative consequences for the overall efficiency of your business.
So every time you are in need of timely and accurate information, your employees can simply rush toward their inboxes, shared network drive or, just call each other and ask for help. Without a centralized data source, chances are your employees spend more time looking for data than actually using it. This eats up the valuable time of your team which in turn reduces their efficiency.
Data should propel your business towards success and not create new obstacles to success. Without a central source of data, your organization will witness a lot of hindrances and obstacles.
Lack of insights and poor decisions
Businesses become successful only when they use the data effectively for better decision-making. Most of the successful businesses give a lot of importance to data management to make sure that the data is timely, accurate, and, most importantly, useful.
From hiring an employee to customer satisfaction and retention, data-driven metrics form the basis of modern management.
When you run the business with the traditional approach, it's hard to gain the necessary insights as the data is scattered all over the place. As a result, organizations that do not use CRM and other business solutions tend to rely purely on gut feelings for decision making as opposed to real-world performance metrics and forecasts provided by this software.
In short, without the custom CRM solutions, you can't see the 'big picture' as you won't have the relevant data.
Poor customer relationships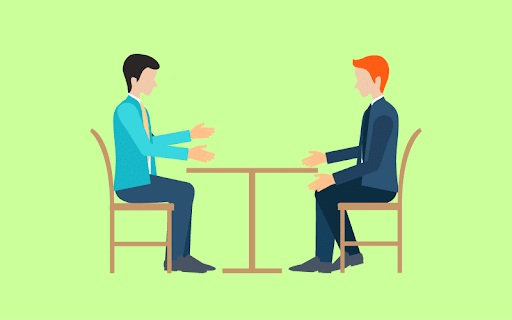 Keeping track of all the information and activities of all your customers is very important for customer satisfaction. Maintaining the data of a small customer base is relatively easy. 
You need to have data about how a customer was acquired

Did they land onto your website due to a successful campaign

Did they all come from word-of-mouth referrals

What are their preferences 
Traditional methods work perfectly well with a small customer database.
But the problem arises when your customer base increases to hundreds and thousands. CRMs are built to help you track, understand, and strengthen business relationships with your customers.
Regardless of the number of customers, your CRM solution will give you all the information just in a single click. Features like record linking and advanced reporting help you and your entire team to obtain all the relevant information of all your customers right from the beginning.
Without CRM, you're forced to rely on excel and spreadsheets, which become less reliable as you scale your business.
Businesses that don't use CRM usually need to track all of the data related to the customers, employees, and business in a shared spreadsheet. Although something is better than nothing, spreadsheets have several shortcomings that limit the control of your data. 
When you use a spreadsheet and even though you can protect certain tabs, there is less degree of control within the tab. This becomes problematic when you need to restrict important data from specific users.
Another issue with using a spreadsheet is that when a user accidentally deletes a row and it goes unnoticed for a few days or weeks. This way, no one will know what piece of data was deleted or what's missing from the spreadsheet.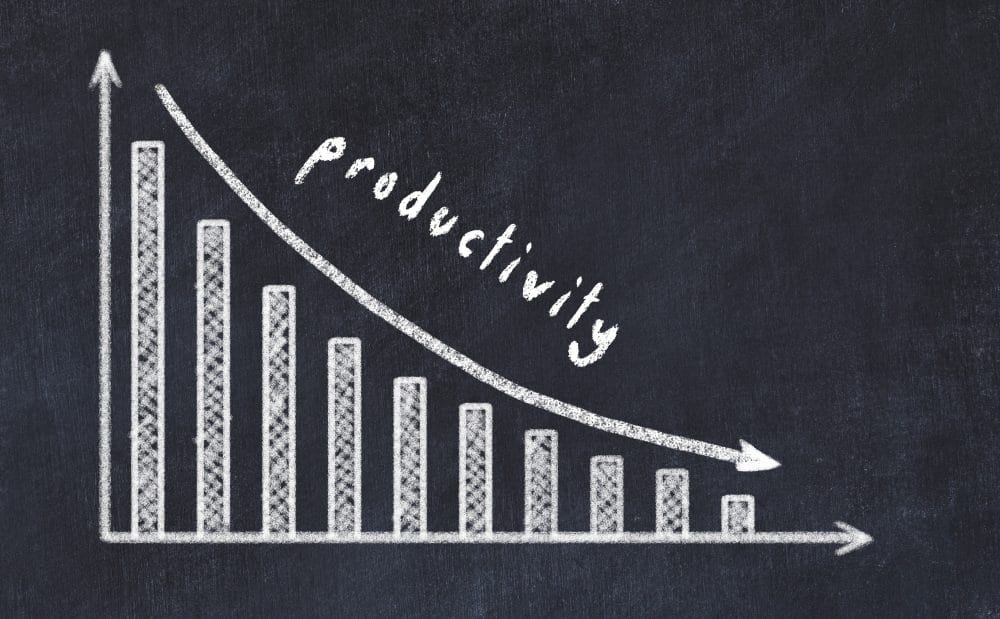 Image source: commercialintegrator.com
Your employees can only be productive and efficient if they have a clear understanding of what they're supposed to do and how they can go about it. 
Also Read: CRM 101: What is CRM and How it can Benefit Your Business
When tasks are assigned and spread across multiple inboxes, chat threads, and team collaboration platforms, employees get confused and are unable to focus to make the required progress.
 Centralizing all the data and operations into a CRM that's built for project management helps to eliminate this confusion, resulting in elevated productivity and motivated team members. 
Since your CRM houses all your customer relationship data, tasks and projects can be easily linked to relevant records, providing an additional layer of transparency and accountability.
Without the right technology, it is very difficult to understand what your employees are working on each day. You don't know whether they are motivated and focused enough on the priorities that deliver the greatest impact.
To keep a track of all your employees' activities, you need a proper technology and CRM solution. This record ad data of employee activity is very important for the success of the organization. 
Integrating all of your project management data into a CRM provides much-needed clarity and data about your project team. Data-driven productivity reports provide instant visibility into who is getting the maximum amount of work done. 
Notes, tasks, and linked emails deliver detailed insights about what's happening with each project. 
The only thing worse than having no data is bad data. Bad data comes in many different shapes, sizes, and from many different sources. 
Fixing and preventing bad data is not easy. Despite using well-structured CRM, it is difficult to prevent bad data. With the traditional methods of doing business, preventing bad data is almost impossible. 
Without a CRM, you lack a consistent format and method for collecting and organizing data, which makes your job even more challenging.