Appreciated customers are likely to stay more committed and loyal to your brand. They share an honest review of their purchase experience with you.
The Digital age empowers customers to personalize and design their purchase experience within a few clicks. In such circumstances, how can a business create its own customer loyalty base?
Well, you now have an effective solution, but before you implement the solution it is essential to understand the concept of customer loyalty-
What Is Customer Loyalty?
The Significance Of Customer Loyalty For Modern-Age Businesses
Roadmap To Build Customer Loyalty
What is Customer Loyalty?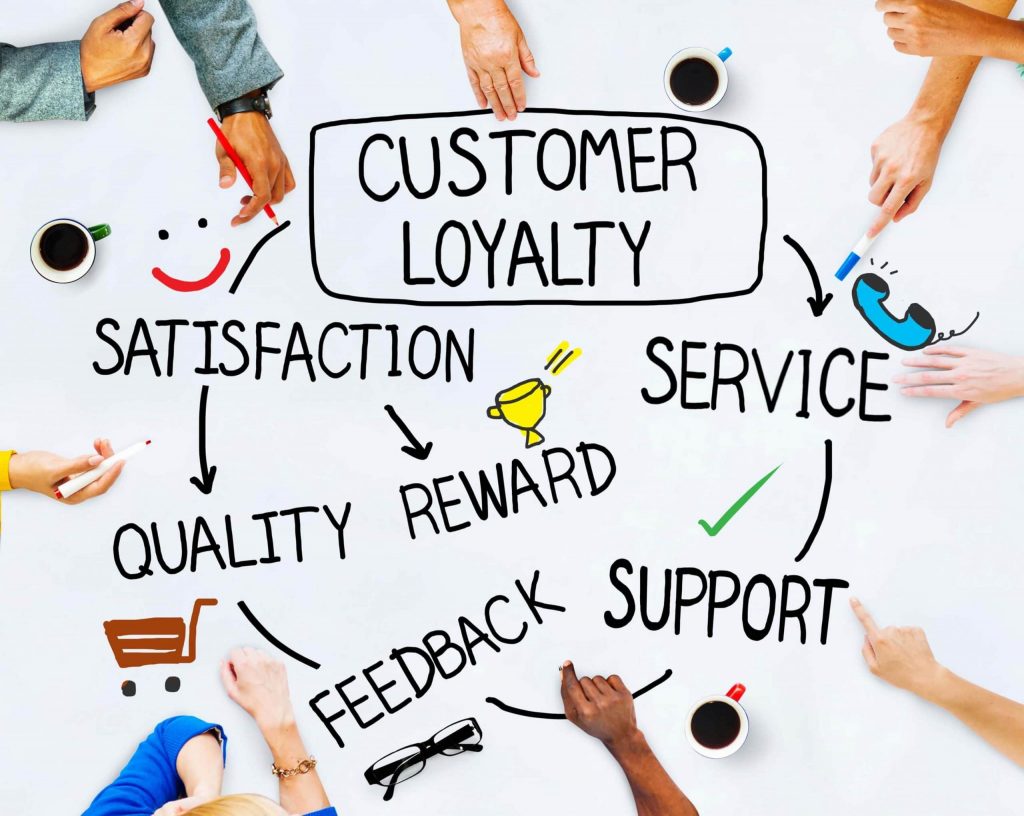 Customer loyalty is described as the possibility that your customers will stay associated and continue to purchase from your business. Today, customer loyalty has a different perception than what it used to be before.
Right before the inception of the digital age, customers used to be more loyal and preferred purchasing from their local shops only.
Remoteness was more prominent than other factors such as price, customer experience, etc. The shop owners knew customers on a personal level.
However, customer loyalty has a different meaning these days and has gained more significance.
The Significance Of Customer Loyalty For Modern-Age Businesses
The digital world offers comparatively more occasions to search for customer desired products and services. This can be quite helpful for customers but a nightmarish situation for entities.
Altering your business strategy is one significant key to reach your customers. Marketing statistics reveal that it costs five times more to win a new customer than retain an existing one.
As per Forbes, the process of selling has changed and personalization can help amplify customer spending to a large extent. Customer loyalty has a huge influence on these statistics and hence they are significant for modern businesses.  
The main reason being that loyal customers are likely to make frequent purchases. Loyal customers are the best salesperson as they can recommend a brand to the right audience and with utmost precision.
These customers can also provide useful and factual feedback, the one that shouldn't be ignored. This feedback can help you to retain customers better with regular customer interactions.
Regular purchases can help you track the number of loyal customers. This metric can help you design the right strategy for your business.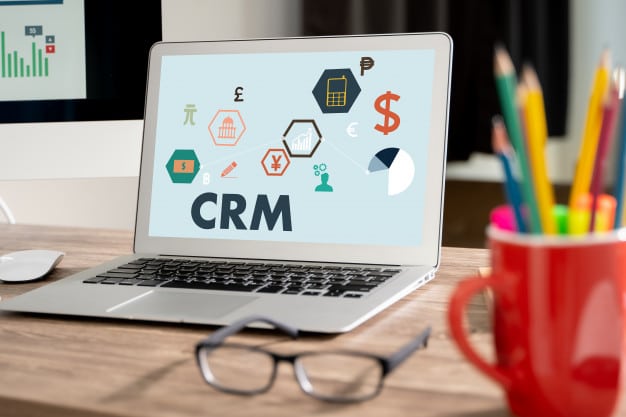 Roadmap To Build Customer Loyalty
With a lot being said over social media and other platforms, it is difficult to determine the true aspects that help build customer loyalty. We have built here a comprehensive list of all important aspects that can help increase customer loyalty-
-> Enhanced customer service
The first step to build customer loyalty is to enhance your customer services. Quality and personalized customer services can help to win more customers. An increased number of satisfied customers can trigger them to visit your shop or website/app.
Make sure that your services match with your brand identity. If your customers are not receiving what you portray in your advertising or marketing messages, then they would be less inclined to purchase from you again.
Modern CRM software can help you to refine and customize your services.
-> Quick responses
If you reply to your customer queries after a month, then they are less likely to visit your website or app again. They probably have made their purchase decision or even purchased the product.
Therefore, remember to revert to your customer's queries. It can be as simple as sharing your website link or app link but make sure that you respond to it on time. Train your team or hire an additional workforce to work on it.
A CRM software can provide auto-generated replies and send quick responses to your customers.
-> Encourage customer feedback
It is a tedious task to acquire customer feedback. However, they work a lot for the development of your business. There are several perks of taking feedback from your customers.
For starters, it shows that you genuinely are concerned about their experience. You can practice the traditional style to acquire feedback. For instance, you can either email or call them.
However, adopting a digitized route can be more rapid and effective. You can simply add a pop-up notification post-delivery to gain customer feedback. Remember, to send a thank you message once they submit their feedback.
This feedback process can be simplified with the help of a CRM software. The system can easily accumulate and segregate all the feedback data in easy to understand format.
-> Little things matter
Often, businesses tend to miss out on the minute details. These minute details make a significant difference in the customer expedition.  
For instance, send personalized messages to customers to notify them about the upcoming sale or new services/products. Introduce loyalty programs on your website so that your customers stay with you for years.
Notify them about your achievements, irrespective of whether it is a small or big achievement, inform them. Use social media platforms and integrate them with CRM software to measure their effectiveness.
-> Customer relationship management
The digital platform reduces the hassle in the process to reach the right audience and transform them into loyal customers. A customer relationship management software is the best and functional tool for your business.
This tool can empower you to understand your audience, offer them the right services, at the right time, and connect with them. The software can provide you all these necessary details. This information can be utilized to plan an effective campaign.
This software can assist you to retain customers, track their purchases and plan future campaigns swiftly.
A comprehensive software with the latest technology that can help you to reach your customers triumphantly.
Also Read: Enhance Customer Retention Using CRM
Final Words
Digitization has augmented the significance of customer loyalty for businesses. It has brought businesses nearer to their customers. Besides, it encourages customers to stay loyal to brands and organizations.
The main reason why a customer switches brands is that they feel that the firm no longer values them. It is essential to value each and every customer and note the difference in customer loyalty.