Track Customer Communication With A Powerful CRM Toolkit
Consolidate and track all your customer conversations across devices and channels, from a single CRM interface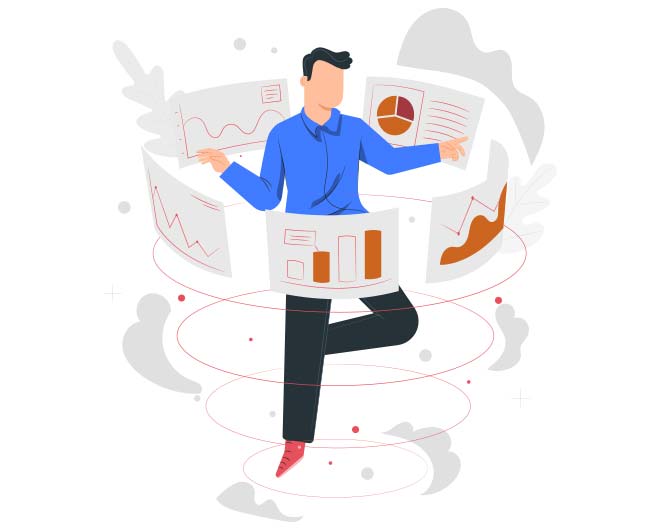 Customer 360 Degree View
Get a consolidated view of your entire customer journey with your brand – their first visit, their first purchase, repeat purchases, lifetime value, their interactions with your customer service team, and more.
Key Tools to Track Customer Communication
Simple Contact Management
Add unlimited organizations and contacts in your database, and get a complete timeline-based view of contact history.
Email Inbox Integration
Connect all your email inboxes, streamline conversations with your contacts, and track customer communication from one interface.
WebForms Integration
When your leads or customers fill a webform on your website, you can save them as contacts in AuroCRM, and continue the conversation.
Google Maps Integration
Integrate Google Maps with Auro CRM to set the right location and timezone for all your customers, so you can reach them during their work hours.
Calls Integration
Add your clients' contacts so that you can directly make sales calls, view client information, and log calls to track customer communication.
Chat Integration
If you have a chatbot or live chat enabled on your website, you can connect your chat conversations with your contacts in AuroCRM.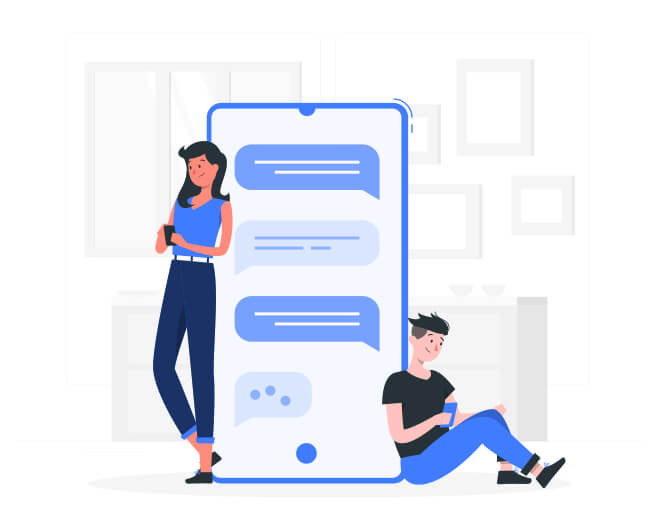 Easily Add Conversations from Your Phone or Desktop
Import all your conversations from your mobile or computer to AuroCRM and easily get all the latest and crucial information of the organizations and clients your sales reps interact with.
Connect Social Media Accounts with AuroCRM
You can connect your social media accounts like LinkedIn, Facebook, and Twitter with AuroCRM to effortlessly keep tabs on the conversations regarding your business.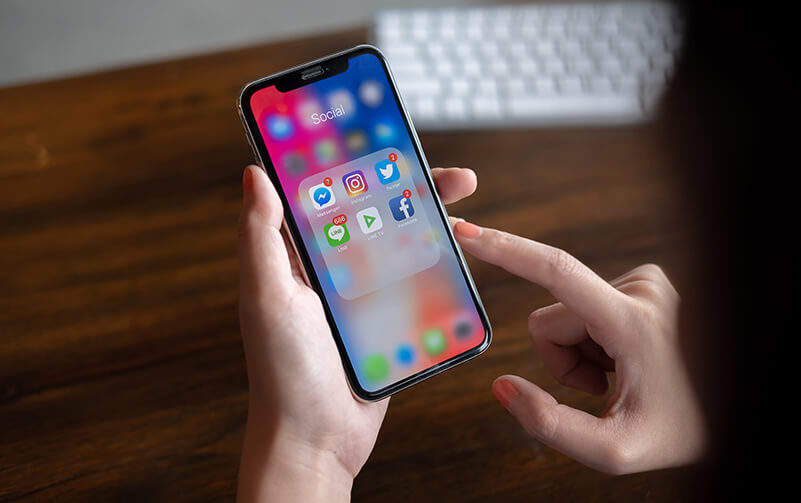 Benefits of Tracking Customer Communication In Your CRM
Productive Meetings
Schedule meetings in one go by letting the invitee know about your availability and enabling them to select a time that is convenient for both of you.
Easy Activity/Task Management
Easily keep track of tasks and events associated with your contacts, quickly pull up past data, and be prepared for upcoming tasks and events.
Data Collection
Every interaction with your client has information that's crucial for further communication. Consolidating this data helps set the right context to continue the conversation.
Sales Deals Collaboration
Leverage the tools offered by AuroCRM to create groups, share real-time updates, handle multiple projects, and keep the sales deals rolling in.
Value-Added Features To Track Customer Communication Even Better
Instant alerts and notifications
Receive real-time notifications and alerts as soon as a customer visits the site or clicks on a link so that you start the conversation right away! 
Profile enrichments
With AuroCRM, you can easily enrich your user profile by adding a photo and linking other social media profiles to maintain 100% transparency with clients. 
Segment integration
You can add all the in-app events and websites of your contacts and leads into AuroCRM with complete ease.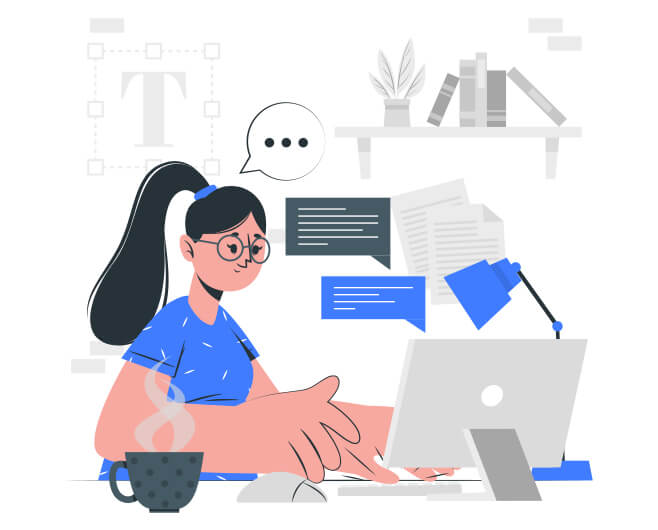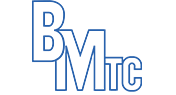 "Sales automation helped us track our sales team, monitor their targets and overall sales funnel. We also implemented timesheet and project management, so it helped us to increase efficiency of team member by 8% and impacted in billing transparency as well."
– Madhu Suthan, Manager of Group IT, Bahri & Mazroei Group