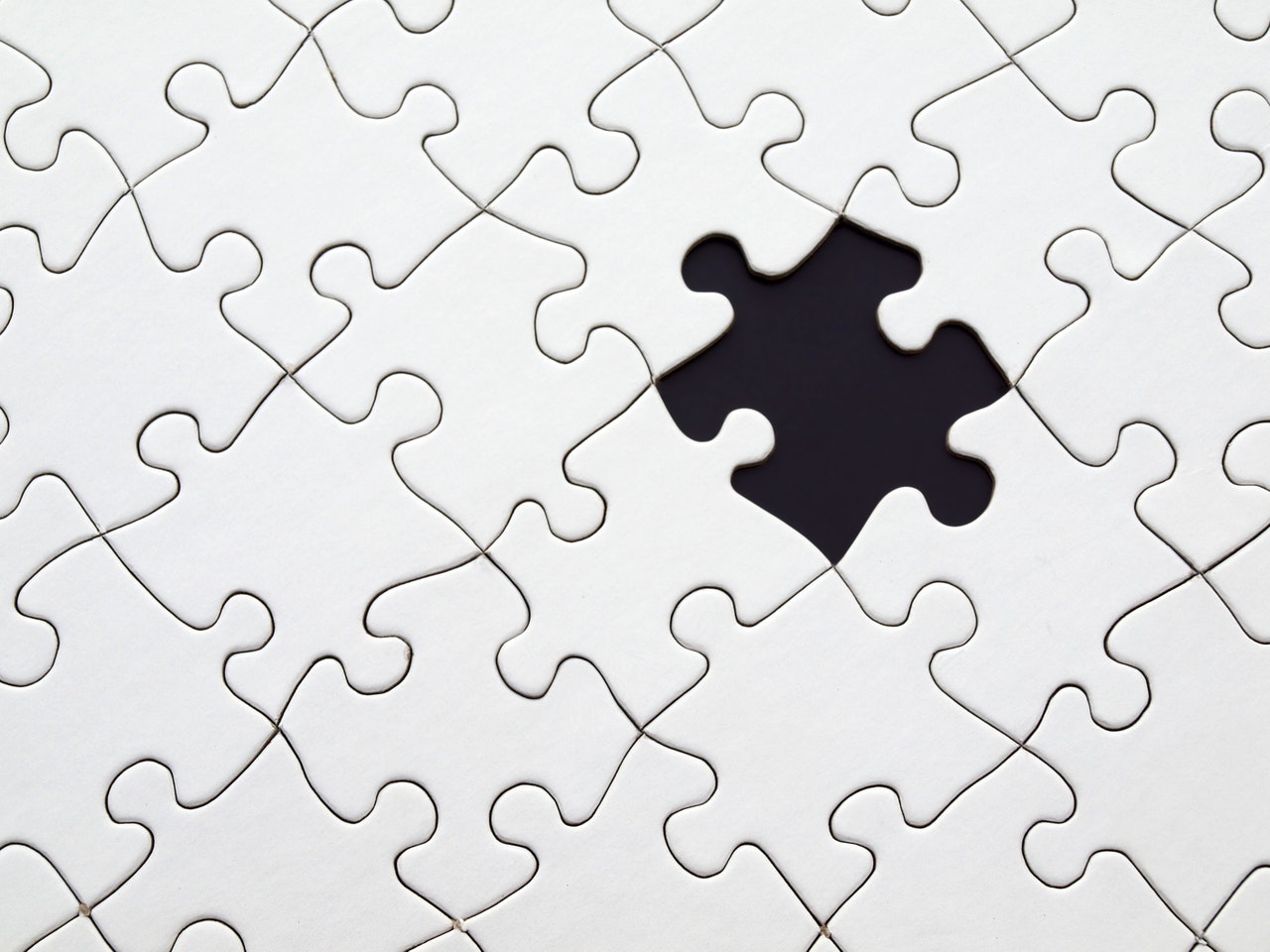 OOPS! THAT'S A MISSING LINK!
We're sorry we couldn't locate that particular page.
You might find some of these posts interesting . . .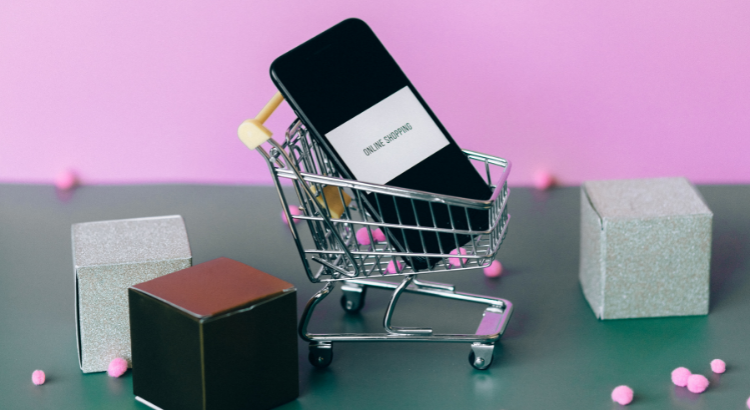 Table of Contents What's An Ecommerce CRM Why do you need a specialized Ecommerce CRM software The Benefits of Ecommerce CRM Software Get more visitors to your store Convert leads to customers better Respond to customer queries faster Get feedback from customers Build...
read more