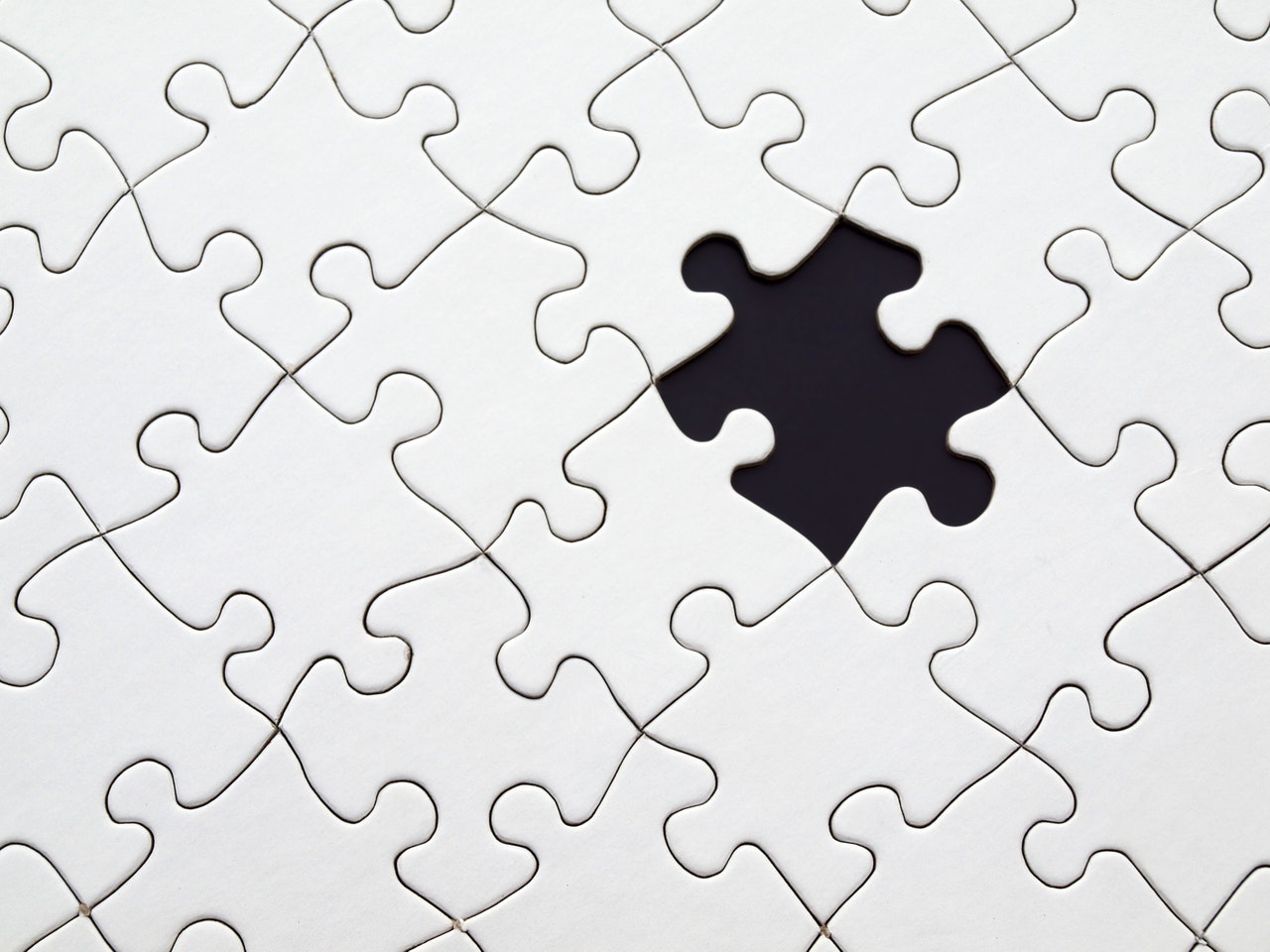 OOPS! THAT'S A MISSING LINK!
We're sorry we couldn't locate that particular page.
You might find some of these posts interesting . . .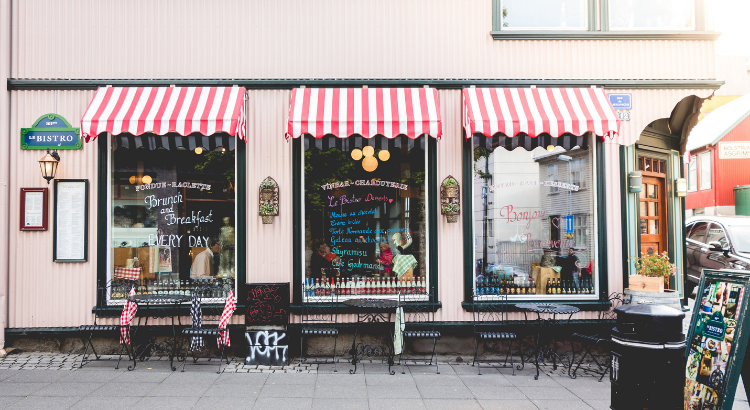 Table of Contents Collecting Customer Data: From your store to your CRM 5 Reasons to use your CRM to manage customer data Recover more abandoned carts Improve your product offering Improve your customer service Plan for future demand Offer personalized product...
read more