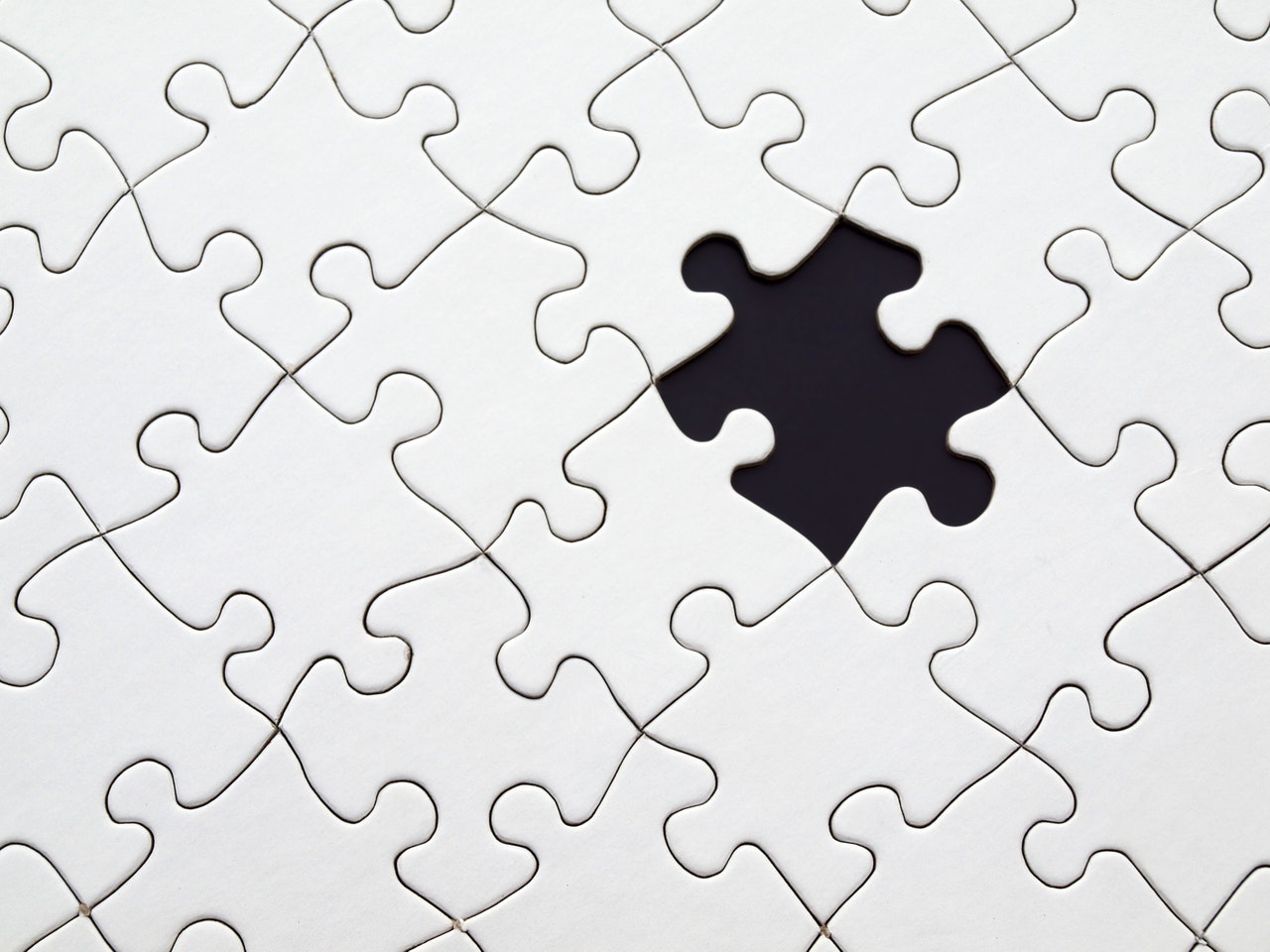 OOPS! THAT'S A MISSING LINK!
We're sorry we couldn't locate that particular page.
You might find some of these posts interesting . . .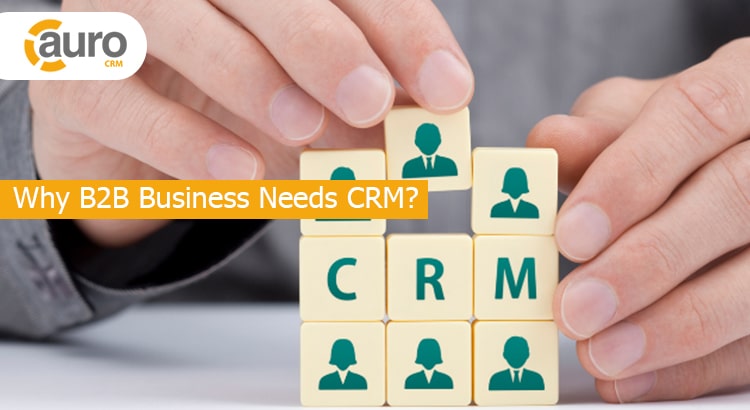 Before delving deep into the importance of CRM in B2B, you need to understand B2B. Business-to-business or B2B is a business model whose primary focus is to sell services and products to other companies. It does not involve any business-related transactions between...
read more