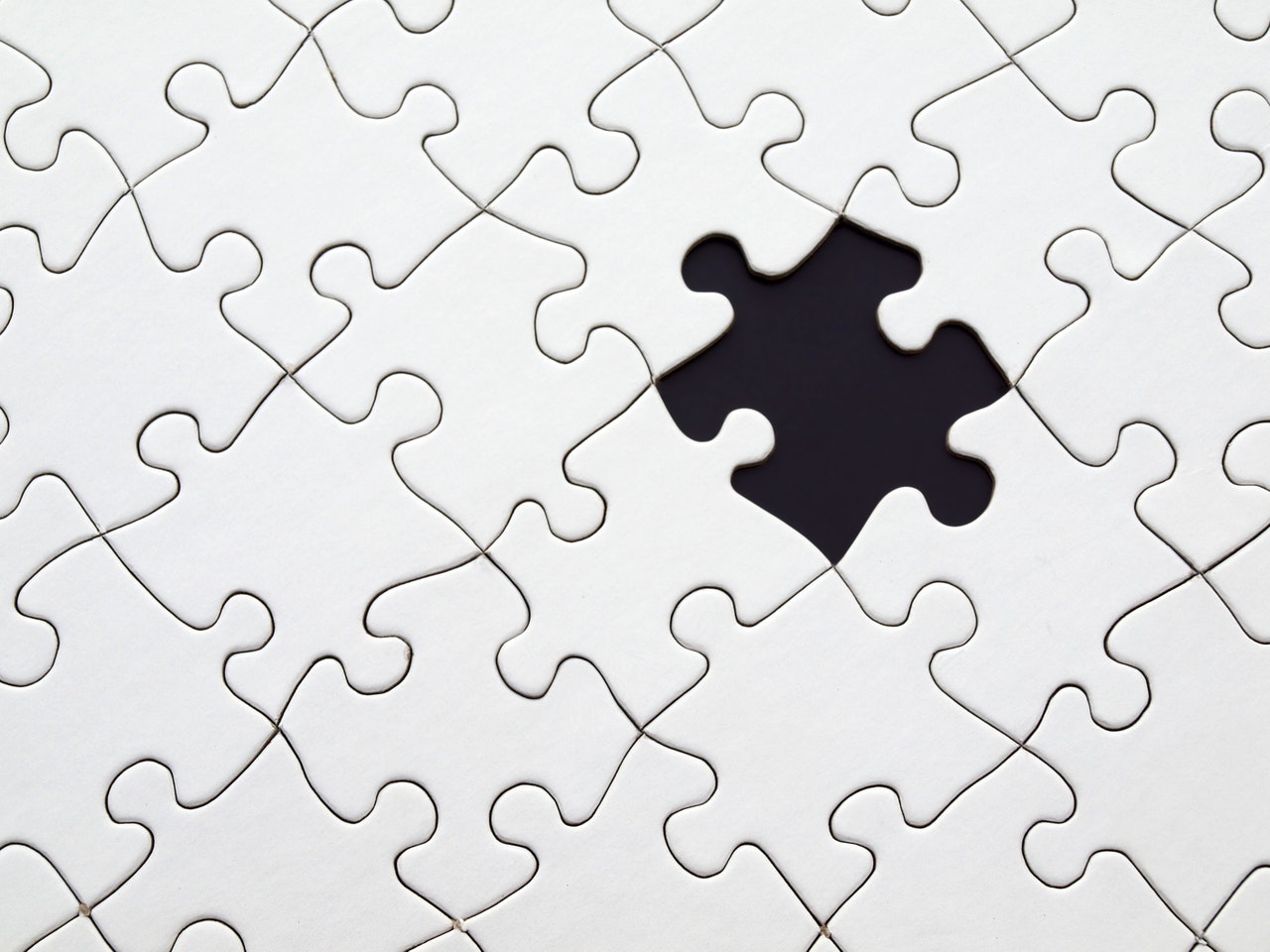 OOPS! THAT'S A MISSING LINK!
We're sorry we couldn't locate that particular page.
You might find some of these posts interesting . . .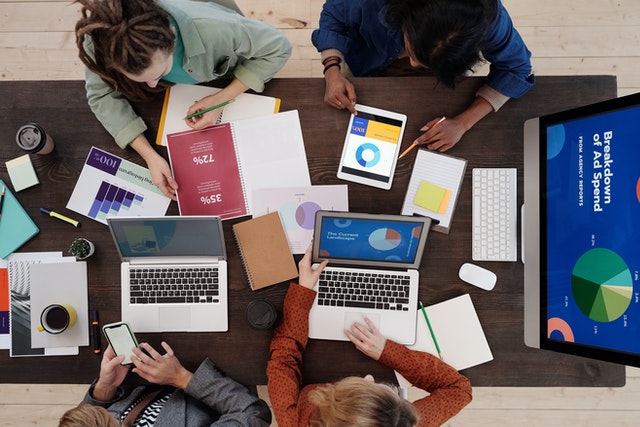 How is CRM software going to change the way that you do business? That is a question that many business owners have asked themselves over the years. The reality of the situation is that there are many different ways that customer relationship management is changing...
read more