Replace Old Spreadsheets With Customizable Reports & Intuitive Dashboards
Browse our CRM Solution Case Studies
We integrated WordPress and CRM to synchronize customers, leads, orders, and notes in real-time, improved the user roles module, and built a more engaging product experience.
We enhanced the CRM to handle teams from multiple organizational entities with clearly demarcated user access, an advanced sales pipeline, and a custom quotation workflow.
We enhanced Auro CRM's marketing features with third party text service integration, custom scheduling, dynamic templates, and campaign channel selection.
We enhanced the CRM platform to pull customer profile and order data from the client's WooCommerce store, simplified the invoicing process, and ensure clean data without duplicates.
We integrated the CRM platform with ERP and HR Management systems, and built a timesheet plugin to capture time spent and amount billed.
We added Jive-based VOIP workflows on the CRM platform to save and record customer calls and improve reporting and analysis.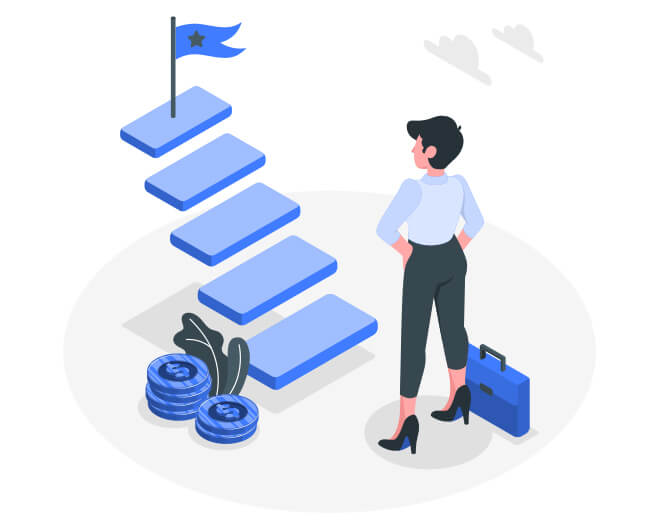 Set A Goal
Setting up goals beforehand makes it easier for you to track and accomplish them in time. You can also add pipelines, expected results, assignees, durations, and intervals to your goals.
Team Objectives
Let your agents know where they need to spend the majority of their time by creating team objectives. You can record their progress in your dashboard and see whether their performance has improved or not.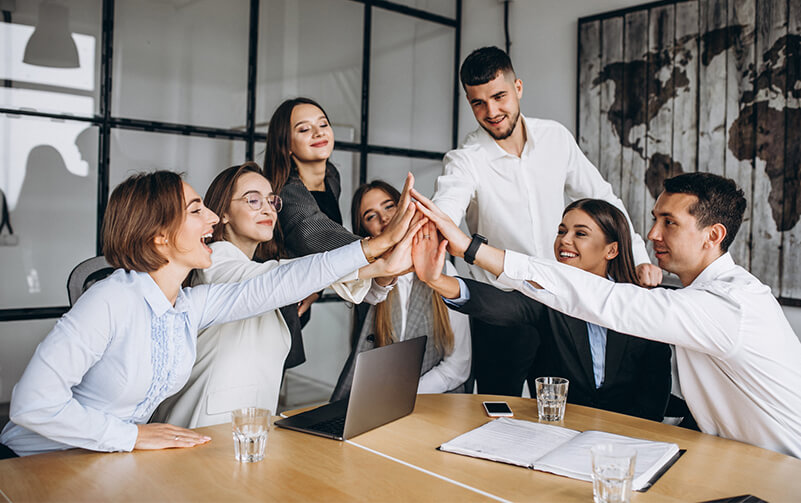 Additional Reports Features of AuroCRM
Deals
AuroCRM's deals report displays the number of opportunities your sales agents have lost or won and the reasons behind it. You can also receive the duration of every sales cycle along with detailed insights to streamline and enhance the sales process.
Revenue
The revenue prediction reports foresee the business growth and turnover and help you identify issues well in advance. These reports also reflect the payments made in multiple installments by your customers for accurate revenue projection.
Activities
The activity report offered by AuroCRM helps you record all the crucial sales activities such as demos, events, emails, and calls. It enables you to focus on an activity that can be easily controlled to foresee sales.
Leads
With the leads feature, you can check where the potential leads are coming from and how they can be converted into profitable deals. Communicate with your leads from web forms, chatbots, or other tailored communication channels.
Benefits of Using Customizable Reports
Open Integration & API
Embed your customer and sales data using AuroCRM's reporting tool to receive joined-up insights and information.
Custom Reports & Fields
Gather and analyze the sales information that is related to your business with AuroCRM's custom reports and fields.
Team Management
Create an automated workflow for your sales agent based on their teams and get detailed insights regarding their productivity and performance.
Insightful & Visual Reports
Get rid of those outdated and cluttered data reports and use insightful and visually appealing actionable reports offered by AuroCRM.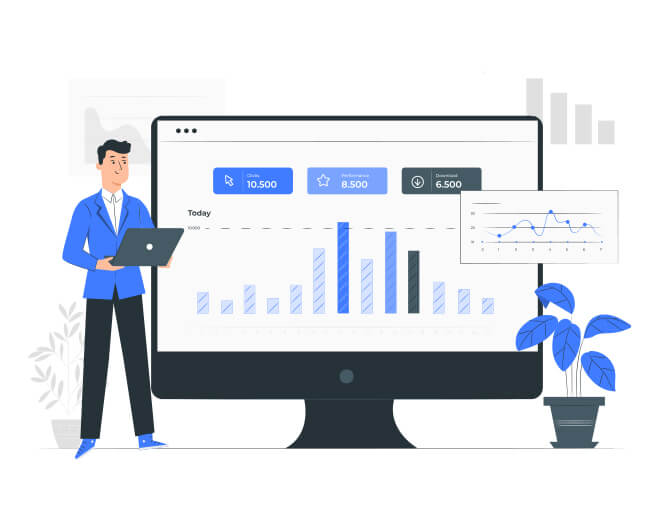 "Cras malesuada fermentum sollicitudin. Ut at nunc ut lectus interdum consectetur et quis erat. Etiam vel lacus ex."
– Ali Sayed